Sponsored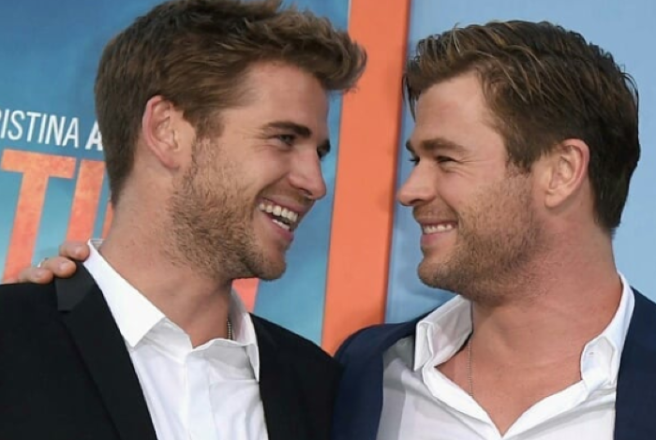 Today we're taking a look at the sexiest celebrity brothers. All of these boys are sexy in their own right, but when you throw in their DNA doppelgangers, you get some explosively fap-worthy content. If you're in the mood for some brother on brother action from Nick and Joe Jonas, Chris and Liam Hemsworth, and the three Skarsgard brothers (SPOILER: All of them have shown off their penises!) then check out the hawtness below! With these guys, nudity is all relative.

Joe Jonas showed off his thicc visible penis line in this Jonas Brothers music video.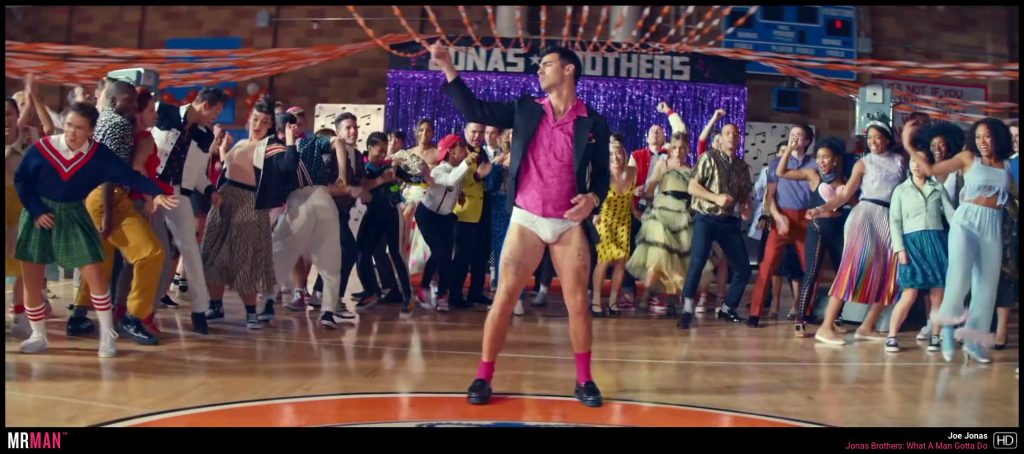 While his little bro Nick gave up even more. He went full side ass in Careful What You Wish For. See all of Nick's Naked Scenes here.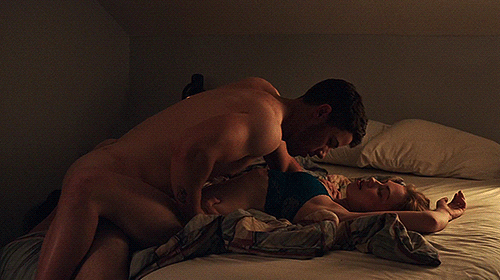 RELATED: 6 Sets of twins who did gay porn
But the Jonas brothers keep things PG when compared to the Skarsgard dy-nasty! All three Skarsgard siblings flaunted their big penises on screen. Time to whip out the measuring tape boys! Here's Gustaf: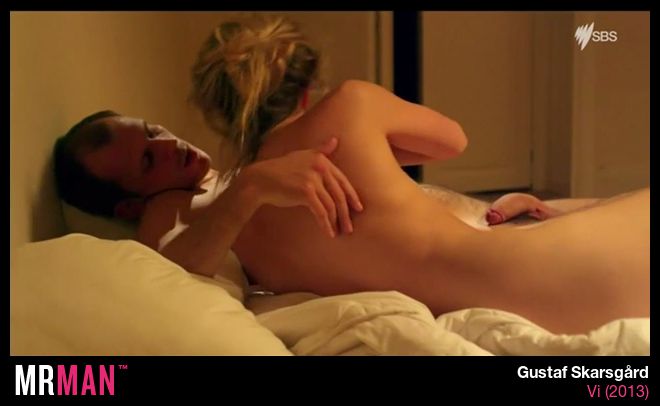 And Bill: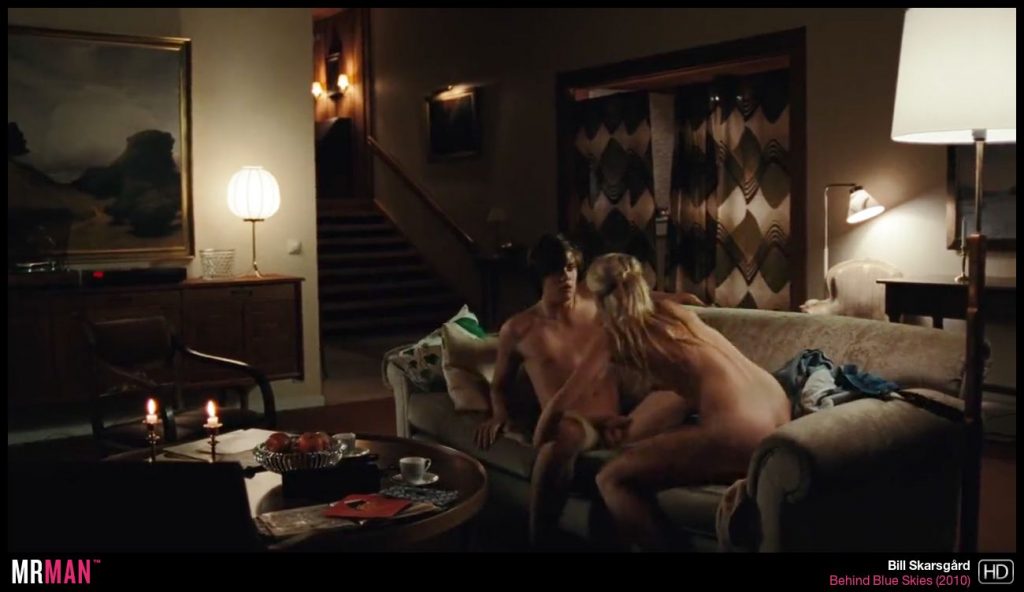 And of course, Godzilla vs Kong star, Alexander: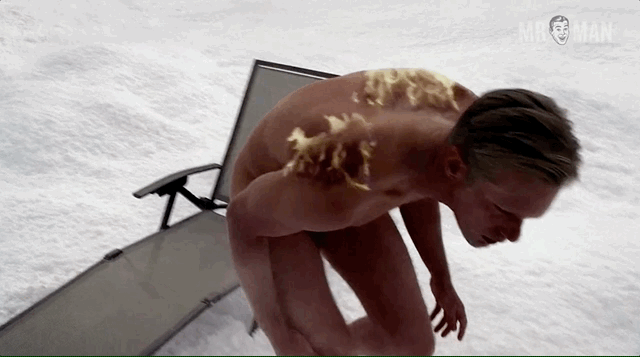 Finally, it wouldn't be a list of the hottest celebrity brothers without Chris and Liam Hemsworth. Chris showed off his muscular ass and thighs in Rush.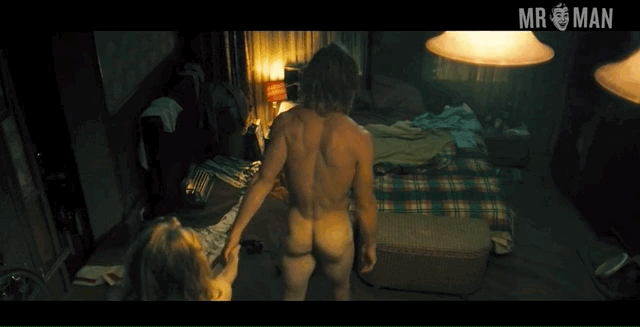 While Liam's rare nude performance can be found in the little-known Australian series Satisfaction. He eats out a woman (she seems satisfied alright!)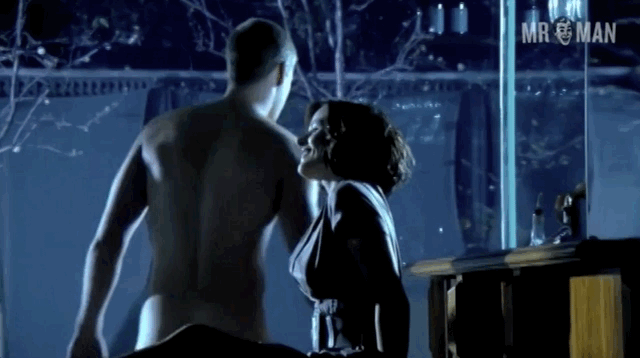 Before walking away to expose his plump spankable buns.

Oh, brother!

PLAY: NSFW QUIZ: Left or Right? [Famous Families Edition]