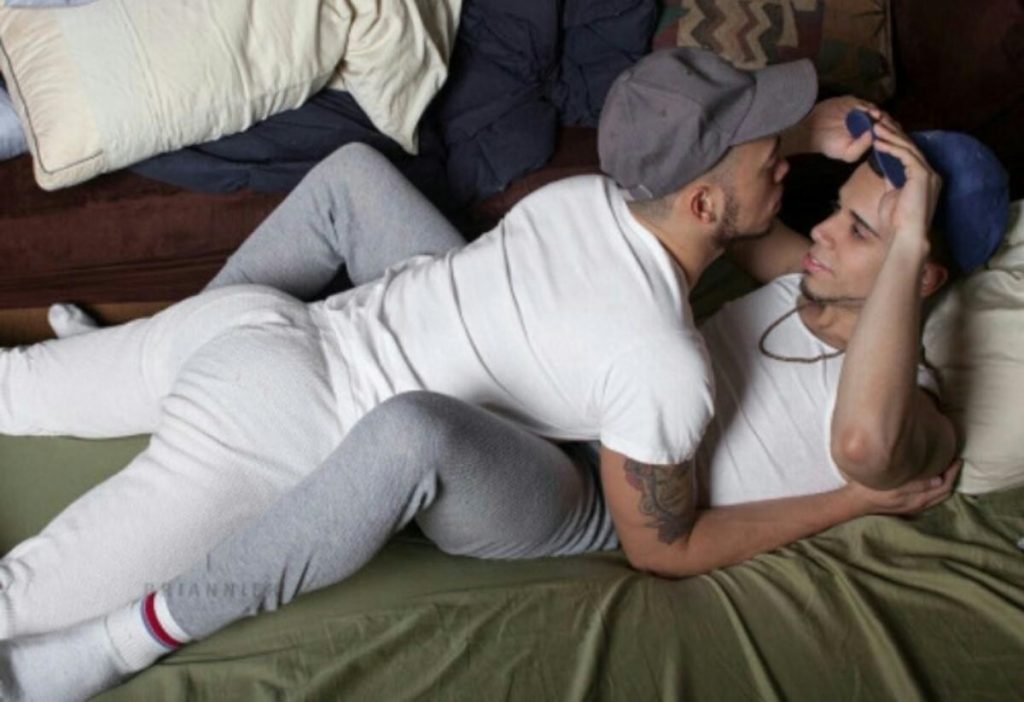 While some men won't even watch porn unless it contains full-fucking, that's clearly the last thing on some other guy's minds. At least those populating this Reddit thread which states that frottage – or frotting – is "insanely underrated".
In case you're not sure, the Oxford dictionary describes frottage as: "the practice of touching or rubbing against the clothed body of another person in a crowd as a means of obtaining sexual gratification".
Although, as you can gather, it doesn't always involve a crowd of people.
To most of us, it's known as "dry-humping", a good example of this would be in Bad Teacher when Justin Timberlake rubs up against Cameron Diaz full-clothed, and ejaculates.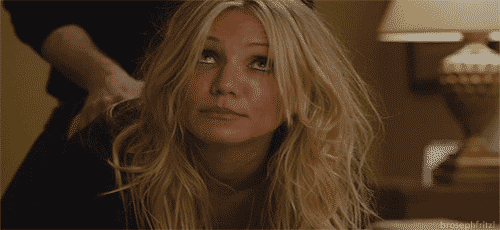 But it's not just dry-humping, frotting is also the act of rubbings one's penis against another surface, usually another penis. (This also includes jerking two cocks together).
Responding to the original poster's comment that "Frotting is super hot and an insanely underrated form of sex", other's weighed in.
"I honestly don't know why it isn't more mainstream?" writes one, "Like I'll be honest I never even knew it was an actual thing with like an actual term and shit."
RELATED: "Three is a magic number!" We can see why… [NSFW]
"It doesn't even have to be foreplay. If done right it can be the main event," added another.
"Totally agree. Feeling his dick on my dick is just the best."
"Making out while your dicks are against each other is my absolute favorite part of gay sex. Even better when you can't help but to bust your nut all over him, cleaning your cum off his cock with your tongue until he busts inside your mouth."
Ahem… well, that escalated quickly.
H/t: Queerty
Hear Leo 'Laid Bare' and his boyfriend Cooper chat to Cocktails & Confessions about their love of frottage here.
WATCH: Frotting leads to hands-free shooting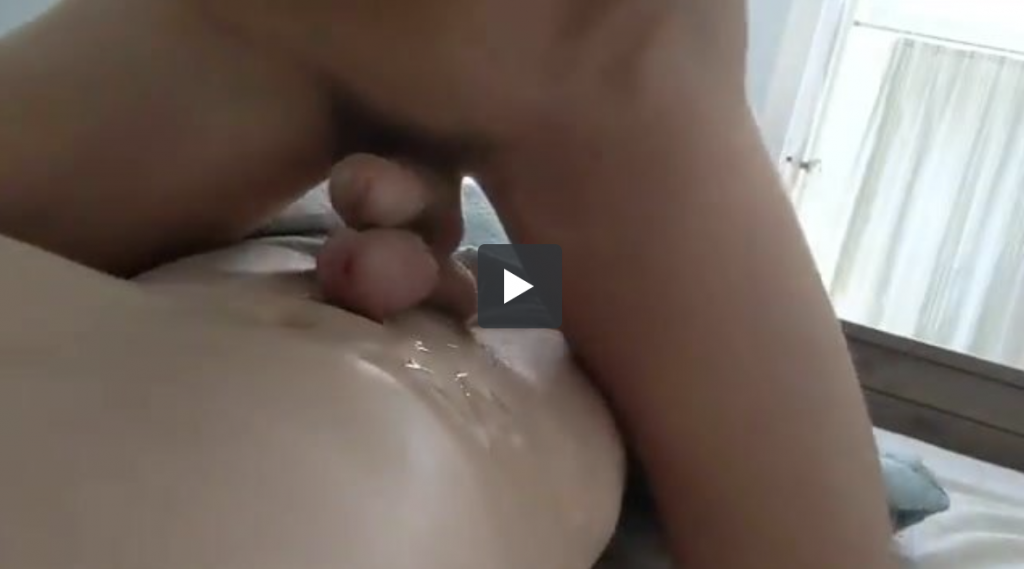 Get instant access to over 500+ videos and new content every day, treat your dick today.