Aussie rugby player Adam Elliott landed himself in hot water last year when a video emerged of him dancing naked around teammates during their Mad Monday's celebrations.
The NRL weren't pleased.
But the Bulldogs – who Elliott plays for – claim that the video was filmed six years ago at a private gathering. And on a totally unrelated note: how do we get an invite?
While the incident isn't new by any means, the censored snaps have been doing the rounds online again.
During the video, Elliott's teammate Zac Woolford is also spotted giving his teammate a gay handshake.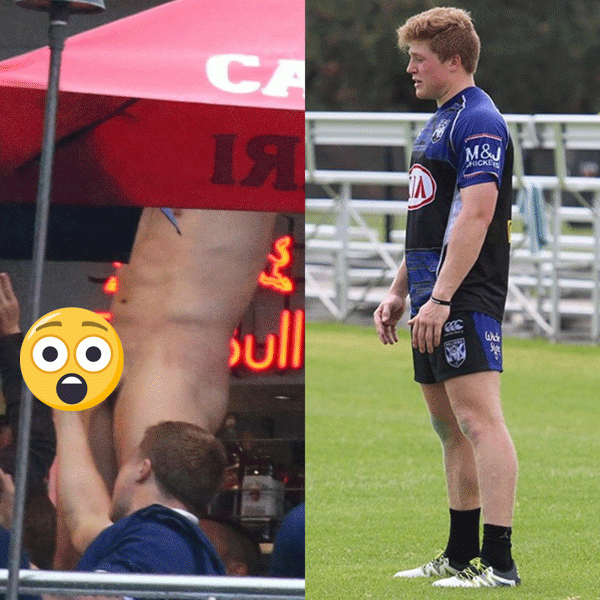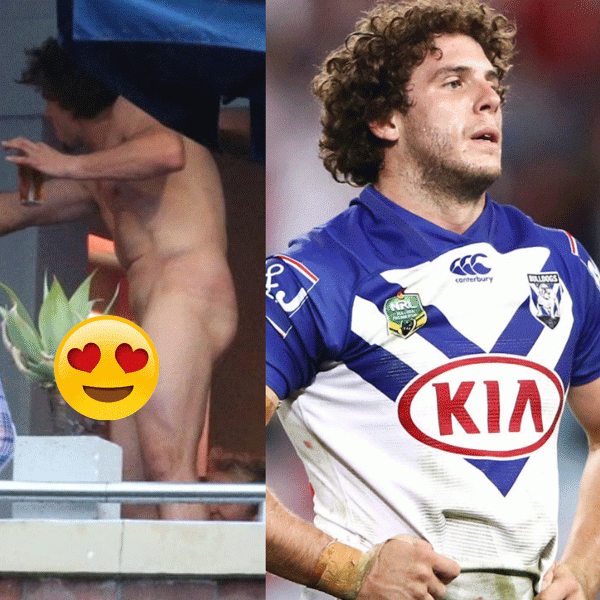 But if you thought it was all fun and straight horseplay, then you'd also be forgetting the hefty $25k fine that Adam incurred.