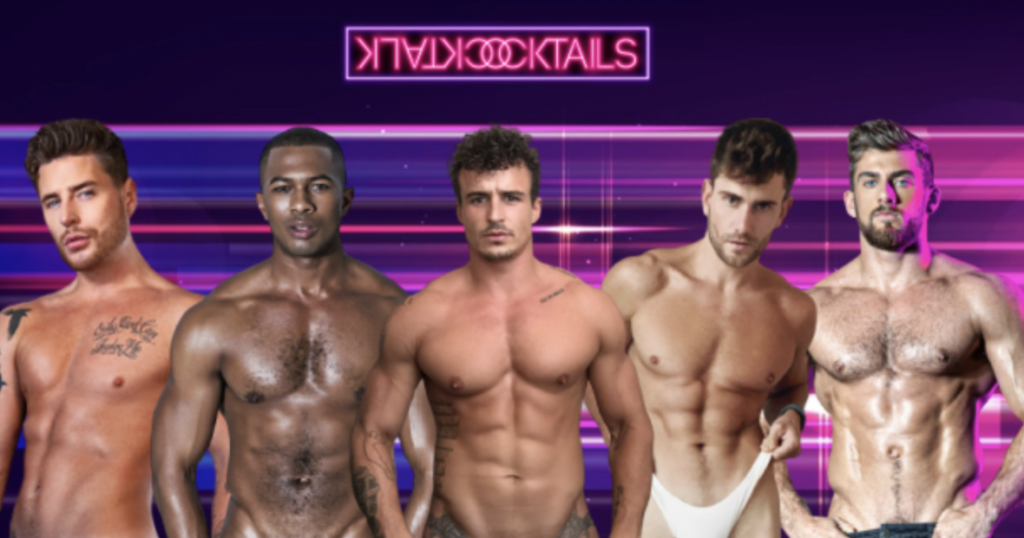 We have been working on a number of things per reader and member's requests. One of which is the option to purchase your membership on an annual basis.
When purchasing this type of membership we're giving fans an ongoing 10% discount each year, which works out as the best deal we've offered, as previous ones have only been inclusive of the first month. Existing members can update via their subscriptions page.
We've also introduced member loyalty; which means that whenever our prices increase, which they are bound to do with the increase of material available on the Daily Dick Feed, and inevitable improvements that will be consistently made, those of you who stayed subscribed will keep their membership at the price they purchased it*.
This means that those purchasing annual memberships before the next price increase will get membership at its cheapest ever.
WHAT'S INCLUDED?
> EXCLUSIVES: Get access to a range of OnlyFans stars (including models and celebrities) and the content they create
> BIG DICK REVEALS: Compilations of guys doing the trend we coined.
> ADULT GAMES: We create NSFW quizzes with games like 'grower or shower', 'cut or uncut' and 'guess the celebrity from the dick'
> COMPILATIONS: We create original compilations for various adult themes.
> BONUS PODCAST EPS: Bonus late-night episodes of Cocktails & Confessions
> 'FAVOURITES': Favourite content that really got you off so that you can come/cum back to it later.

Or watch a preview of our content below:
*Unfortunately, if your payment does not go through on its annual due date, we are unable to offer you the same price that you were previously paying. (This is due to the system that we use, and not because we're mean!)