Words: Ben Midler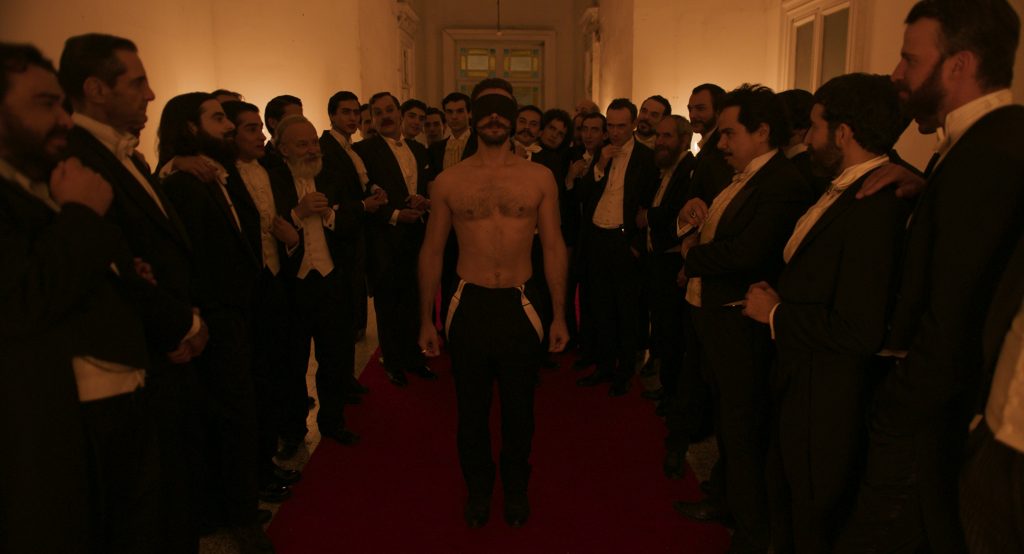 Santa mierda… if you already need a break from all this crippling "new normal" socialising, can we suggest you stay in one night this week and give new Netflix film, Dance of the Forty-One (El Baile de los 41) a go. the gay flick goes in balls deep – literally.
The 2020 gay drama showcases one of Mexico's most prominent and well-known gay scandals to the world. It also stars Sense 8's Alfonso Herrera in the lead role, so you know, if you have any sense…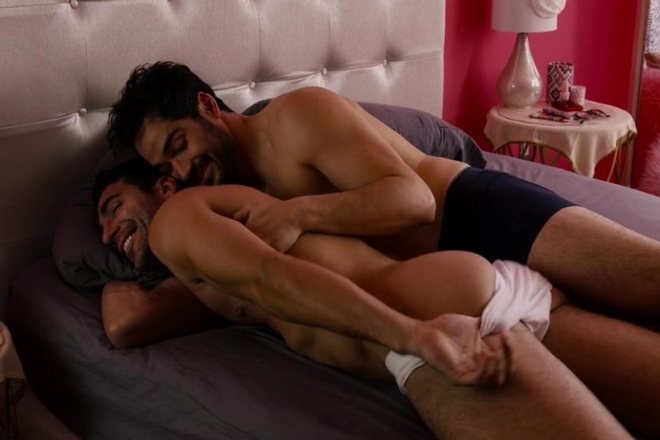 Remember now?
Saying that, straight actor Herrera is once again playing another complex gay role, but let's just hard eyeroll and save that argument for another article.
The film centers around a police raid that took place over a century ago. In November 1901 the police raided a house party in Mexico City where they found 41 men – all from Mexico's upper-class elite and many of them in drag – partying hard together. 
Obviously, secret gay parties with those in power still happen today.
RELATED: NSFW: Celebrate St. Patrick's Day with these Irish sex scandals
In Mexico, at the turn of the 20th century, this was a huge scandal, only made worse by rumours that the president's son-in-law, Ignacio de la Torre y Mier, was at the party doing what we all do best. Can you guess which character hunky Herrera is playing now?
Although the real de la Torre's presence at the party was never actually confirmed, it is generally considered amongst gay historians that de la Torre was gay, living a double life (as he was married to a woman).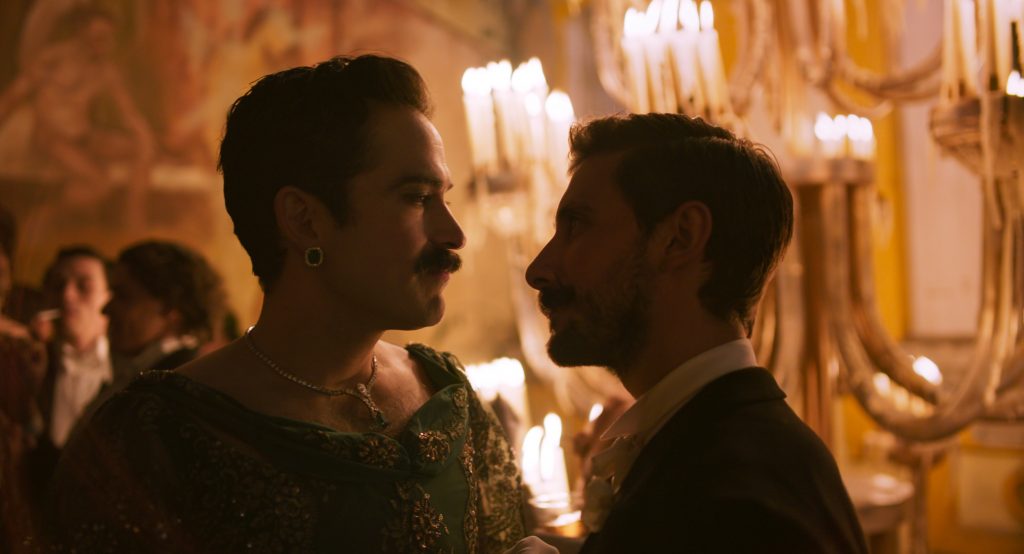 I mean, it looks like Eyes Wide Shut with more cock and less Tom Cruise, so very here for it.
Herrera recently told NBC News that he wanted to "honour" the gay men who were targeted by police on that awful day.
"We wanted to portray these men as men who wanted to be free, who wanted to be happy, and I think that [director David Pablos] did this in a very accurate way — in a very safe way — where they could be themselves," he said.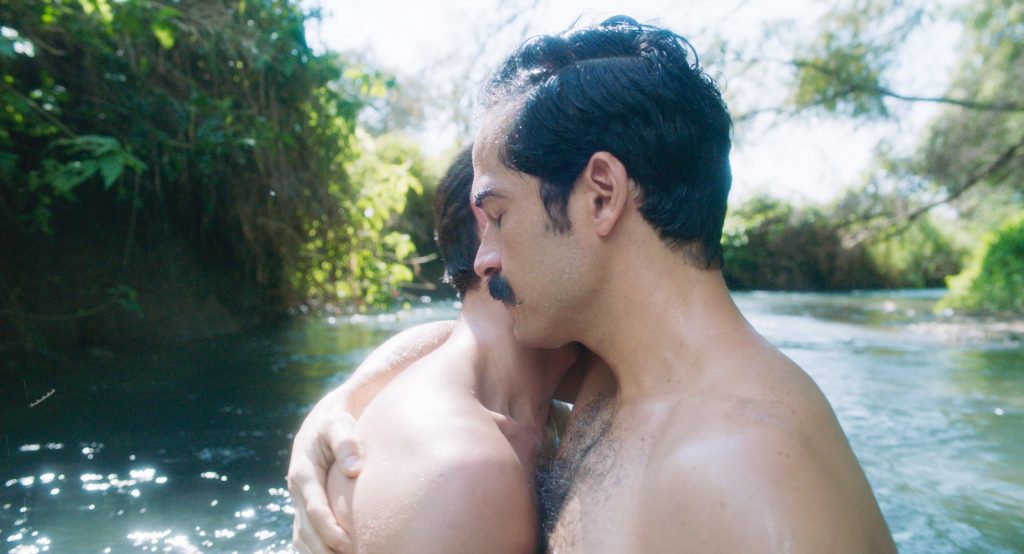 Herrera added: "I think that this film talks about what happens if you really want to be yourself.
"This story talks about people wanting to be free, wanting to not feel attached or feel that they need to behave in a certain way in order to be accepted."
If you're not already sold, the trailer delivers up shirtless men, drag queens, hairy chests, supreme mood lighting and blindfolds.
See Hollywood actors out of their clothes in their most exposed roles EVER: