Words: Ben Midler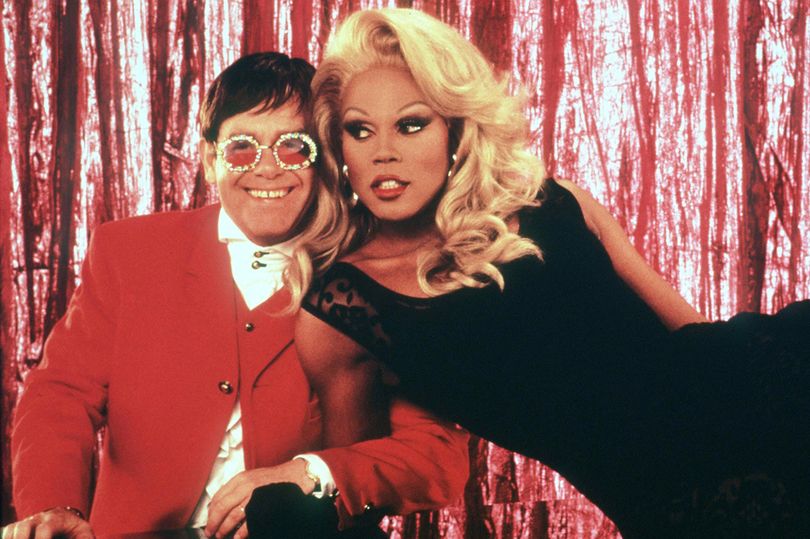 Elton John has reportedly filmed a guest stint on Drag Race UK season 3, which is rumoured to air on the BBC later this year.
However – and it's a big however – we're sorry to report that if the rumours circulating are true, then the Rocket Man himself will be doing a Kylie and Dannii and appearing via video link. Let's just hope it's more of a Dannii chat with the queens, rather than a cheap, badly-lit, Kylie-esque Cameo.
You know we love you, gurl, but no.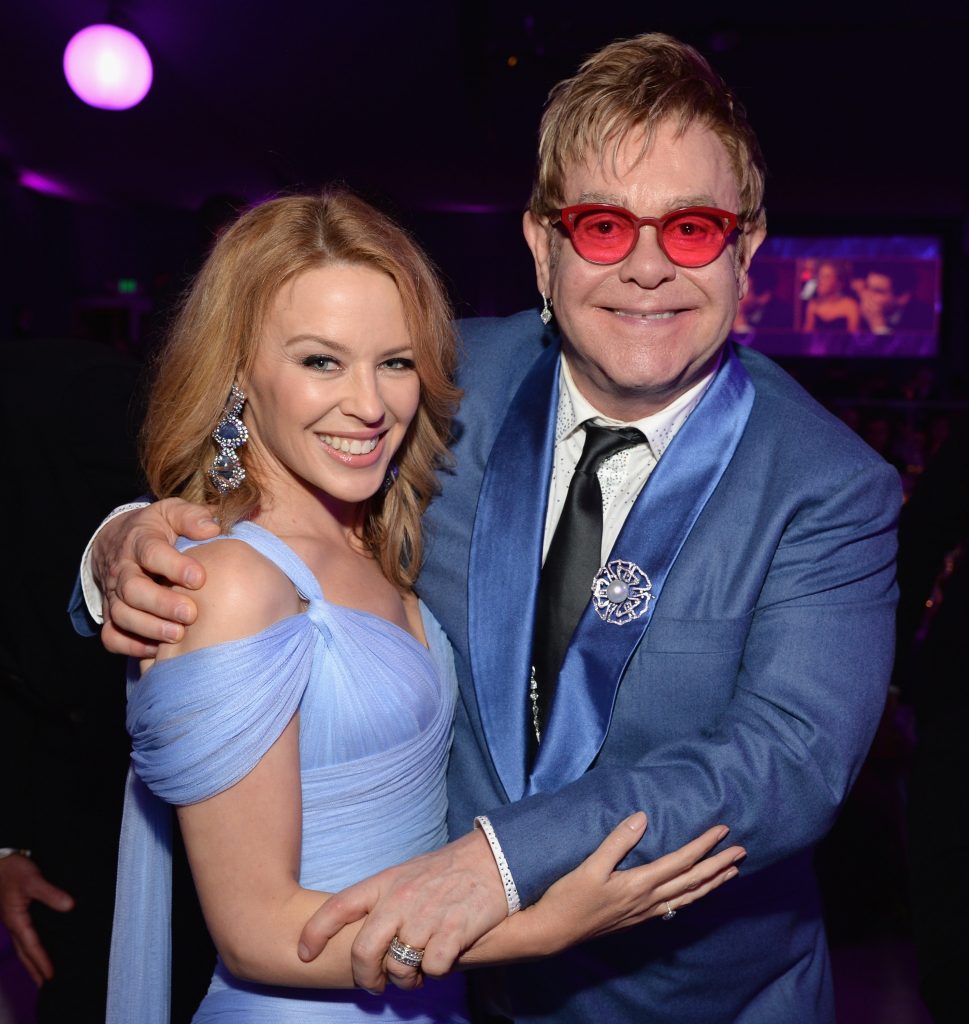 Now, although we're frustrated at this, season 3 was filmed earlier this year in the UK, which means lockdown restrictions were tighter than our pandemic snatches. 
And we suppose the last thing the BBC wants to be dealing with is giving Elton John coronavirus. Saying that, according to reports, Little Mix's Leigh-Anne Pinnock filmed a stint as a guest judge for the third season in person, so maybe Elton just didn't want to megabus it up to Manchester.
But we highly doubt that as he's reportedly a "massive" fan, according to a source close to the Daily Star.
"Elton is a massive fan of RuPaul and the show, so he was keen to be part of the new series," the insider told the Daily Star.
"To say producers were thrilled to get him to sign up would be a massive understatement. They couldn't believe their luck. Plenty of rival reality shows have never secured a guest this big."
Exactly, think of all the other drag reality competition shows he could've done instead!
To be fair, Elton has done a virtual link on Drag Race before, so it will probably just look like this (above).
"Elton is by far the biggest star they've got taking part, but he won't be the only A-List name.
"Drag Race UK has become a big hit for the BBC and execs think it can get even bigger."
Nothing's been confirmed by the BBC or World of Wonder yet, but RuPaul and Elton have been friends since the Bronze Age and these things end up circulating for a reason in the worlds of tele and PR, so it's probably legit.