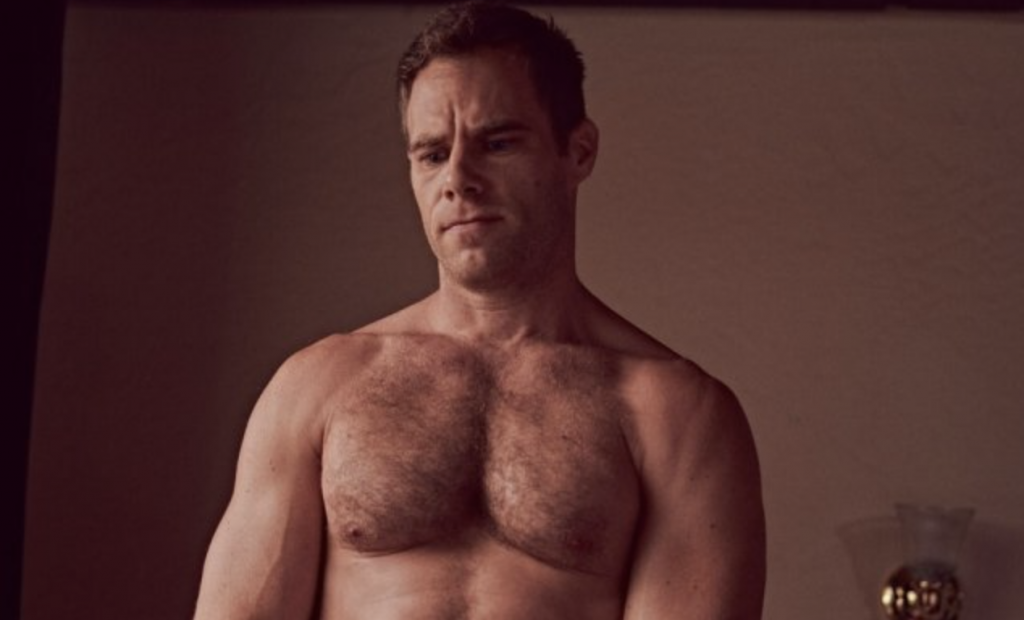 Former mandem of Gus Kenworthy, Matt Wilkas has stripped down for a seductive shoot with Brian Kaminski.
Actor Wilkas – who's credits include Gayby, AJ and the Queen, and Eastsiders – got naked (minus his socks) for the intimate shoot which took place in a low-budget motel.
The images are part of Kaminski's At Home series, which can purchased here.

Get instant access to over 400+ videos, celeb exclusives and NSFW games with C&C members.