Words: Ben Pulsford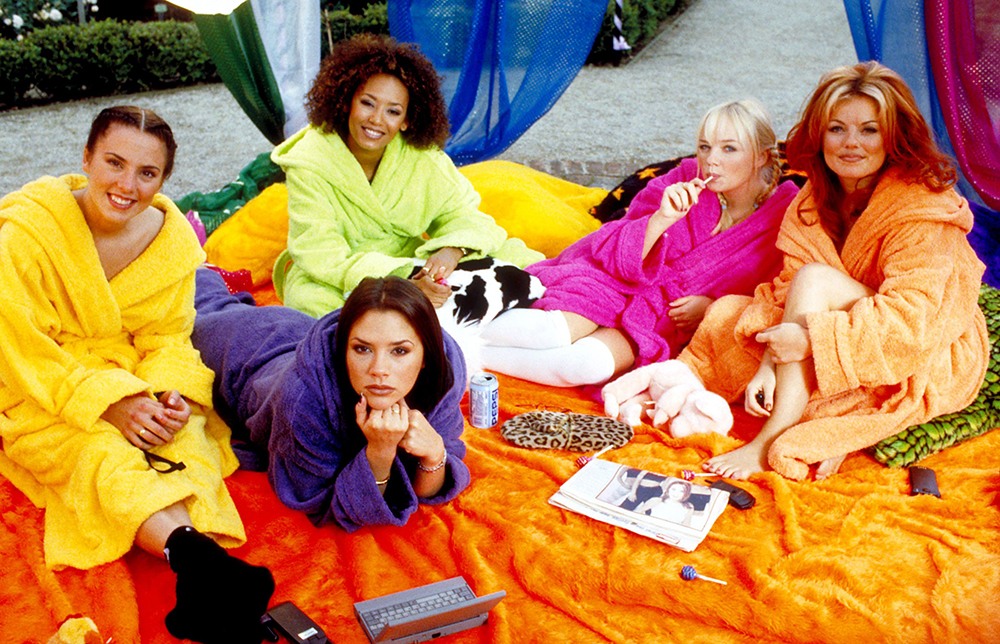 The Spice Girls – Mel B, Mel C, Geri Horner and Emma Bunton – are allegedly working on a sequel to their 1997 hit-movie, Spice World. Which is a tad too much for us to handle after three weeks of ferocious day drinking on benches. 
According to The Sun the group has been approached by a "renowned screenwriter" about drafting a follow-up script to Spice World. We don't need to do that pathetic journo thing where we now outline the plot of Spice World, do we?
If you haven't seen it, you're probably lost and straight. Please accept our sincere condolences.
The project is apparently being spearheaded by the group's current manager – Geri Horner. That's right, Ginger Spice is in charge of the Spice Girls and Spice World 2 (allegedly). BAG. THAT. UP.
The other three gals, who last got together for their 2019 reunion tour, are all said to be "tentatively" on board.
Now…
I know what you're thinking ('cause I'm one of you), how the fuck is Spice World the sequel going to work without Vicky B's little Gucci dress, road rage and shady one-liners?
It won't.
And the other girls seem to know that, 'cause they're allegedly working on getting the Miranda Priestly of pop involved in the project in some shape or form.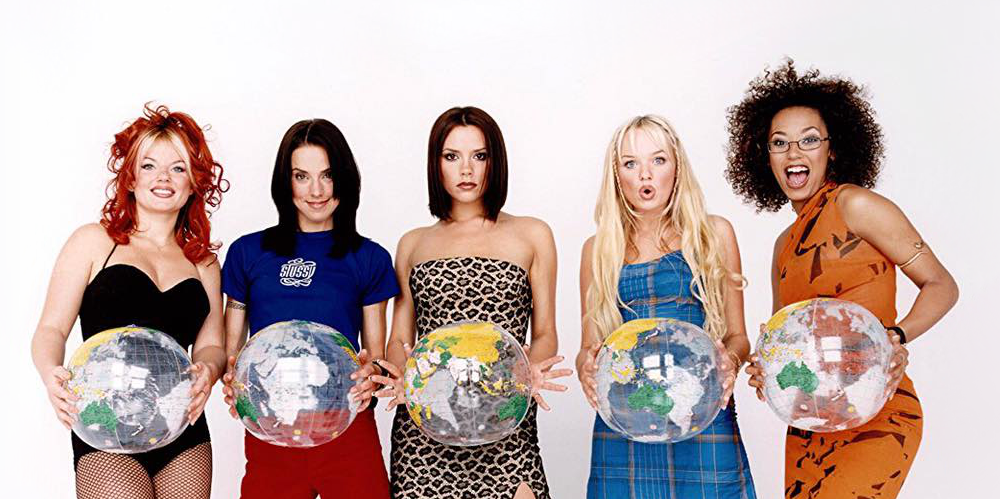 Posh Spice has insisted time and time again that she will not be returning to the band in a singing capacity (it's worth noting that she's never made those comments about her professional relationship with Dane Bowers), but the girls are hopeful that a film script might just persuade her to finally return in a different capacity. 
'Cause THEY DON'T JUST SING. Remember?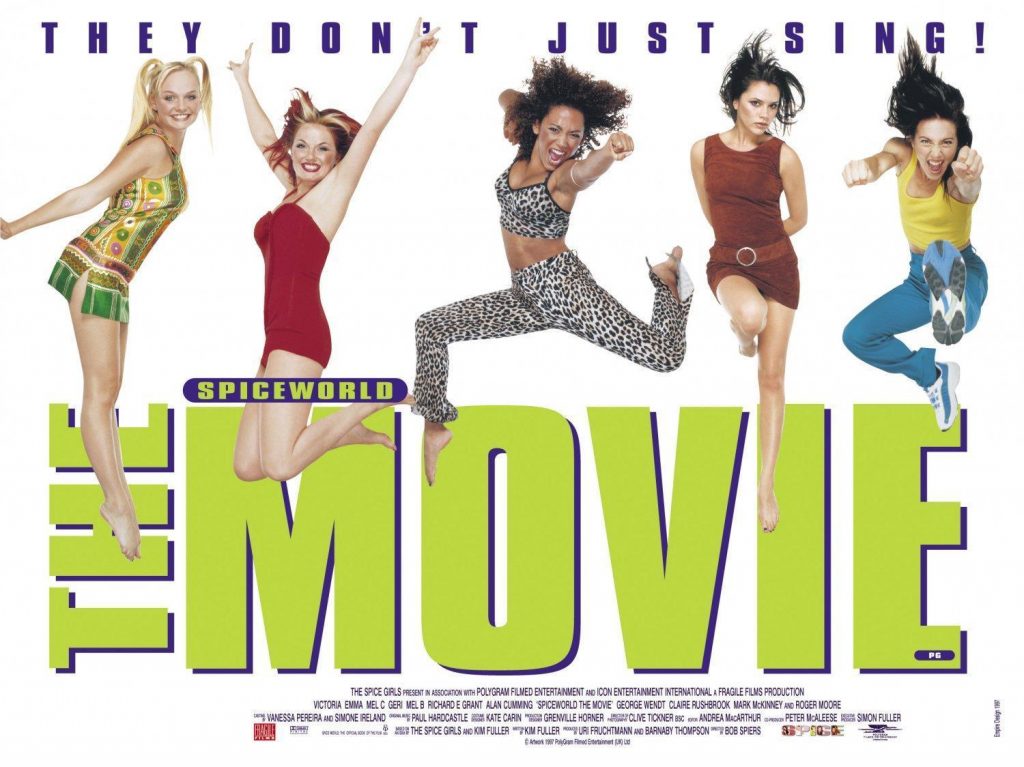 A film industry source told The Sun: "The girls have been talking about how to mark the film's anniversary and are actively considering making a tongue-in-cheek sequel.
"They have approached a screenwriter who is considering working on the project and making tentative steps forward.
"It is still in the early stages but they are talking to established names in the business, which proves they are taking a big screen comeback seriously."
No official comment or statement has been made, and the band's representatives apparently refused to respond to The Sun's journos.
Who do they think they are?