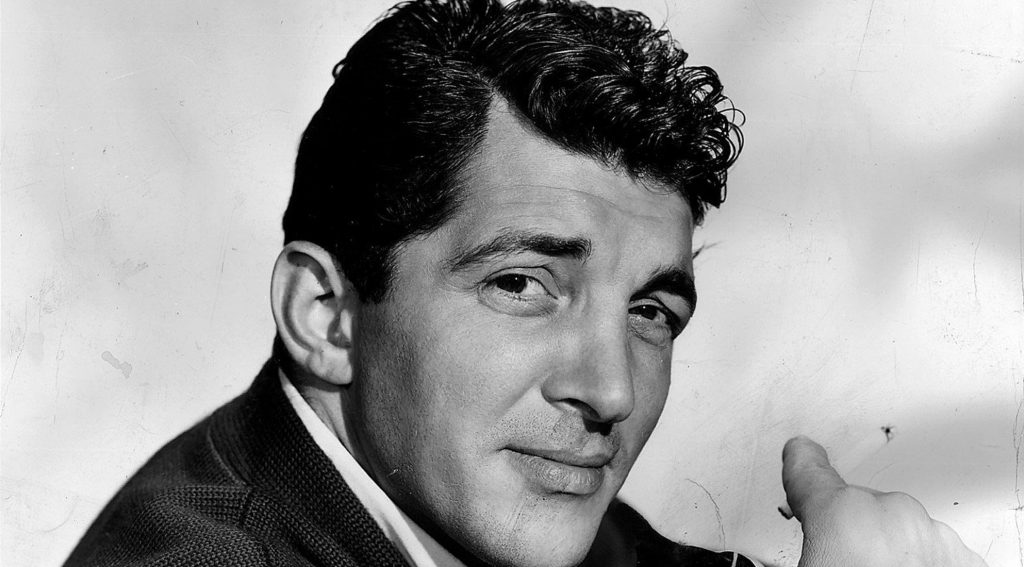 Words: Ben Pulsford
An alleged homoerotic shower snap of legendary '50s crooner, Dean Martin has sold for almost $5,000 on eBay. 
Fans of single-handedly typing the word 'vintage' into PornHub won't want to miss this one.
And to be fair, considering the size of the actual vintage cock in question, you won't miss it. 'Whopping' is very much the opposite word, as you can see. I mean it wouldn't affect your ability to sit down or anything, but it's still a pleasant eyefull.
For any young gays and huns out there who class Mariah Carey's music as geriatric, Dean Martin was one of mid-twentieth century America's biggest actors, singers and comedians, as well as one third of the legendary Rat Pack alongside Frank Sinatra and Sammy Davis Jr.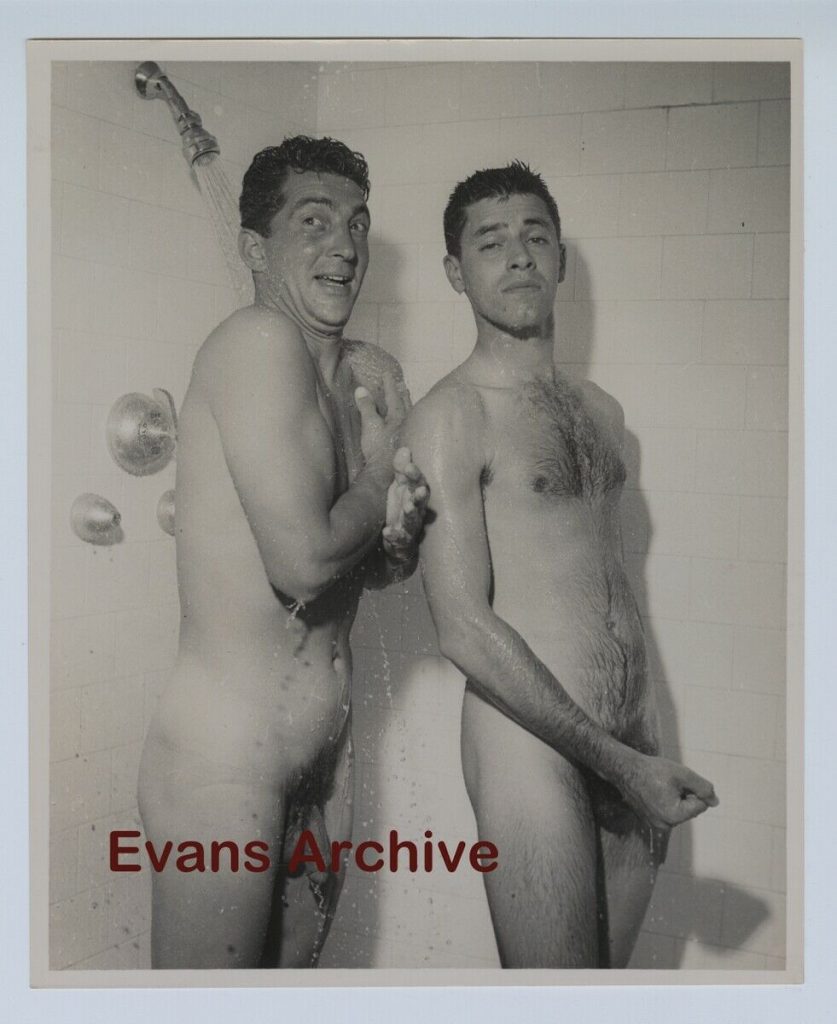 A collection of candid black and white photographs taken in the 1950s – allegedly featuring a nude Dean Martin – were recently put up for auction. One of the rare snaps shows (allegedly, and all that) the '50s crooner enjoying a shower with American comedian – and apparently very close friend – Jerry Lewis. Another seems to show the retro hunks kicking it back in a steam room with two other vintage gay porn cliches.
The seller's note on the shower photo read:
"Photo from the Frank Branda collection who was a close friend and worked for Jerry Lewis in the 1950s & 1960s. The Evans Archive logo is of course, not on the actual photo and purposely covers Dean's privates."
Okay, so it's not 'homosexual' by our standards, but there's certainly some questionable bro 'amore' going on here.
We keep saying 'allegedly' because technically it's unclear whether the snaps are actually legit. But considering someone was willing to fork out almost $5,000 for some crooner cock, for their sake we hope Dean dropped the soap.
According to Queerty, 36 bids were placed on the shower snap, which eventually sold for $4,494.99. The steam room pic, received 17 bids and sold for just $347.00. Ain't that a kick in the head.