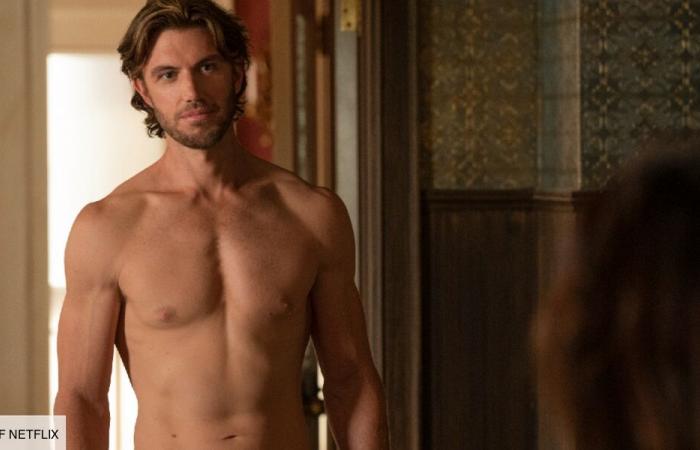 Canadian drama Sex/Life is doing its worldwide Netflix tour and there's a few reasons why the show has got people talking, although mostly just one big reason.
That reason being situated between Adam Demos legs. In a scene of the final episode, Demos is seen showering off and fans were quick to take to Twitter to decipher if his schlong was actually real.
Series creator Stacy Rukeyser told Collider:
"No. That's not a body double. I mean, people usually ask is it real or is it a prosthetic?' she said. 
"I can tell you what Adam Demos says about it which is, a gentleman never tells. So, we are leaving that up to the viewer's imagination," she added.
Hmm… mysterious. Adam himself said of the full-frontal scene: "I was okay with it because you read the script and know what you're getting yourself into from the start, so I don't think you would sign on to a show after reading the scripts and then say no last minute," he said.
RELATED: More GIFs of Aaron Taylor Johnson's schlong (NSFW)
A synopsis of the show reads:
"A woman's daring sexual past collides with her married-with-kids present when the bad-boy ex she can't stop fantasizing about crashes back into her life."
And if your first on reading that synopsis was "F**K HIM!" then you're despicable, and totally on the same page as us.

WATCH: Big Dick Reveals – Part 5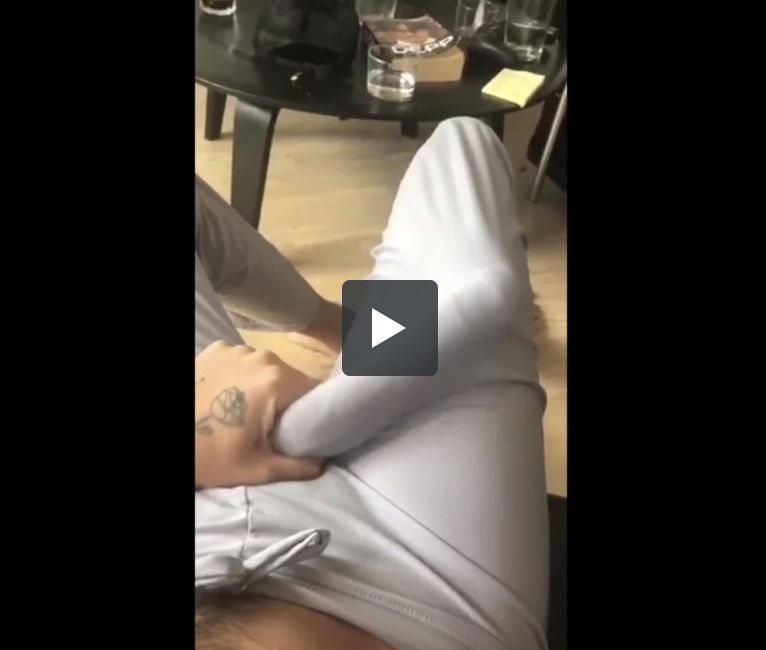 Get access to over 500+ videos, NSFW quizzes and original compilations. Join C&C members today.