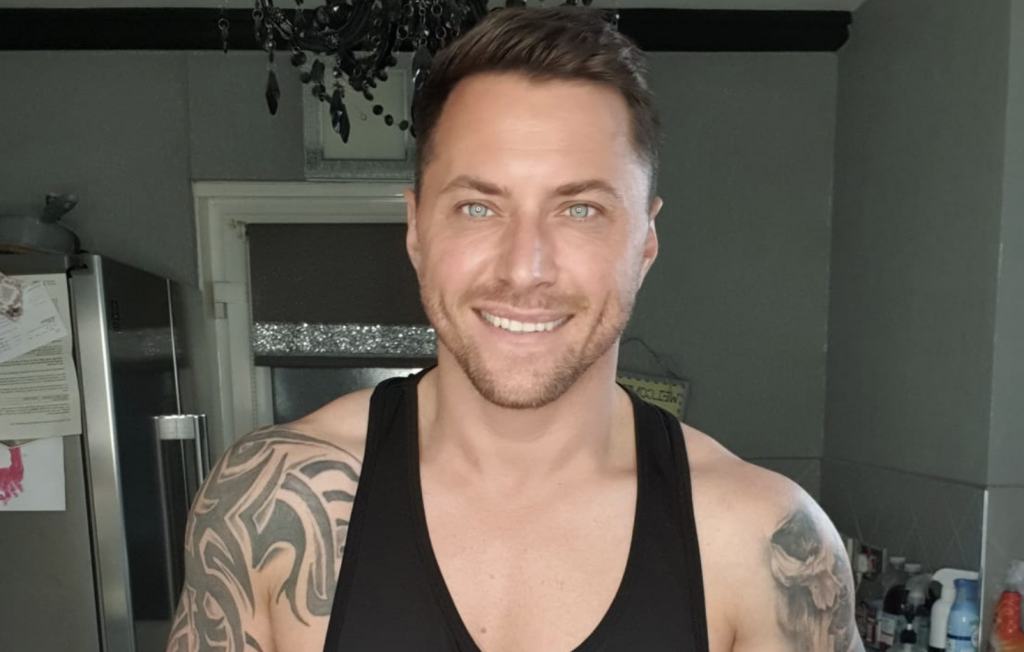 When we hear the word 'sploshing' we usually think of Mimi Maguire thrashing baked beans on her baps in Shameless, but strangely there's something far sexier about a guy dicking a donut.
Karl James calls it a 'dick donut desert'. And while we're sure he's got tons of fans that would love their ring getting creamed by him, we're not sure we could order this dessert at Dunkin' Donuts.
But that's not the only tasty treat he's got up his trouser-leg. He tells us that he's frequently doing jerk-offs with his straight mates, while gaming, donning uniforms, and stroking in public.