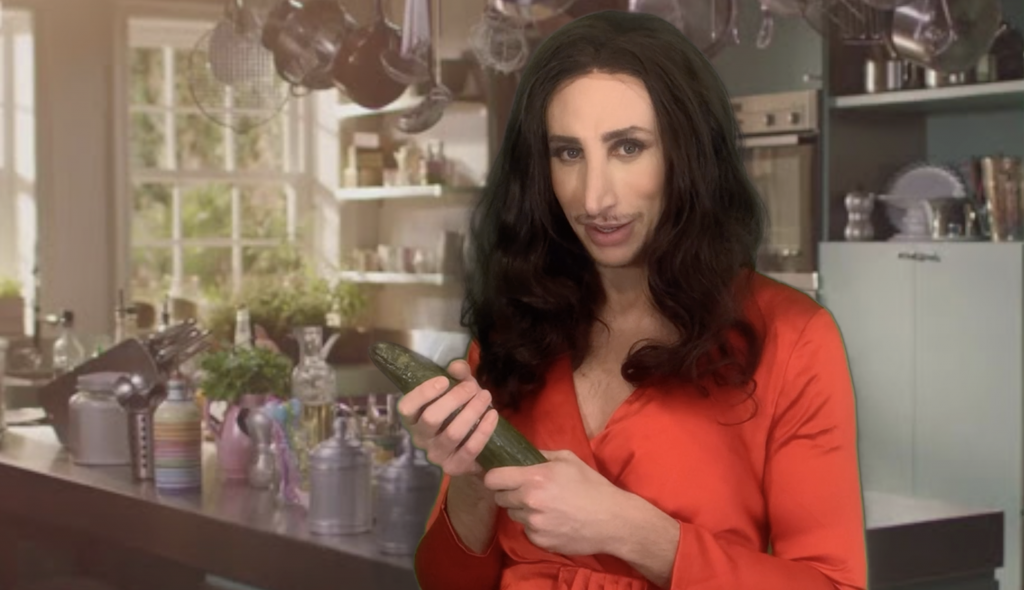 Seductive chef Nigella Lawson went viral last year for her fabulous pronunciation of microwave (meecro-wavéh) but she's always been an iconic figure of TV for years.
Lawson has become a household name by reading her recipes as if she's a phone sex worker, and we can't get enough of it. Then there was the whole cocaine scandal with which she turned up to court looking immaculate.
So it only makes sense that she would go on to do a masterclass…
Follow my Instagram for more sketches!
As always huge thank you to my producers. Become a gold member for producer credit!