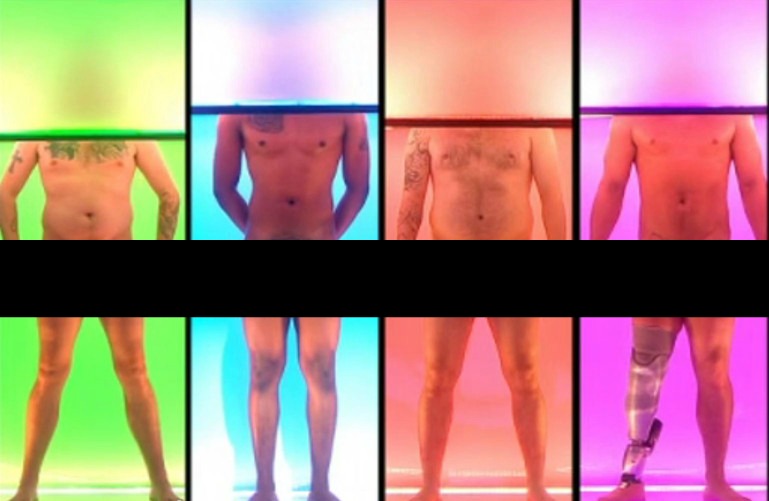 I AM SCREAMING! 
We could ALL use a laugh today… tell me I'm lying, sis! And this Naked Attraction/Great British Bake-Off spoof has just the recipe.
The Great British Bake-Off is a now-wildly popular reality/baking show which sees contestants compete under immense pressure to create awe-inspiring puff pastries and attempt to avoid a soggy bottom. While Naked Attraction (which has been featured heavily on C&C) sees suitors pick their partner based solely off their naked bodies… isn't that the same as Grindr?
As the contestant browses the dicks on show, the voiceovers of Paul Hollywood and Prue critique the buffet of bellends as if it were a challenge in the big white tent. But were there any showstoppers? Hmm, turns out they weren't quite impressed with the 'spread'.
#NakedAttraction but with the sound of #BakeOff **contains male nudity** 🍆pic.twitter.com/ak7DRfqQ4E

— Darren Dutton (@Darren_Dutton) July 8, 2020
Thank you Darren!
[H/T: The Sword]