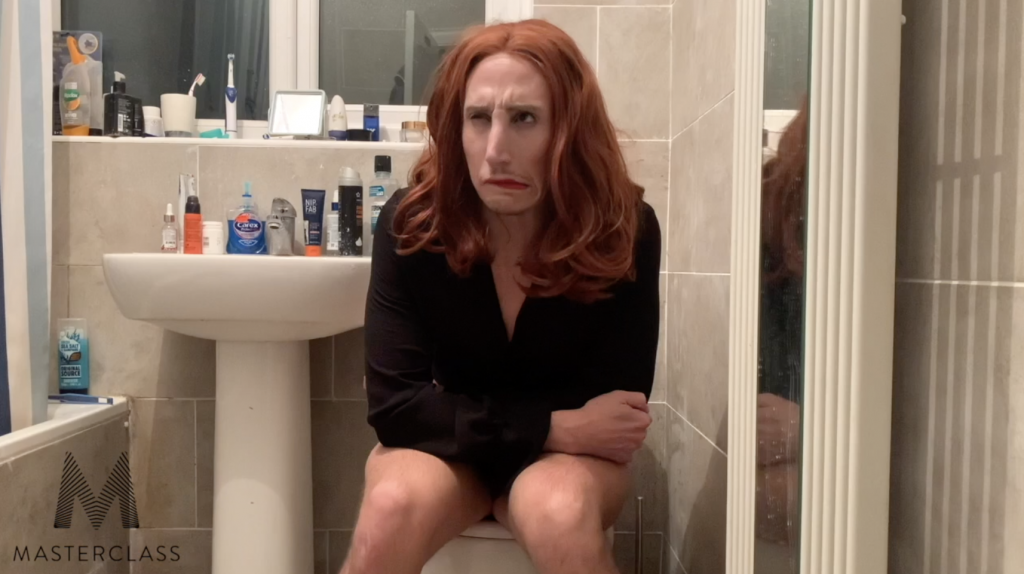 This year saw the introduction of celebrity masterclasses, whereby your favourite famous people teach their approach to their craft via virtual lessons.
In this parody, JK Rowling attempts to teach writing but keeps coming back to the transphobia (we're still not sure why she's so obsessed with the community).
In an open letter for The Times earlier this year, the mind behind Harry Potter unleashed her inner transphobia voicing her opposition to the bathroom bill which would also trans people to use the bathrooms they identify with; using a her experience with domestic violence as a bizarre justification. 
Comedian Anthony Gilét says the parody reflects a "true image of who Rowling is; a dithering middle-class white woman with zero awareness of the daily struggle of trans people, or how absolutely ridiculous she sounds."
If you would like to help in the fight for trans equality, you can follow and donate to Not A Phase.