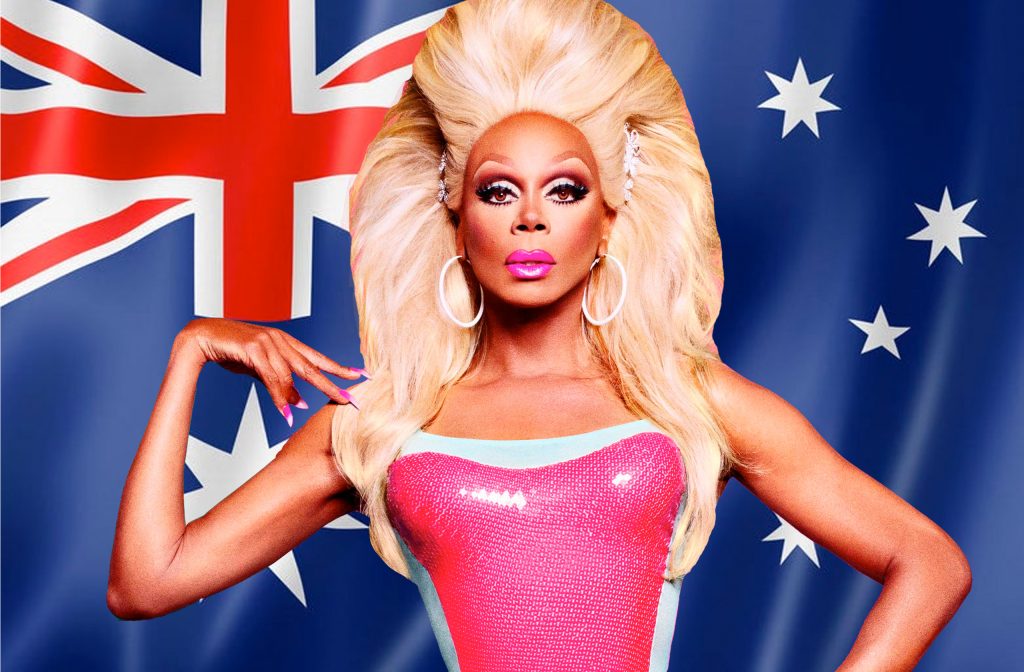 With a ton of Drag Race franchises popping up all around the globe, RuPaul isn't letting a little pandemic stop her.
Being selective about which ones, he himself will host, Ru has decided that Australia has made the cut… (sorry Canada). He's currently quarantining in new Zealand (due to travel restrictions) now, in preparation for production which begins on January 29th.
RELATED: Coming Soon: 'Drag Race: Spain'
The New Zealand LGBT+ outlet Express claimed that RuPaul had checked into a quarantine hotel Thursday (7 January). They also claimed that queens had flown there from Down Under to compete.
RuPaul's husband George LeBar is Australian, and it's known that Ru's a fan of the country.
Drag Race Canada recently got confirmed renewal for season 2, while Drag Race UK returns to the BBC on January 14th.