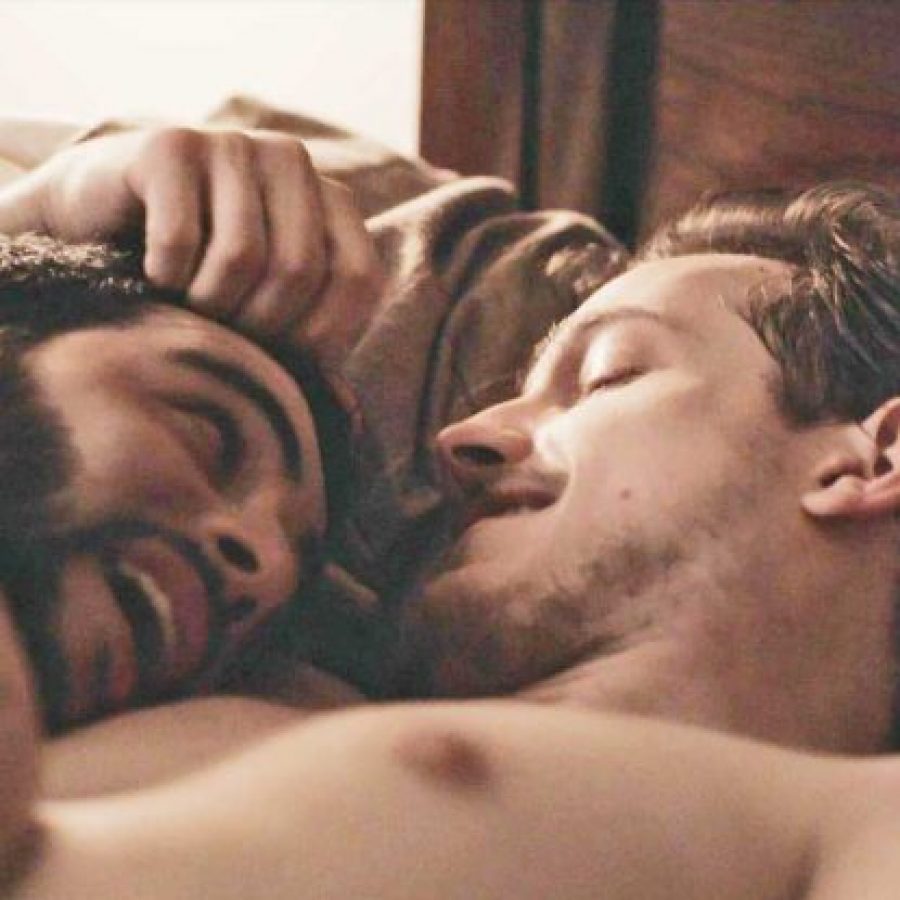 Sponsored
There's cock-filled and then there's cock-STUFFED, and Aviva is squarely the latter. And that's from a scientific perspective. A thirsty scientist, no less.
But seriously, this 2020 movie features so many hung cocks and gorgeous fit men that we're having trouble wrapping our minds around it. Aviva tells a trans-Atlantic love story solely through the art of dance and the entire cast is made up of actual dancers… dancers with perfectly formed bubble butts.
Thankfully for us, most of the cast members dance right out of their clothes and have ZERO hang-ups about showing it all. These photos offer a glimpse of what to expect but wait, there's more! Needless to say, these dancers will have you pirouetting your panties!
Scroll through the gallery to get your FILL.