Most of us, by now, have heard of the exclusive celeb dating app Raya. Well, one dater is claiming she got the boot from the app after taking a screenshot of Armie Hammer's ass.
The pic shows the actor naked on a beach with his butt on show.
However, that's not all. Screenshots of alleged DMs appear to show him referring to himself as "100% cannibal" when it comes to oral sex and even mention holding a knife to to someone while "raping" them.
Causing him to trend on Twitter.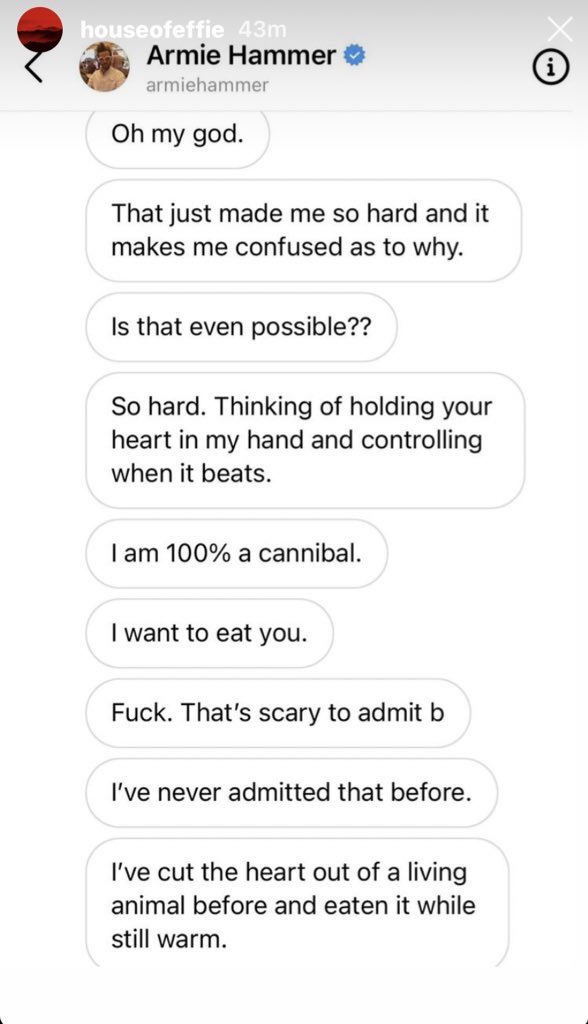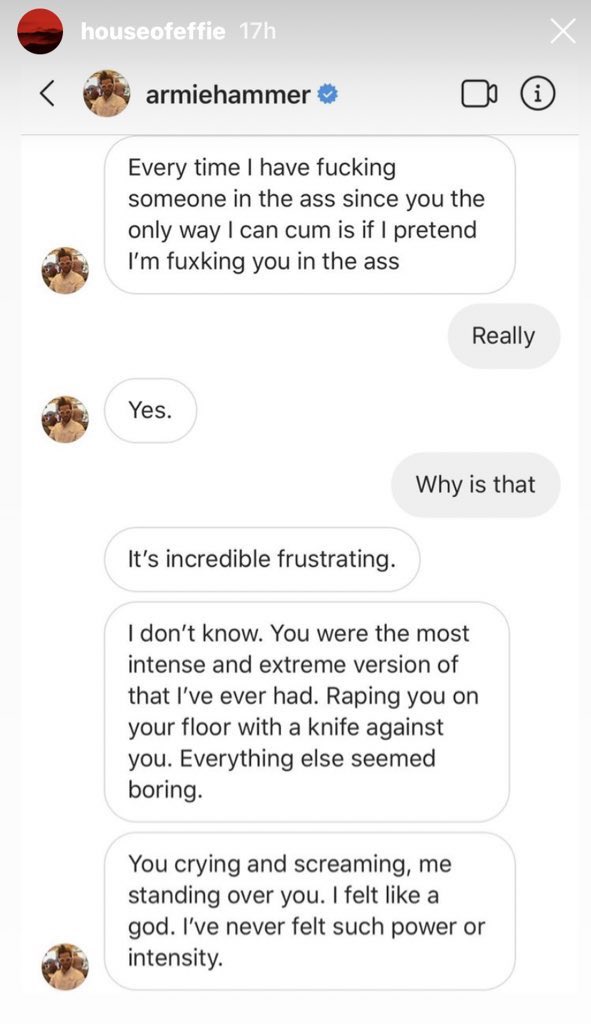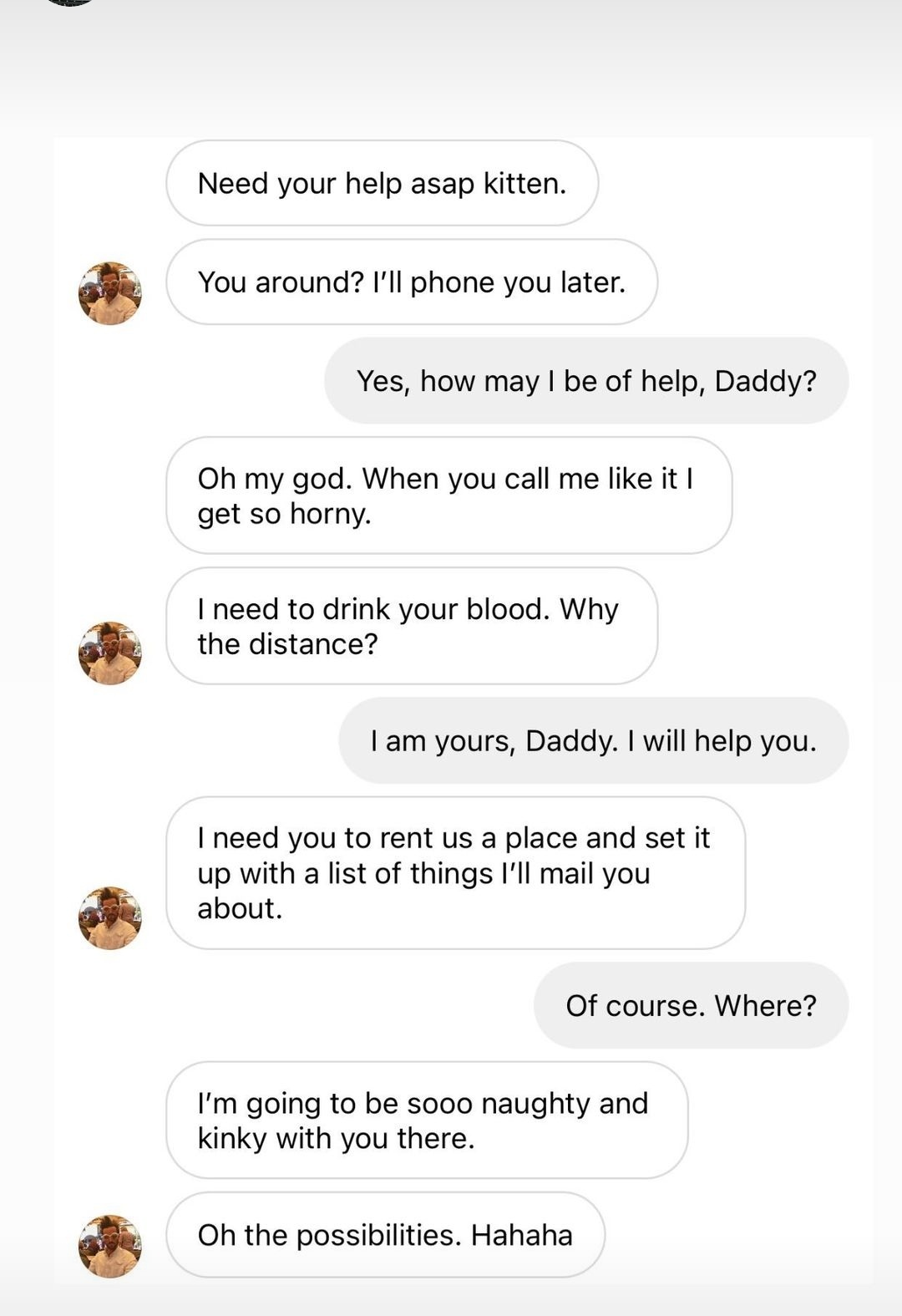 It's yet to be confirmed whether the screenshots are in fact real.