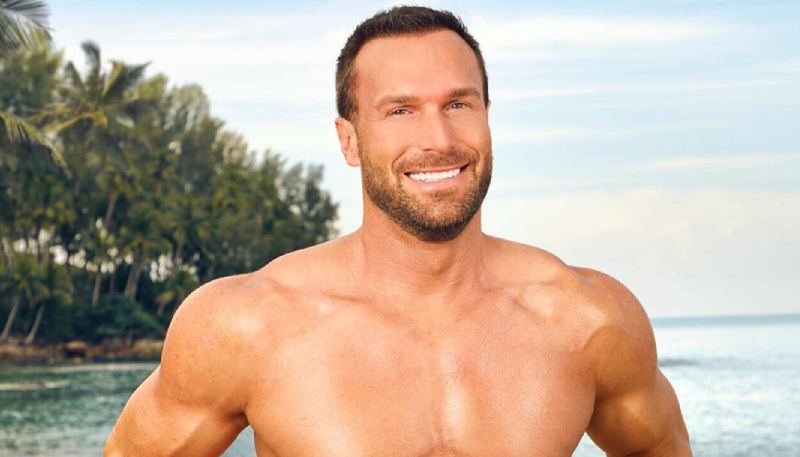 Bastian Yotta presents a curious case.
When we'd first heard of him, he was documented as a German "tycoon" and depicted as the kind of playboy that was always drowning in titties on a luxury yacht.
Tabloids reported that Yotta was splashing $100k a month on flash cars and LA mansions, so it was a surprise that Yotta then appeared on nude Dutch reality show Adam & Eve.
It was a bit of a step-down from his former show the Yotta Life which solely followed the lavish lifestyle of him and his wife at the time.
Most billionaires wouldn't fuck with "normal" reality show in their sleep. Perhaps the net worth was embellished, or perhaps despite being filthy rich, some people still need the attention. (A note on how fame and fortune are not synonymous).
Then it was then revealed that he had started an OnlyFans. But what was more interesting than that, was how he'd began promoting it: sending snaps of his hard dick to Twitter gays, including popular adult entertainers Reno Gold and Murray Swanby.
Whether it was for free promo or collabs – we're not sure… yet.