Words: Kieran Galpin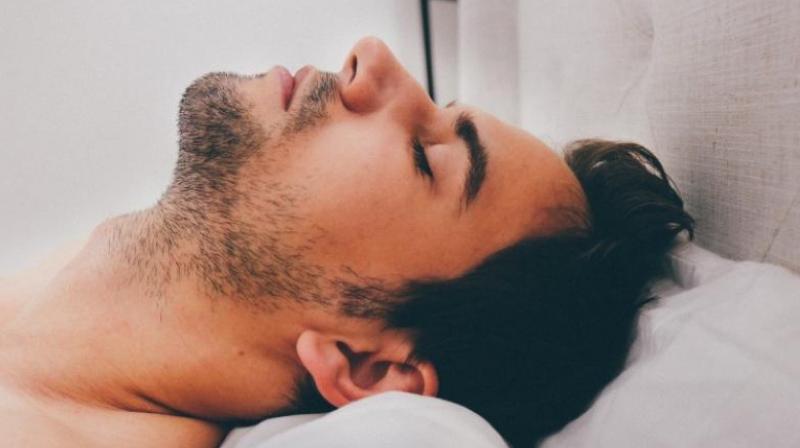 In early this year, lockdown took many of us by surprise, cutting off our dick supply we had taken for granted for so long. Sex toy sales went up dramatically during lockdown, but that comes at no surprise, as what are you meant to do with your days besides comb through Pornhub or create forbidden fantasies about any human you can see from your window. 
The gentle hum of a vibrator, the warmth of a flashlight, and the pop of an anal bead are all too familiar sounds to anyone with a flourishing sex life. They come in all shapes, sizes, and functions, so there really is something for everyone when it comes to jerking off. Be smart and plan ahead, whether that be for the looming possibility of a second lockdown or the cold winter months. 
The Rookie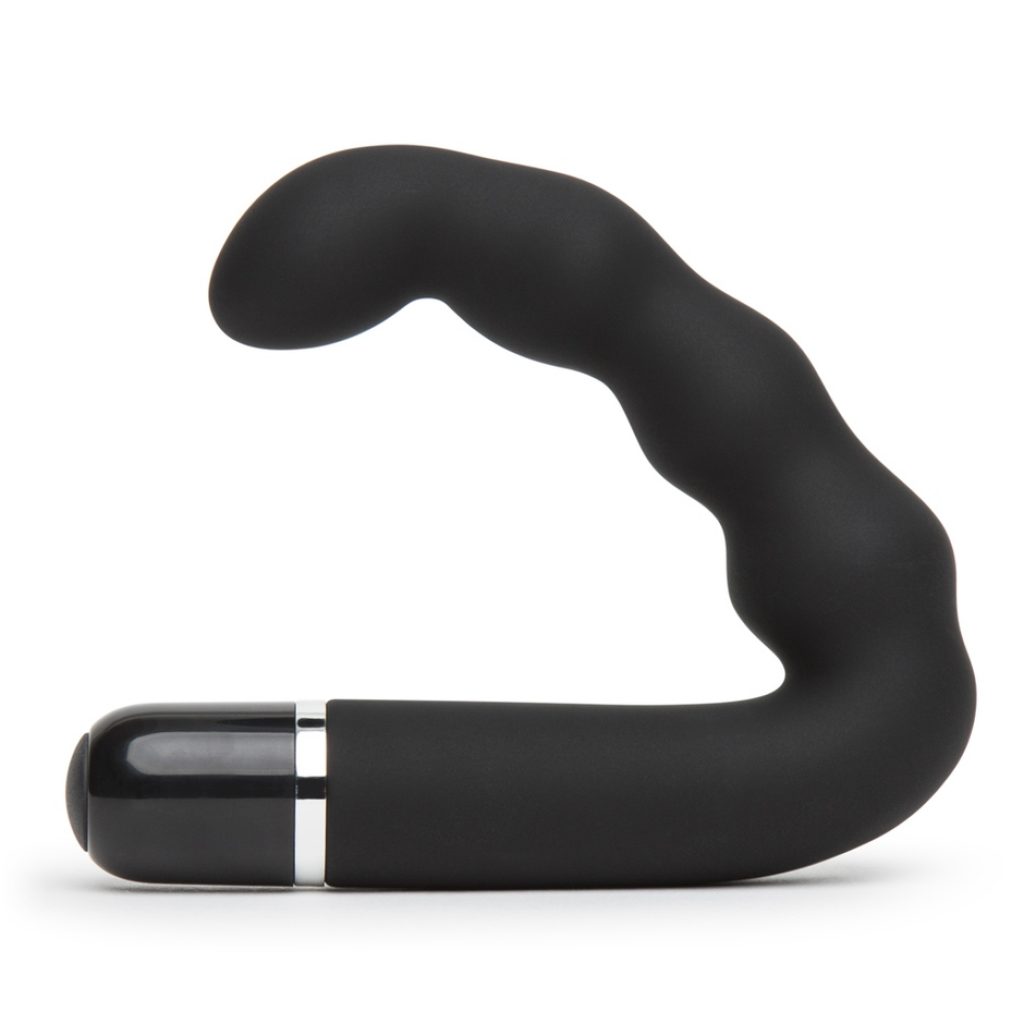 At only £24.99, this starter level prostate massager is an easy way to kick your sex life into high gear and kick your legs into the air. It has ten fabulous vibration settings, all of which are bound to keep you warm through those long winter months. You'll want to make like a bear and hibernate if the Rookie was your bed partner. See you in five months! Shop in GBP or dollars.
Keeping It Classy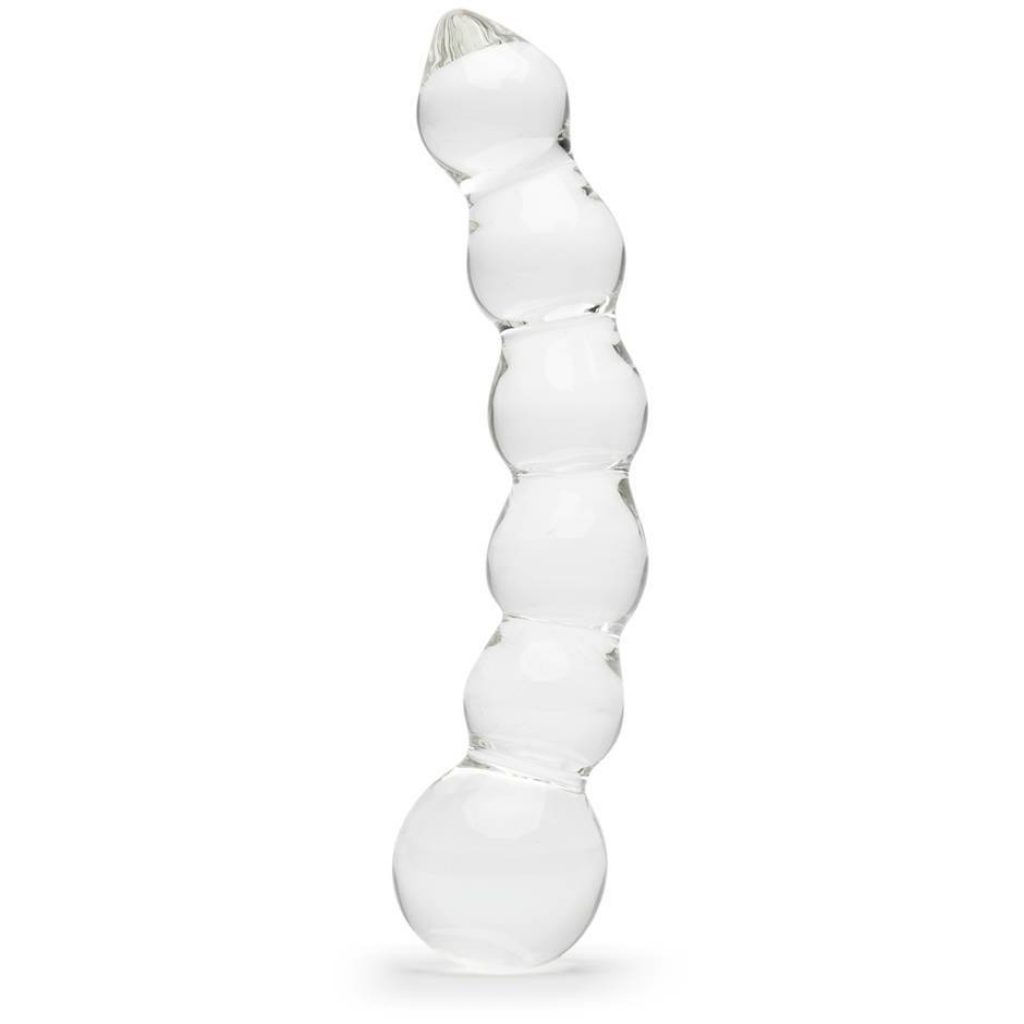 Have you ever looked at a glass ornament and thought, "I bet that would feel great inside me?"
This sensual glass dildo will bring a touch of class to your bedroom. It's sleek and sexy beaded length guarantees pleasure while also making you feel like a rich bitch as you quite literally fuck yourself.
Coming in at 7inches, this dildo is great for beginners and for those of you who are looking for something less aggressive in the bedroom.
Double Trouble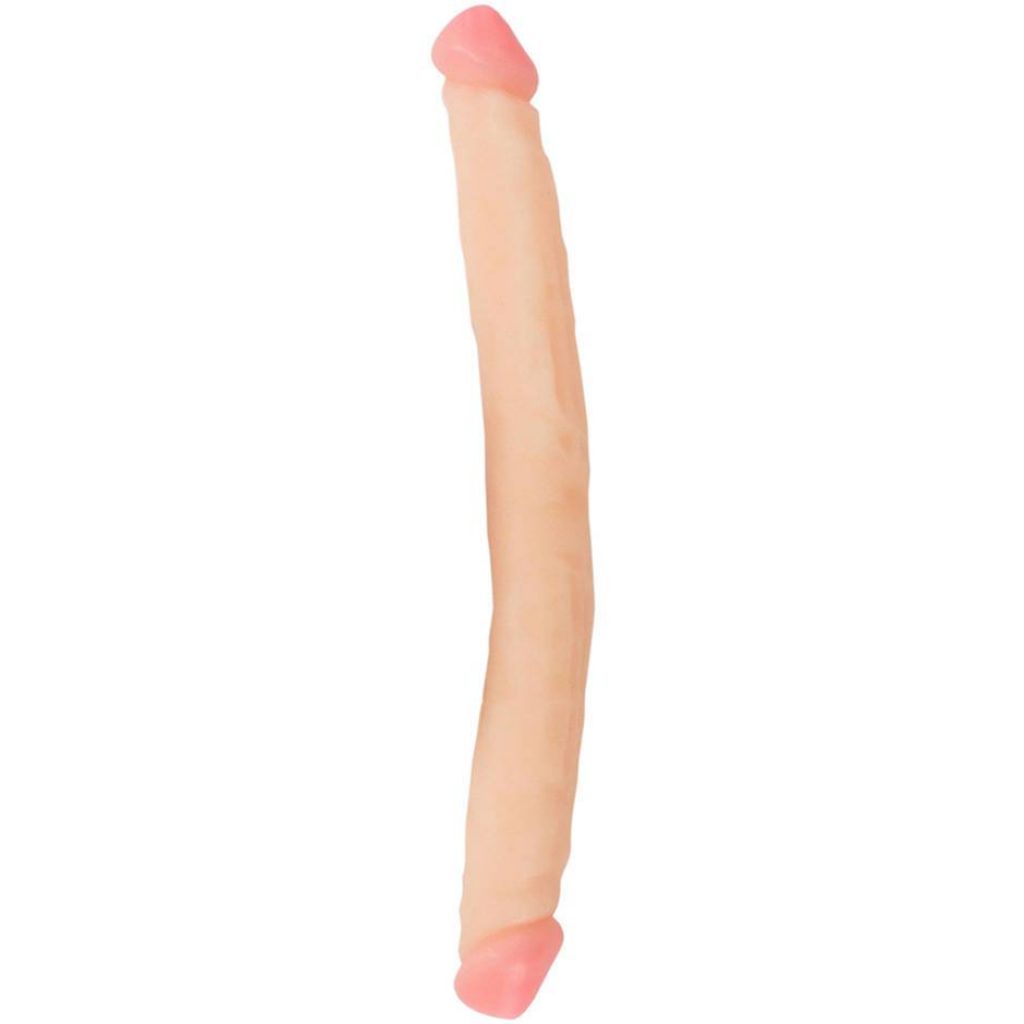 Research shows that the best sex toys look more like violent weapons than instruments of pleasure. This weapon of ass destruction is nine inches either end, which means maximum pleasure for not one, but two of you.
Why buy two different dildos for you and your partner, when you can save money and buy a 2 in 1. Use that extra cash to buy some lube, because you're definitely going to need it.
Soar To New Heights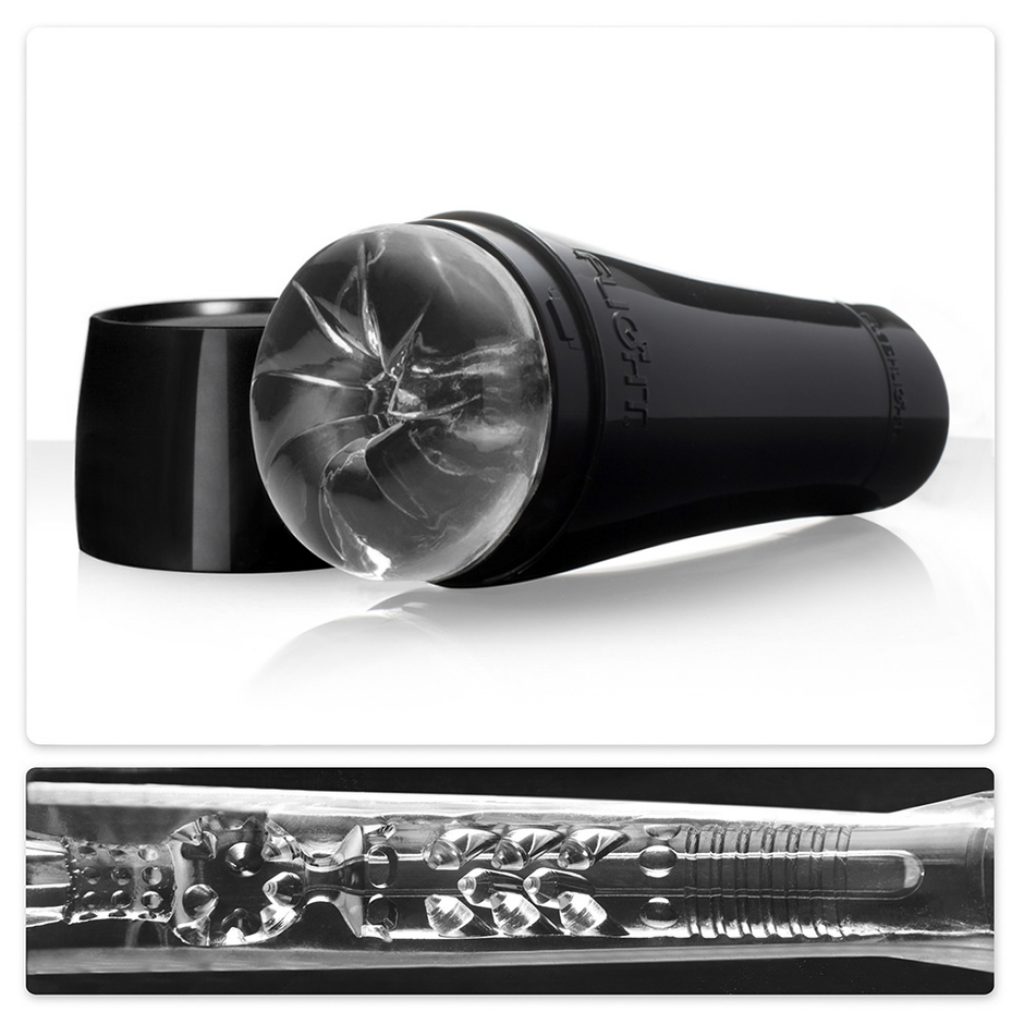 Pocket pussies, hopefully, named for their size and not the notion that every man carries one in his pocket like a woman with multitudes of nude lipstick, is an easy way to get off. The inside of "The Flight" looks like something from a Saw movie, but the reviews are nothing but glowing. "Came very fast," writes Charles, 'a straight-going steady male.'
Back to Basics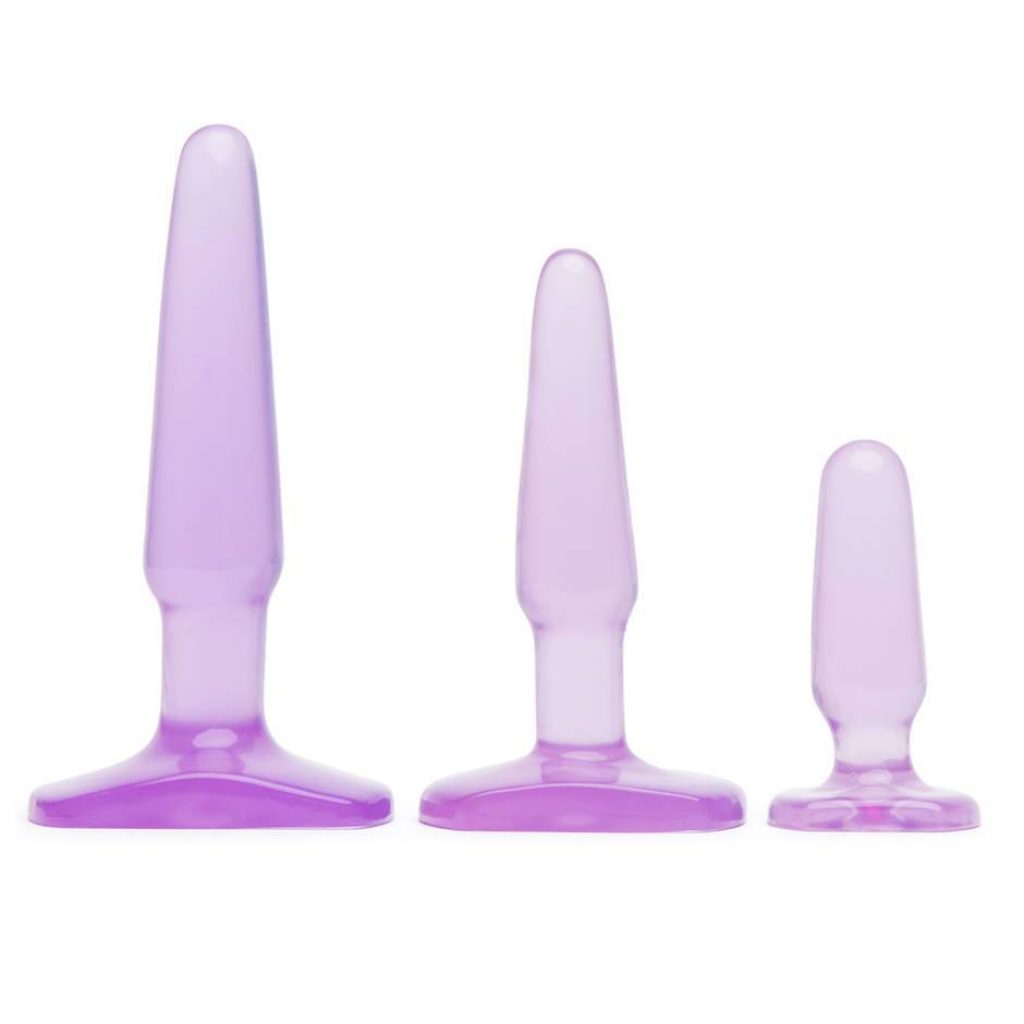 If you are new to the world of sex toys, then buy anything that looks like you would find it in a doctor's surgery, as that is actually where the world of sex toys originated anyway.
Butt plugs are a staple of gay culture, and this BASICS set will ensure an easy transition from 'oh my' to 'OMFG!'. For just £19.99, you get three sizes, all of which are baby pink, because us gays do like pretty things!
Lights, camera, cum!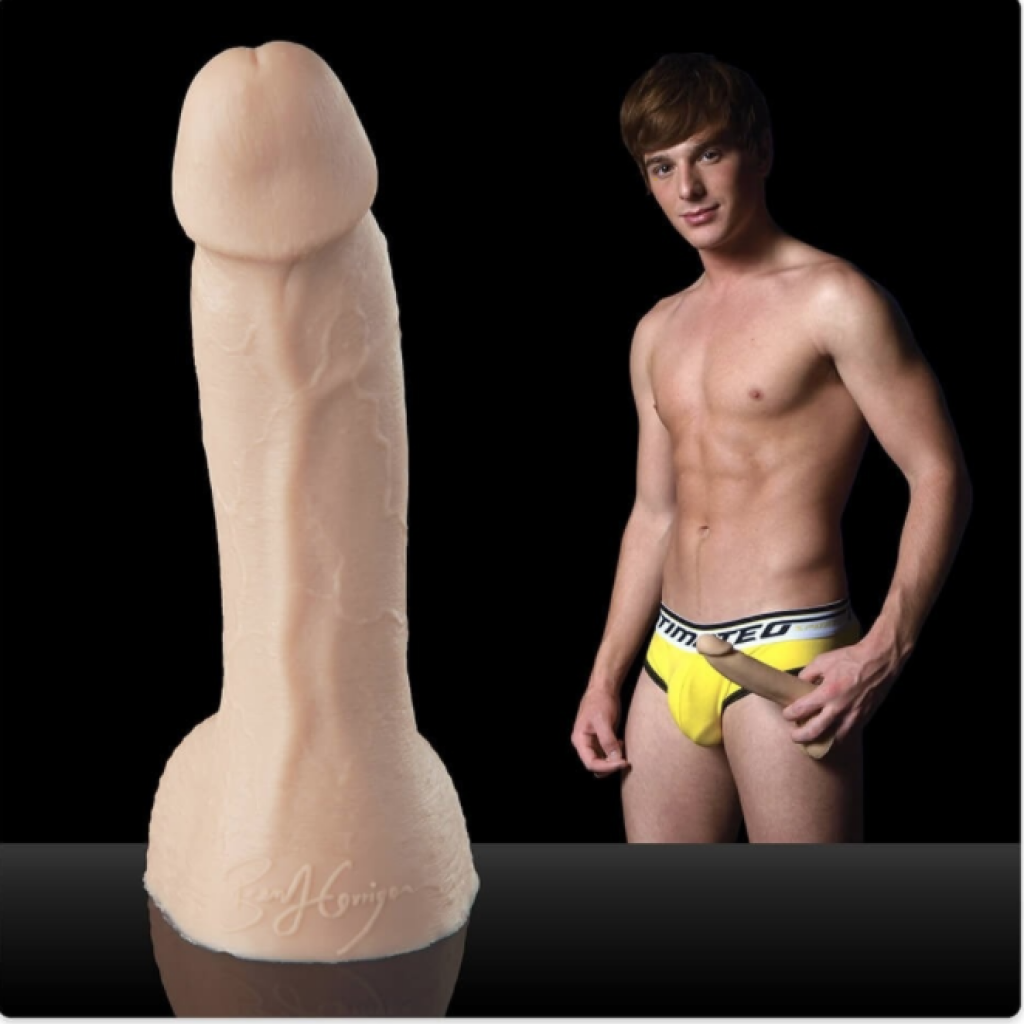 We have all fantasied about a Pornstar in the middle of jacking off, imagining your face stuck to the other model because frankly, that's the closest you're going to get. But now, thanks to Fleshjack, you can get fucked by replicas of your favourite Pornstars. Brent Corrigan, Pierre Fitch, and Brent Everett are just a few models that you can have mail-ordered to your door and in your bed before the week's end. Thank god for express shipping!
Pocket Pornstar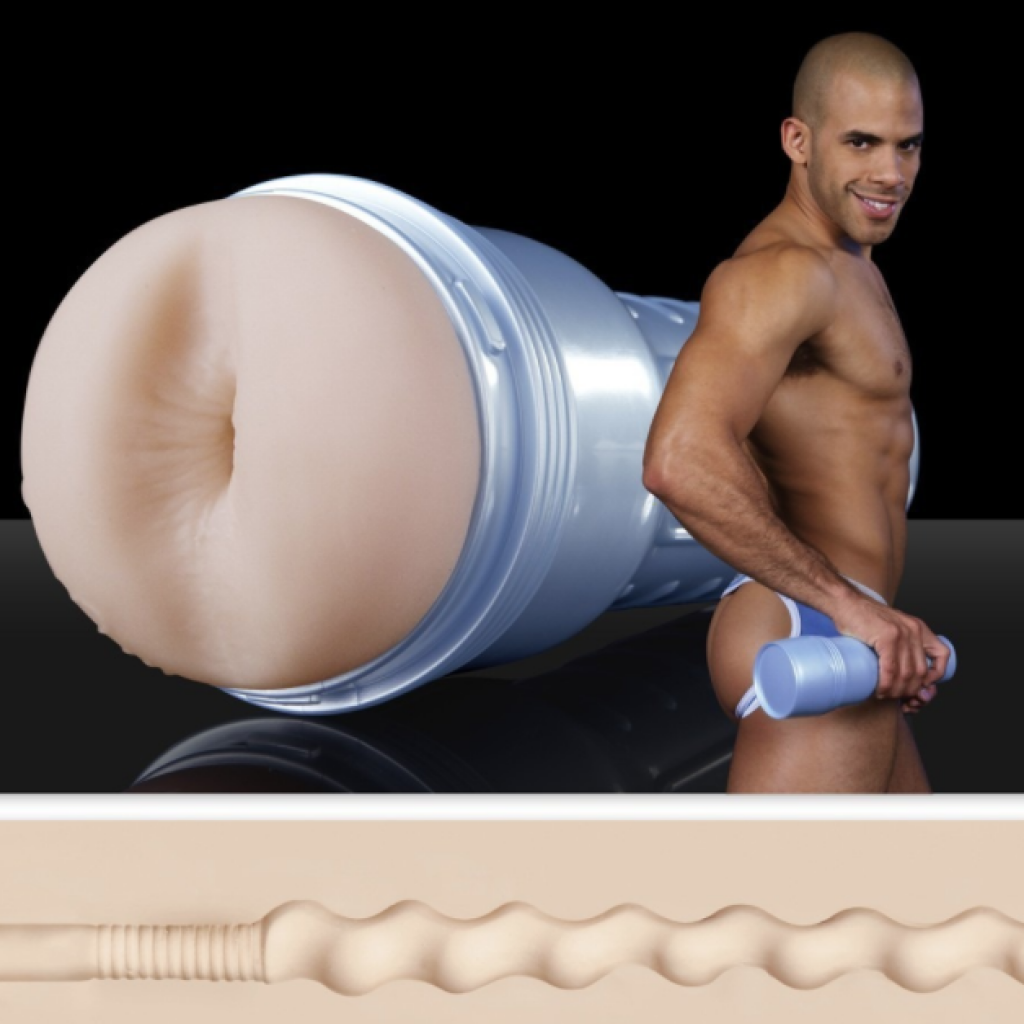 However, if you have dreamed of topping your favourite pornstar, then there is also a toy for you. These textured fleshjacks are molded from the asshole of the performer (don't ask us what the process is) and again shipped to you for your pleasure. Next time you're watching Austin Wilde get pounded, use his replica for a more immersive feel. Who knew porn had a 4D experience!
0069- License To Wank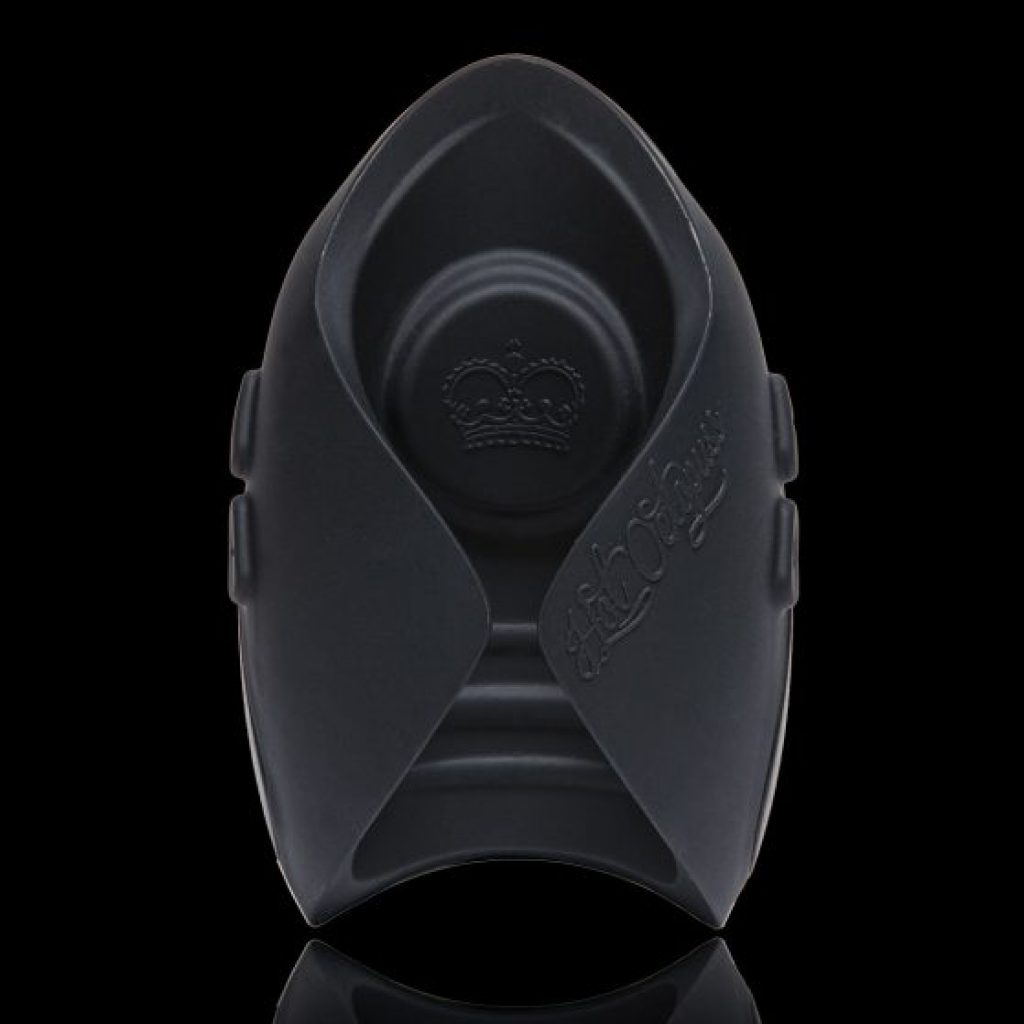 Coming in at £129.99, the Pulse Solo Lux is perfect for anyone looking for that premium grade sex toy. It resembles a spy gadget, but the overall dark latex feel is definitely sexier than the usual luminous pink.
We previously reviewed the Pulse (it's earth-shattering tbh!) but it now has a remote which is conveniently strapped to your wrist, which quite frankly makes the possibilities limitless in terms of accessibility. The Pulse is famously hands-free, which means wanking has never been so easy. Sit back, relax, and let the tech do all the work.
Beyond monstrous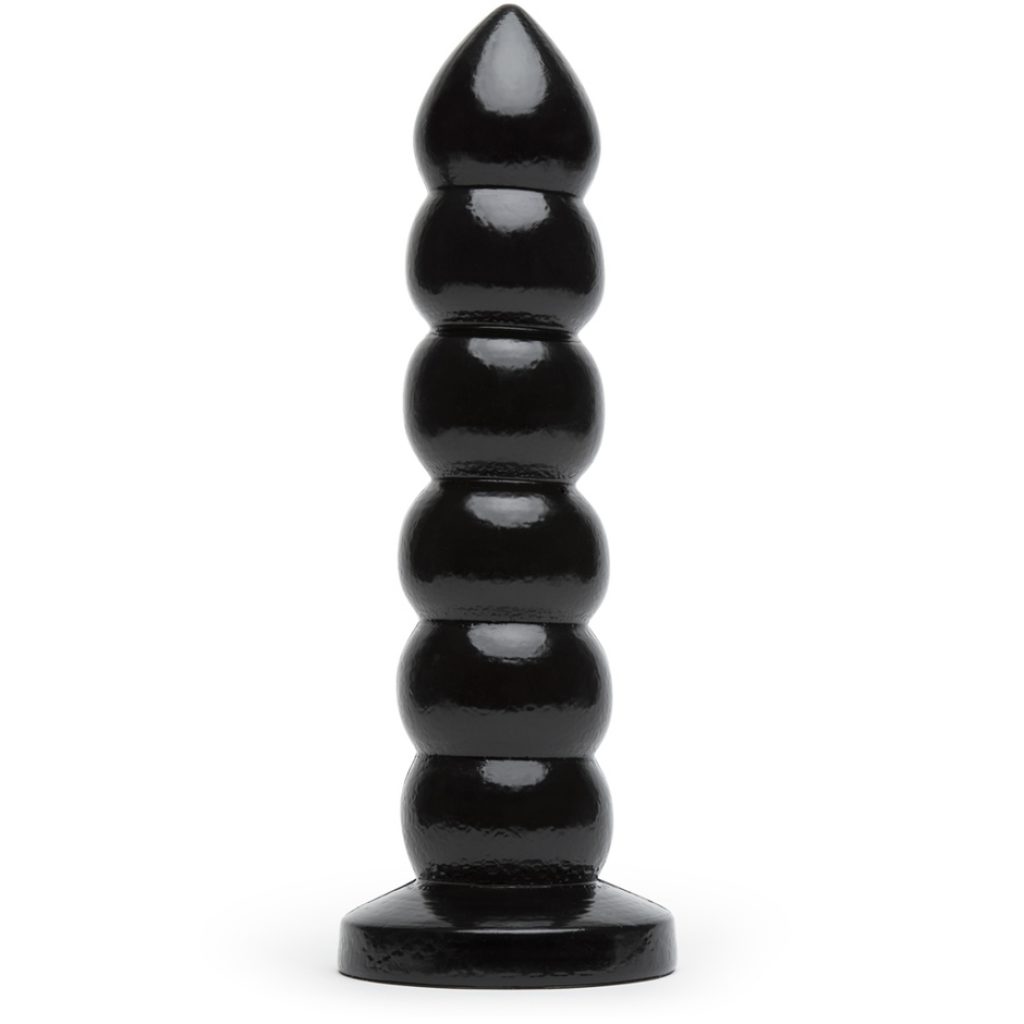 This absolute beast is 11 inches of sheer terror or pleasure, depending on your perspective. Those of you adept with anal beads will no doubt look to this with glee. Conquering this would be like climbing Everest, and isn't that on everyone's bucket list? Or should that be, on every bucket's list?
The one review on the website, posted by 'bwarrior,' didn't say a bad word. Though I don't suggest believing everything you read on the internet, they did say this was their 'warmup.'
Clone A Cock!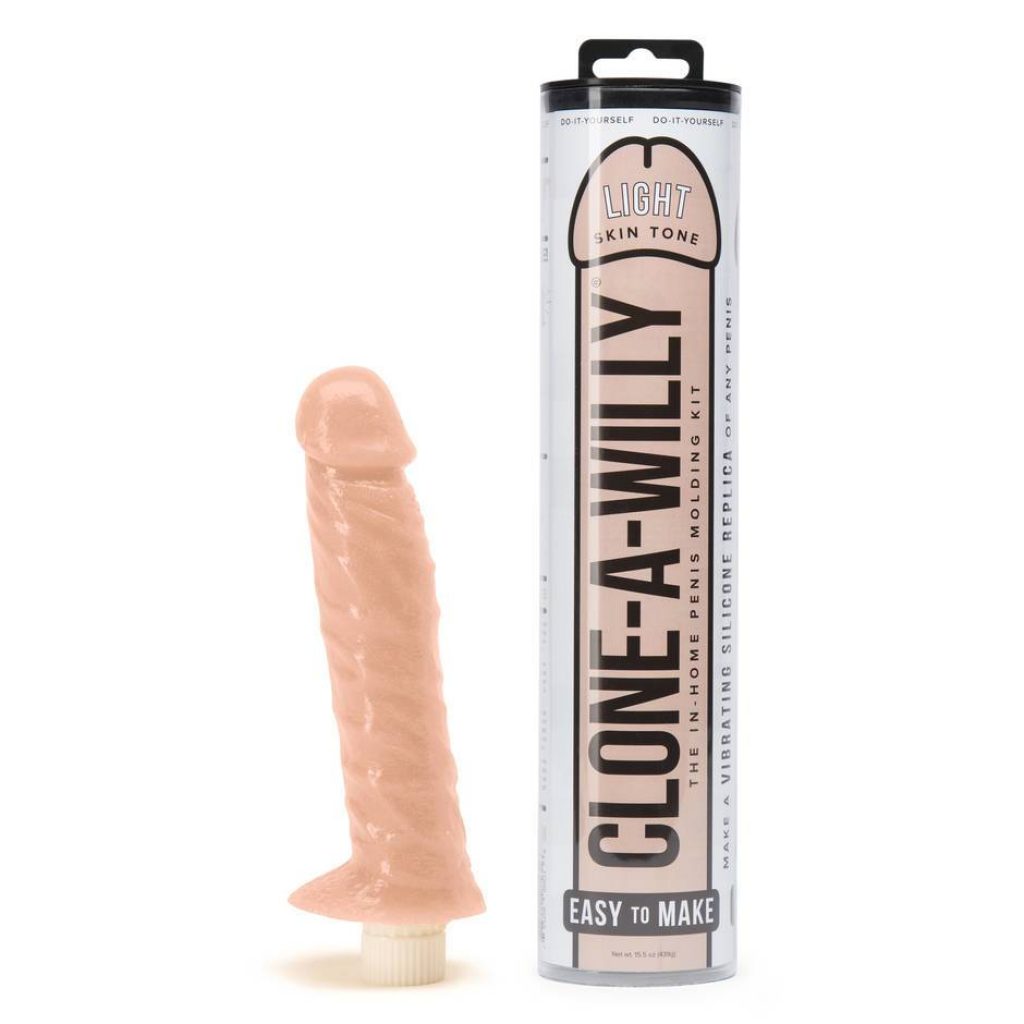 For £34.99, you can clone any dick you can get your hands on… with their consent, of course! Should your partner be away due to a second lockdown, clone his cock to ensure you're not going without. The plus side to a kit like this is that his cloned penis will not argue back, leave his socks on the floor, or complain when you start yet another Drag Race episode.