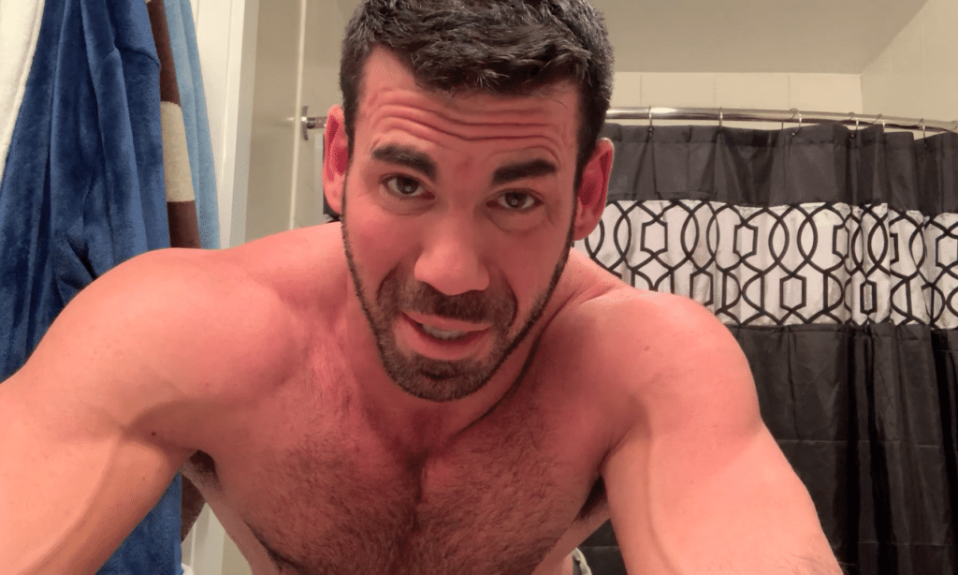 In today's "we love to see it" news, racist and all-round terrible human Billy Santoro has finally been removed from OnlyFans.
The adult performer was recently kicked out of his home for ignoring COVID restrictions in order to partake in anonymous group sex for his member's page. Although he can't use "work" as excuse any more as the platform has finally ceased ties with him.
In the same week, Santoro also admitted that he faked his suicide attempt earlier this year.
Back in June, Santoro's equally gross husband Gage posted a photo to Twitter claiming that Billy "attempted suicide" over the backlash to his racist tweets.
Now it appears it was just… an ingrown hair?
Not that any of us believed Santoro at the time, but his flagrancy around the lie is – again – disgusting.
While it was reported back in June that Billy's OnlyFans had been deleted, this time it's official from the platform.
Probably due the fact that Santoro was openly posting videos of himself slamming meth on the platform. Yeah.