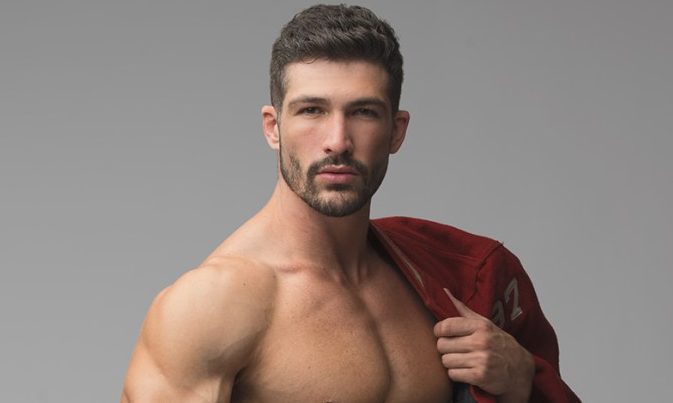 While model Dominic Calvani may be used to being ogled in his swimwear we think he'll have a wave of new fans after they see what he was storing in them.
Inn a previous interview, the Brazilian-native explained how he started out in martial arts but had to leave due to an injury.
Well, while it probably caused pain at the time, it's seemingly lead to the pleasure of all of us.
When asked to describe himself in three words, Dom said: "eccentric, unconventional, and dominant."
And we KNOW which one you are focusing on!
See more hung models on our Daily Dick feed!