Contains mild spoilers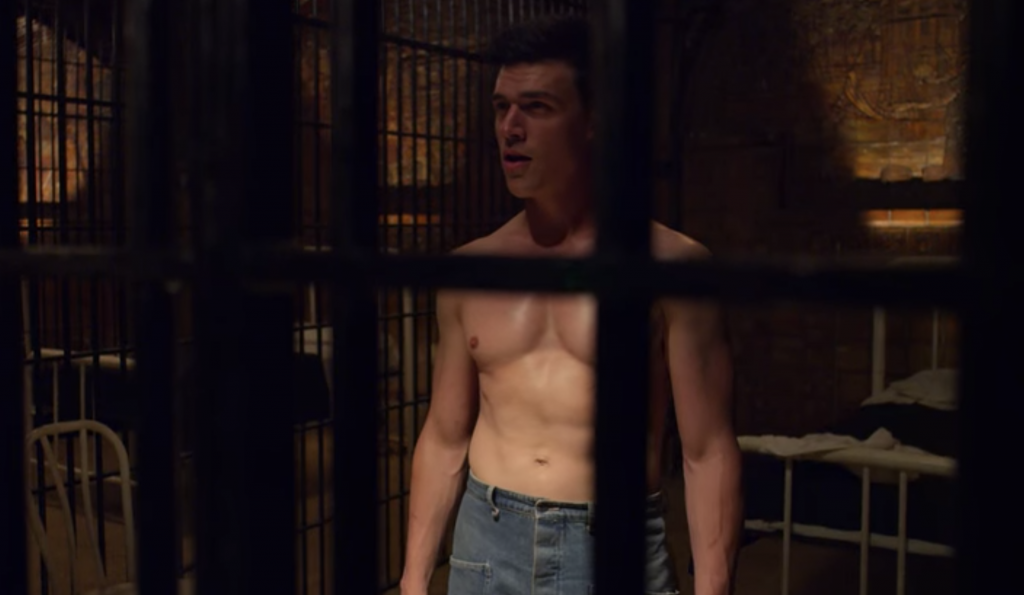 Have you been watching Ratched?
I managed to squeeze in a few nights of binging while on holiday and I have to say… whewww chile! Blessed be the fruit that is Finn Wittrock's loins.
Finn Wittrock (a familiar face – and body – from Murphy's previous seasons) returned, and was instantly looking finer than ever…
In one notable scene, Wittrock, who plays murderer Edmund Tolleson, is locked up in the basement while Nurse Dolly eye-fucks him after watching him do press-ups. He then pulls it out and good-ol Dolly "helps him out" between the bars.
If you've seen the scene, you'll know there's just something so sexy about the scenario and Wittrock; even without the big prosthetic peen. (I actually didn't even clock that until the second time I watched it). But that does help with your own fantasies.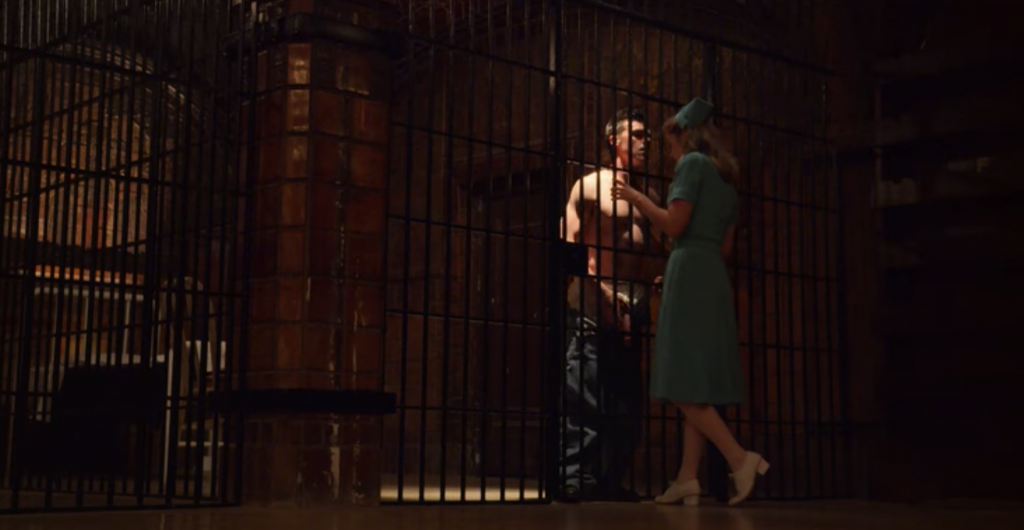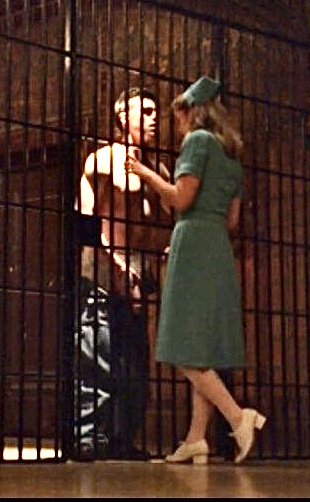 And naturally, Nurse Dolly serves the patients needs in just the way we would have. Actually, we'd be hobbling back with dirty knees if we were Dolly. But if that's not doing a good nurses duty we don't know what is…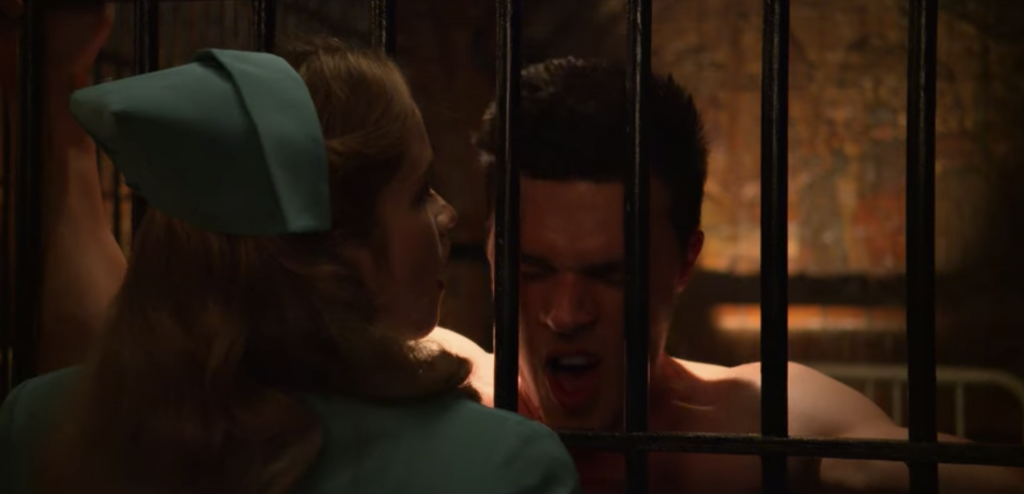 Thankfully, that's not the only time Wittrock – who carries the male nudity portion on this season of Murphy's – gets our pulses racing.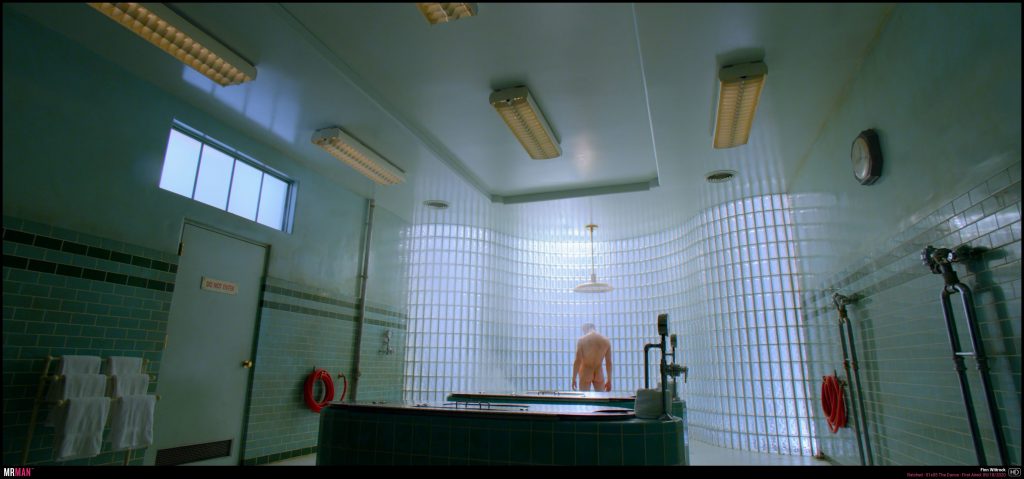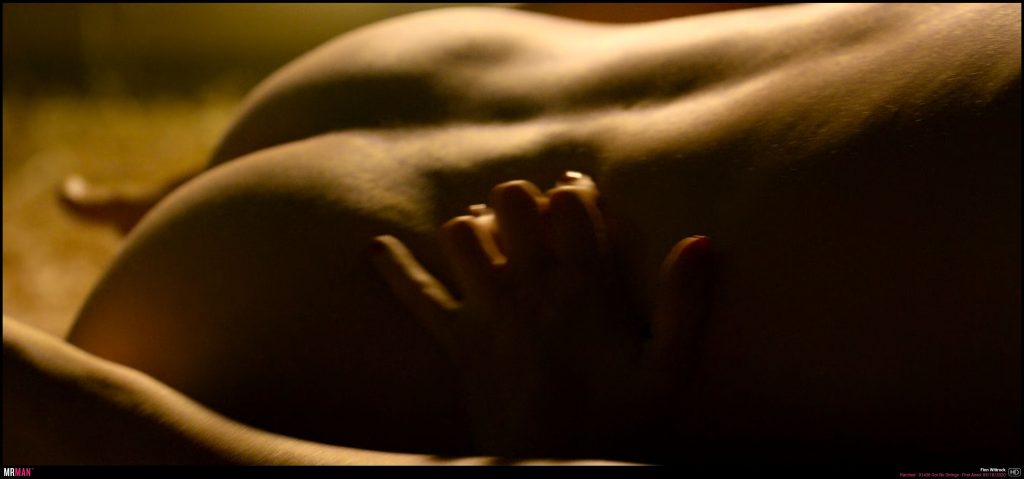 See more celeb sex scenes on Mr Man!