Words: Kieran Galpin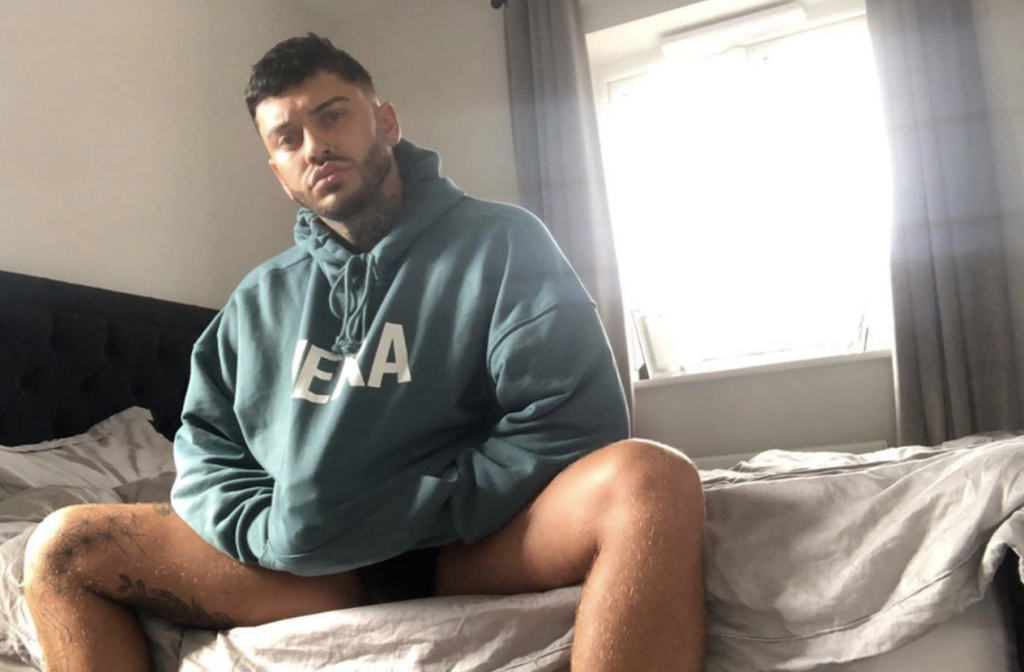 Cum apparently rejuvenates your skin, at least that is what many of us have been led to believe.
However, OnlyFans performer Tommy Hilton would far prefer to lap it all up like a good boy and go about his day. You might think someone so pretty would be innocent, but Tommy is anything but.
"I absolutely love eating cum," he tells C&C. And that's not all…
"I love bondage, whips, ball-gags, etc.," he says, also commenting on the fact he enjoys to dominate bottoms and, on occasion, be dominated himself—we Stan a vers; especially one where very little is off the table, (including his array of bondage gear).
This bondage boss may enjoy domination, but he also enjoys "whatever it takes to satisfy" whoever is on the receiving end, whether it be a sexual partner or his thirsty fan base.
And he's not just a fan of swallowing, but also spitting, whether in someone's mouth, ass, or any other part of their body. If vegetarians eat vegetables, then he's a cumetarian.
With just a peek at the content he produces, he is definitely one to watch. Just look at him here… like the cat that got the cum!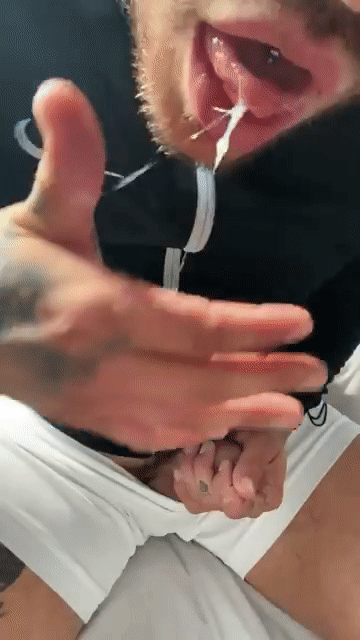 Watch Tommy's filthy wank session here