Words: Kieran Galpin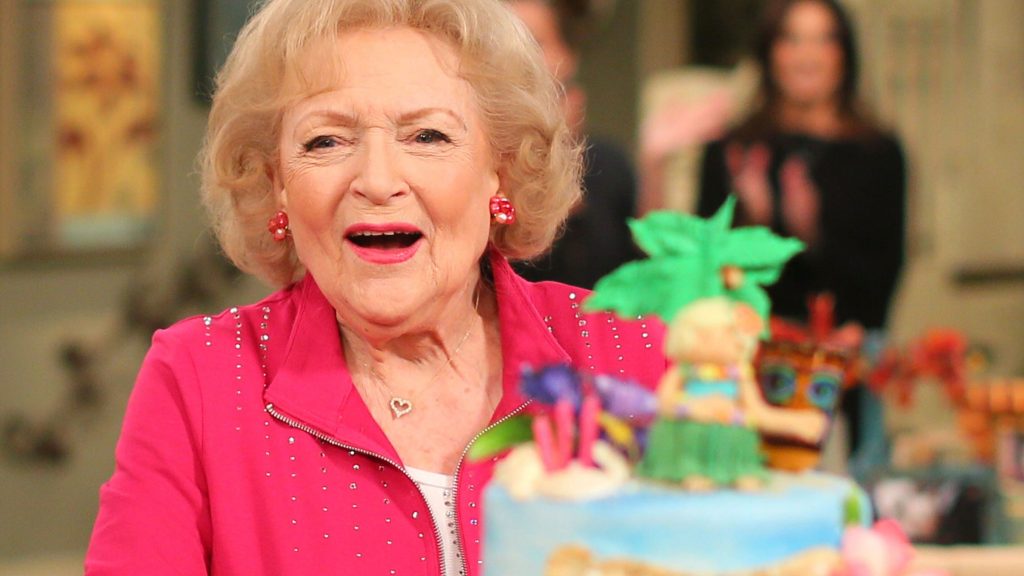 There are hundreds, if not thousands, of people who deserve the status of Icon. But, here are ten that top our list of the celebrities we must protect at all costs. We have four months of 2020 left, so grab your rainbow flag and a pair of heels, we must form a protective circle around them.
Cher
At the dawn of time, God created Adam, Eve, and of course, Cher. She is the original gay Icon. Whether we're watching the queens of Drag Race impersonate her or scrolling through her equally iconic twets, we can't seem to "Schnap out of it!"
Whoopi Goldberg
Sister Act was camp incarnate, there is no denying that. For a straight woman, she vibrates with Queer energy, though probably from the gays chanting Sister Act lyrics like scripture.
Donatella Versace
She's marched for our rights, donated to our causes and she's dressed hundreds of gay icons, making her one by proxy. And nobody (NOBODY!) can make nicotine look as glamorous as Donatella.
Diana Ross
Though she didn't know it at the time, her hit song "I'm coming out" would remain a gay bar staple for years. Even now, whenever it comes on, I am expected to give my best performance to this gay national anthem.
Amanda Lepore
Club kid turned all-around celebrity Amanda Lepore practically invented plastic surgery, something which us gays tend to enjoy.
Leslie Jordan
Jordan is just as funny in real life as he was in Will & Grace; newly-turned social media maven was everyone's lockdown joy. For only 4" 11, he channels enough gay energy for entire nations.
Jane Fonda
Fonda has always been a long-standing queer ally and activist, but she also acted as a beard to some big names in Hollywood. A role she replicated on Netflix's Grace and Frankie.
Betty White
If you're gay and haven't watched Golden Girls, then are you really gay at all? Besides, everybody loves Betty White. You'd have to be a c**t not to.
Meryl Streep
Her performance as Miranda Priestly in Devil Wears Prada has forever anchored Streep as a gay icon. Although our true love for her spawned from the truly camp Death Becomes Her. It would be practically heresy to not include her.
Bette Midler
From her iteration of Winifred in Hocus Pocus to the portrayal of fiery redhead Hadassah in The Politician, Bette Midler continues to produce gag-worthy characters. Also, her berating of trump on Twitter is always a complete mood.