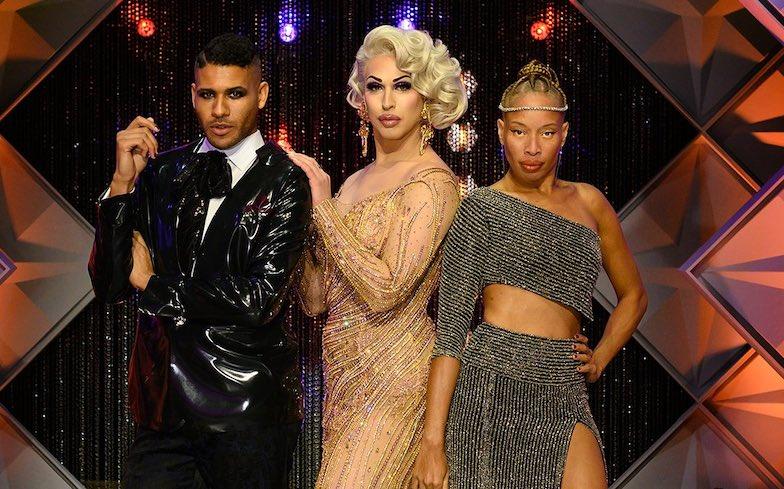 Drag Race All Stars 5 has only just begun, but we'll be getting a double-dosing of the Emmy-nominated reality show for a second time this year!
Earlier this year while Season 12 aired, for four weeks fans were treated to a celebrity edition of the show, and now Canada's Drag Race will air at the same time as All Stars 5; the night before in fact, which is perfect considering we can't go out on Friday nights anymore anyway.
With Drag Race UK having been postponed due to the ongoing COVID epidemic, the BBC stepped in the ensure that we have a supplement. And Brits will be pleased to hear that Michelle Visage is returning as a guest judge.
Ongoing judges include season 11 runner-up Brook Lynn Heights, Jeffrey Bowyer-Chapman and Stacey McKenzie.
The show recently shared its first trailer:
Drag Race Canada will air on BBC Three on July 3rd.