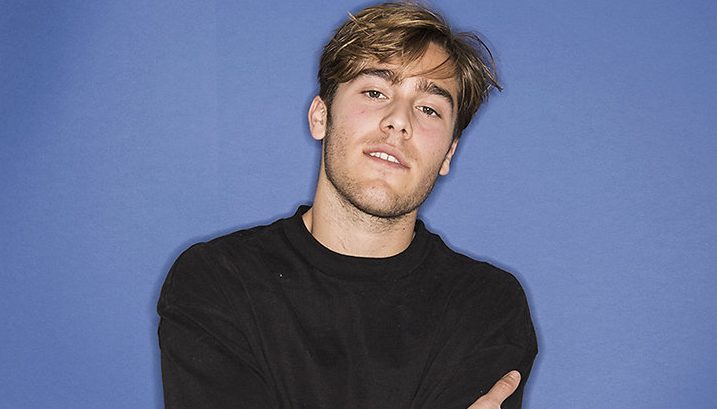 Sweden's Eurovision representative for 2018 Benjamin Ingrosso may have impressive pipes, but it seems his pipe (singular) is also admirable.
Ingrosso's song Dance You Off was praised by viewers for being a "normal" banger, as opposed to the more… novelty acts you see on the Eurovision stage; despite not scoring well. In fact, if they were all a bit more on his level we might have actually seen one. (Has anybody thought of doing a version of Eurovision that isn't cheesy?)
He followed his performance with an album Identification in 2018, and then yeah we guess that was it until now.