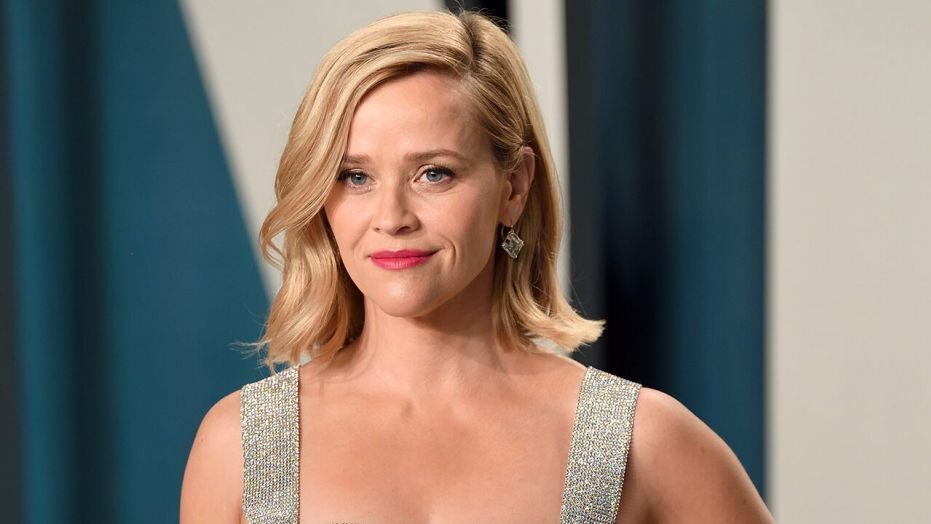 There's a handful of actresses whom we will watch do practically anything, and Reese Witherspoon is one of them. (Let's be real, she had us from Anette in Cruel Intentions; a sweet girl that we imagine isn't a far departure from her true self).
Witherspoon's production company Hello Sunshine will team up with the Netflix for RomComs Your Place Or Mine and The Cactus, both of which Reese will star in leads roles.
From Just Jared:
Your Place Or Mine focuses on two long-distance best friends who change each other's lives when she decides to pursue a lifelong dream and he volunteers to keep an eye on her teenage son.
Meanwhile, The Cactus, based on Sarah Haywood's novel that was just released, is about an unexpected pregnancy at 45 causes a reserved woman to rethink the structured life she has created for herself and leads her on an unconventional journey toward love, family and learning to embrace the unexpected.
In a statement Reese said: "We have been looking for the right feature opportunities to collaborate with Ted Sarandos, Scott Stuber and the entire team at Netflix for a while and we couldn't be more excited to be working with them on these two romantic comedies."
"Both Sarah Haywood's and Aline Brosh McKenna's stories blend everything we love about traditional RomComs with strong, smart and determined female leads."