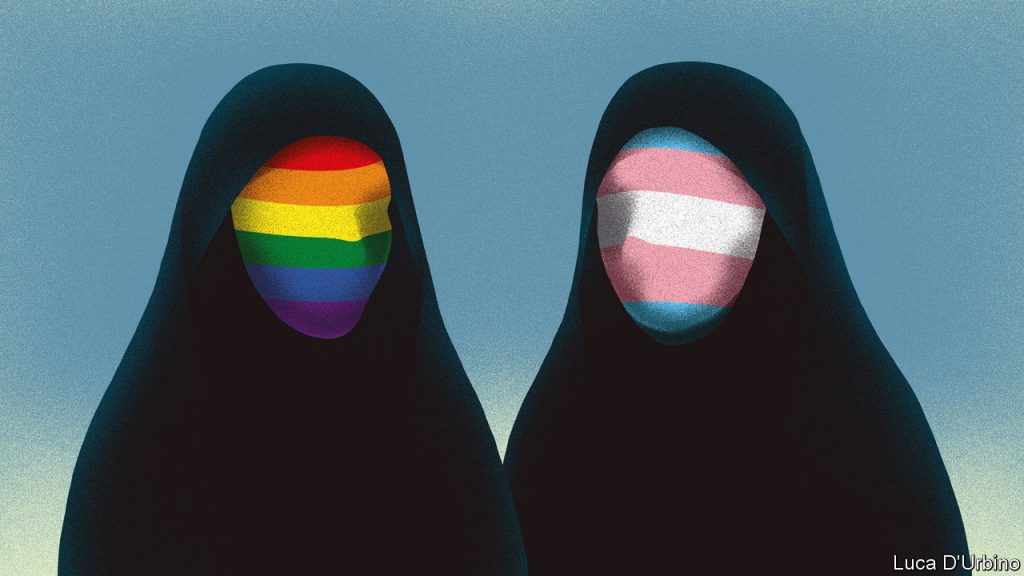 The Iranian government is attempting to cleanse the nation of homosexuality, by forcing gay men to transition into women or be executed.
According to activist Shadi Amin, the government considers homosexuality disease, for which the "treatment" is forcing them to change sexes. While being trans is legal, homosexuality is punishable by death – and it's believed up to 6,000 men have been murdered for this reason since 1979.
Meanwhile, up to 4,000 gender reassignment surgeries are conducted each year, the most of any nation other than Thailand.
"The government believes that if you are a gay man, your soul is that of a woman and you should change your body. They think this is a way to fight the existence of homosexual people because you change their body and you solve the problem."
Amin luckily managed to escape such horrors in 1983 by migrating from Iran.
Peter Tatchell adds: "Some gay men agree to become trans women to protect themselves from prosecution and execution when they have sex with men. They don't want to be trans but fear being hanged if they don't transition."
Amin believes that the number of gender reassignment surgeries are actually much higher, claiming that she spoke with doctors who are reportedly carrying out 30-40 per month. But many of these doctors are not even trans specialists, but rather cosmetic surgeons.
What's worse is that after the surgeries are conducted, the government provides zero physiological support for the patients leaving them to be outcast by their communities; many frequently turning to sex work where they're assaulted and raped.
"There is nothing which criminalizes attacks against trans people. After the surgery, they have no rights anymore."
It's sometimes believed that the Iranian government are supportive of trans people because they pay for the surgeries, but it's nothing more than a horrific scheme to enforce gender norms and eradicate gay men from their country.