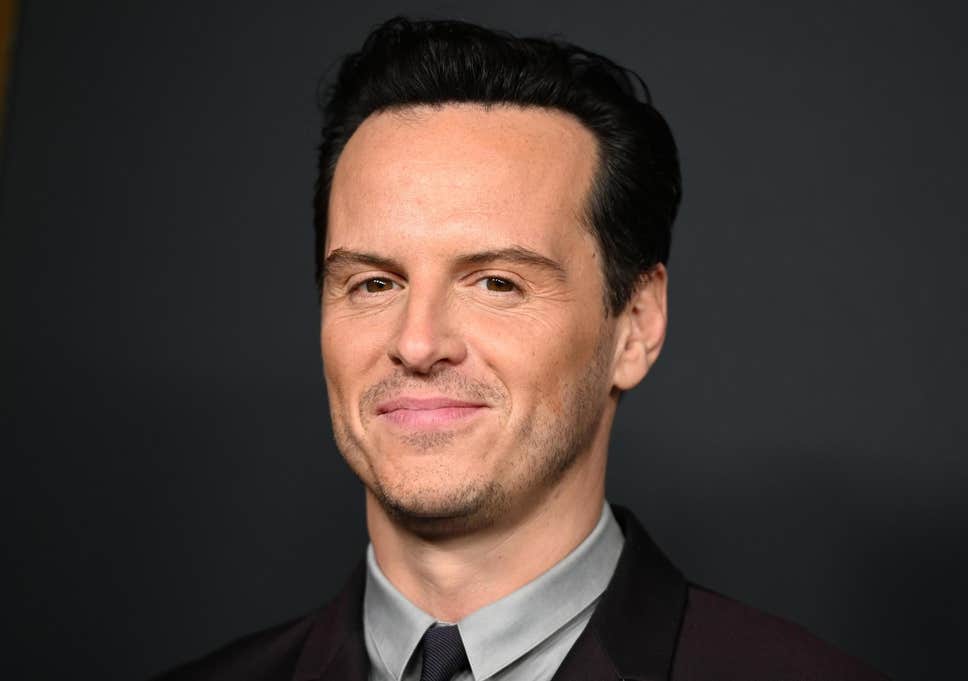 Forgive me father for I have sinned, or at least I will have when Andrew Scott responds to my nudes.
As reported by OUT, tab-rag Daily Mail outed Scott as a Grindr-user recently claiming that even 'the world's sexiest man' has to "resort" to the hook-up app. Whoever penned the piece is clearly not single or gay; if anything people "resort" to talking to others in real-life when they can't get action online. It's a sad state of affairs for traditional romantics, but at least we can seek some solace in that Scott is in the same boat.
Even if he's just looking convenient fun, what's the ish?
However, it appears Andrew can't even grab a drink in Vauxhall without his date selling the story to the papers; smells like the actions of someone who met up with a celeb and then got rejected.
The Mail also claims to have a shirtless snap of Scott that is "too racy" for them to publish. I mean, as a celeb you'd expect your online profile/pics to end up online but the detailing of every date… sounds exhausting.
Although if youi were lucky enough to hook-up, at least he could absolve your sins the morning after.