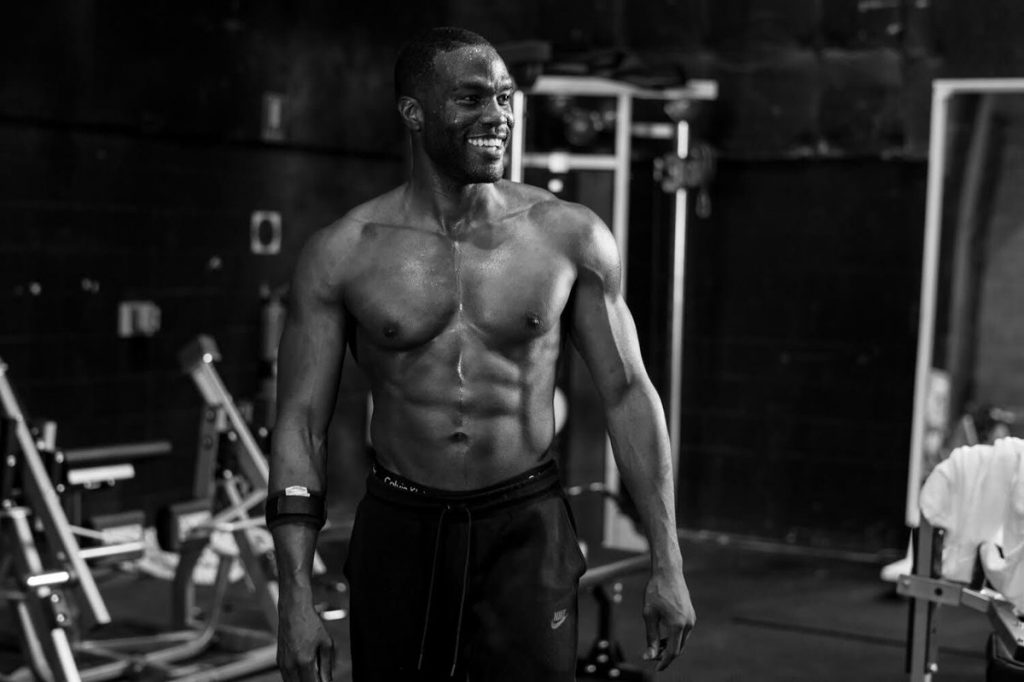 It's been a good week for dick on TV… Is it just us or are there more dicks on TV than tits now?
Watchmen was just one of the shows that showed their actors in full glory. Yahya Abdul-Mateen II, who plays Doctor Manhattan walks through a woods and church naked, and suddenly we feel like we need confession.
Speaking out on the eye-popping scene, Yahya said he felt liberated being naked and explained that there definitely wasn't anything inappropriate going down on set.
"I knew as soon as I heard I had to get into shape. My thought was this is HBO and it's Dr. Manhattan so let's step into it and have some fun. I got into the best shape that I could so I could look good. I'm playing a character who is above shame. He's confident in who he is. It was fun for me to step into that space. I was joking in Aquaman I have a Black Manta suit, in Watchmen I have my birthday suit…
"Walking around naked was so liberating. It felt really good! We had an intimacy coordinator — that's something HBO does whenever there's nudity involved. I always had a choice in how we would shoot the scene and what they would show. They made sure I was comfortable and that I always had the choice, even at the last minute on the day. They definitely took care of me."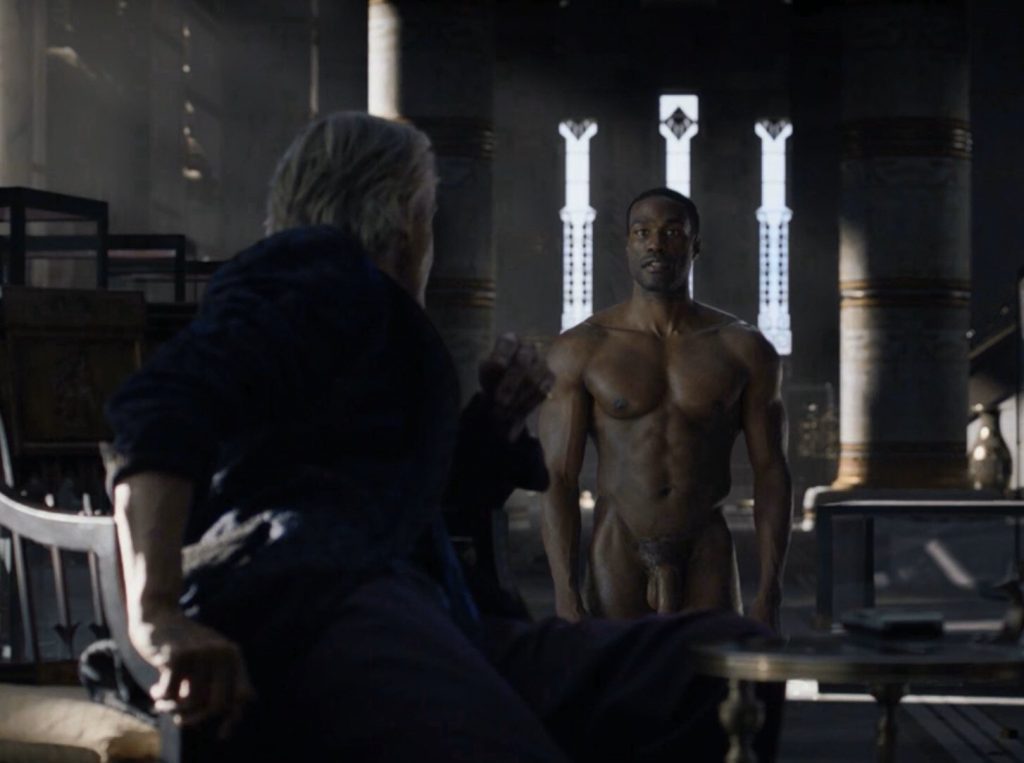 We're sure he's not short on offers of being "taken care" of.