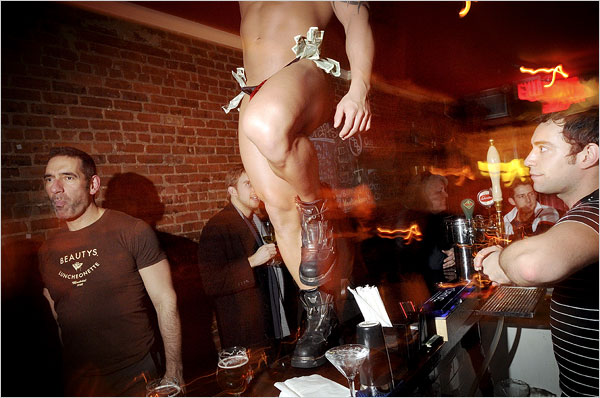 We've heard a whisper that this actor can't wait to come out; at least not as soon as he turns 21 and can hit the WeHo gay bars. And while we're certain he could get the guys either way, we don't doubt his celebrity status will help!
As this is an issue of 'coming out', we won't spill his name, but by the sounds of it, you won't have to wait long to find out.
Apparently, he's just waiting to "leave a professional obligation" behind. Which, as this was delayed by about a year, conflicts with his plans to hit up a popular Halloween party and mingle his newly-legal ass off.
Welcome to the family!