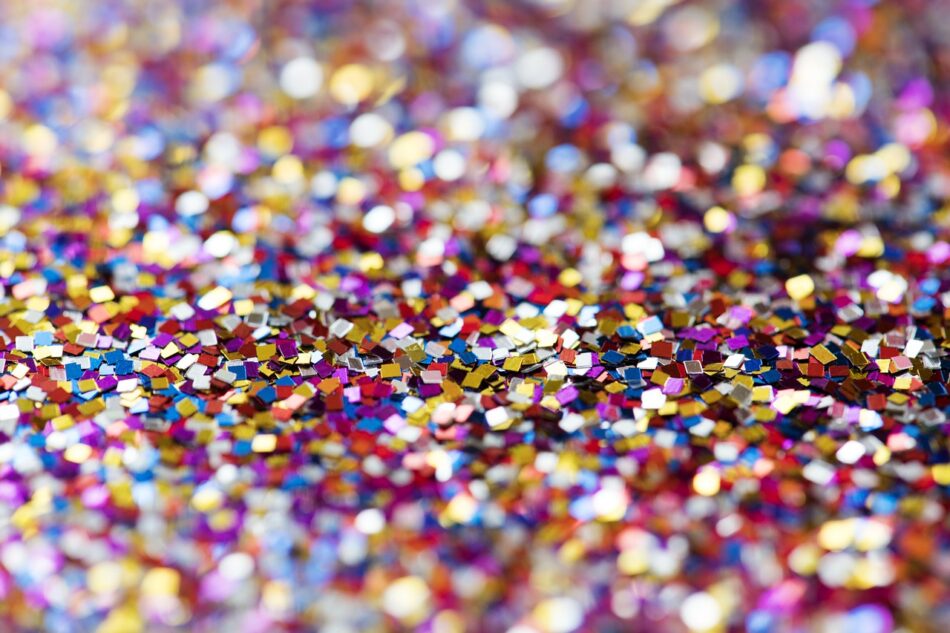 Straight Pride organisers were left shook recently when they received a piece of anonymous mail. Reporting it to the local police in Boston, they quickly determined that the 'suspicious' letter was filled with nothing more than glitter and exerts of the Bible.
Gosh, almost as terrifying as the death threats LGBTQ people receive on a daily basis. Or perhaps they were uneased by a piece of A5 paper containing more colour than all of their personalities put together.
The letters were delivered to three of the organisers behind Super Happy Fun America. And hey, nothing says "happy fun" more than glitter!
But despite that, the letters were investigated by the explosives squad, who later told organisers the only bomb they should expect is their event.
The letters reportedly read 'Happy Pride' in rainbow lettering alongside Bible verses that highlight God's all-loving nature. One was Psalms 86:15: 'But you, Lord, are a compassionate and gracious God, slow to anger, abounding in love and faithfulness…' AND GLITTER.
FBI has said the letters do not pose a threat. Unless they pour the glitter directly into their eyes.