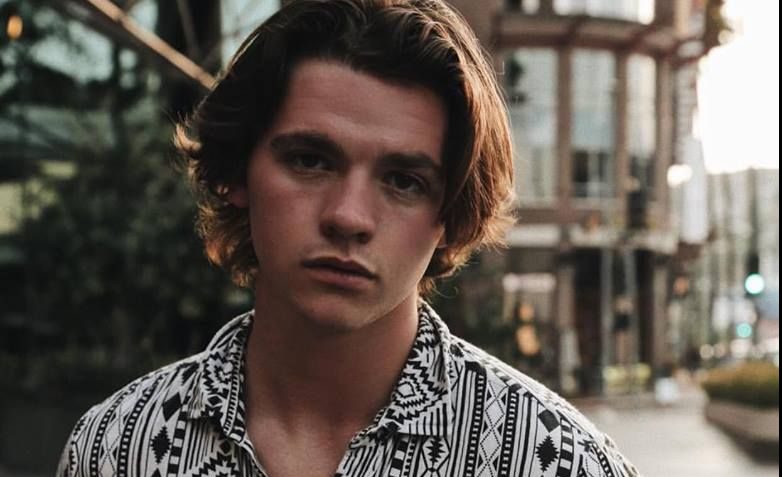 Joel Courtney stars in sci-fi thriller Assimilate, but we won't be hiding behind our hands watching this horror flick.
From Google: Three friends making a web series about their town discover that their neighbors are being killed and replaced by creatures who are perfect copies of their victims.
Sounds like more of a 'robot'/government storyline rather than a creature feature, but like anybody's racing to watch it anyway after the lukewarm reviews.
Courtney previously starred in The Kissing Booth, alongside Euphoria's Jacob Elordi.