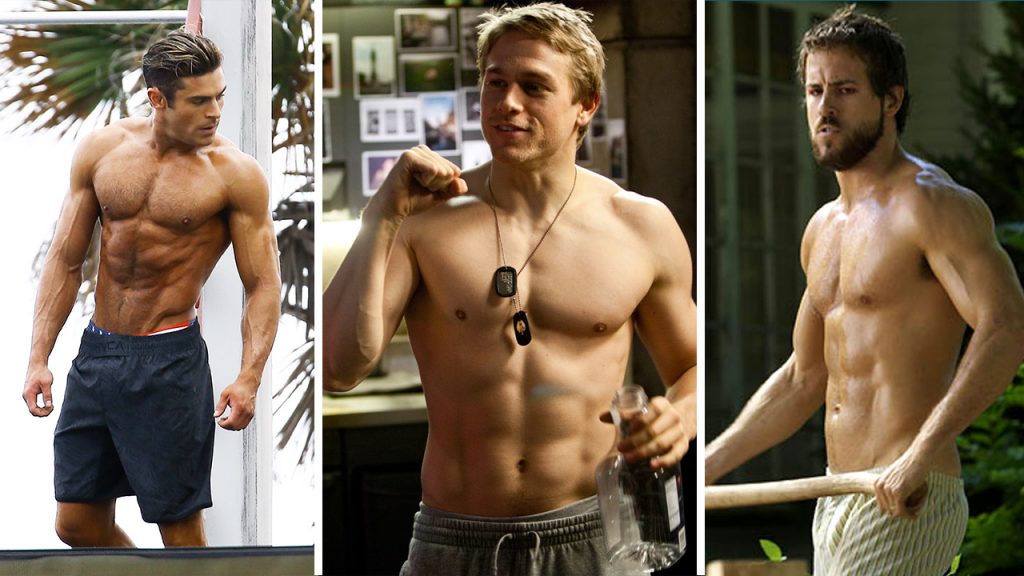 Here at C&C, we work closely with the guys at Mr.Man, who cut out all the boring bits of film and tv shows, so that you can jump straight to the celebrity nudity.
Which is handy, seen as so often the flesh-flashing occurs in movies with feeble plot lines and subpar acting. 
As part of their summer promo, they're offering our readers the chance to sign up for a one-off payment of $99. That means no future payments and a lot of future wank material.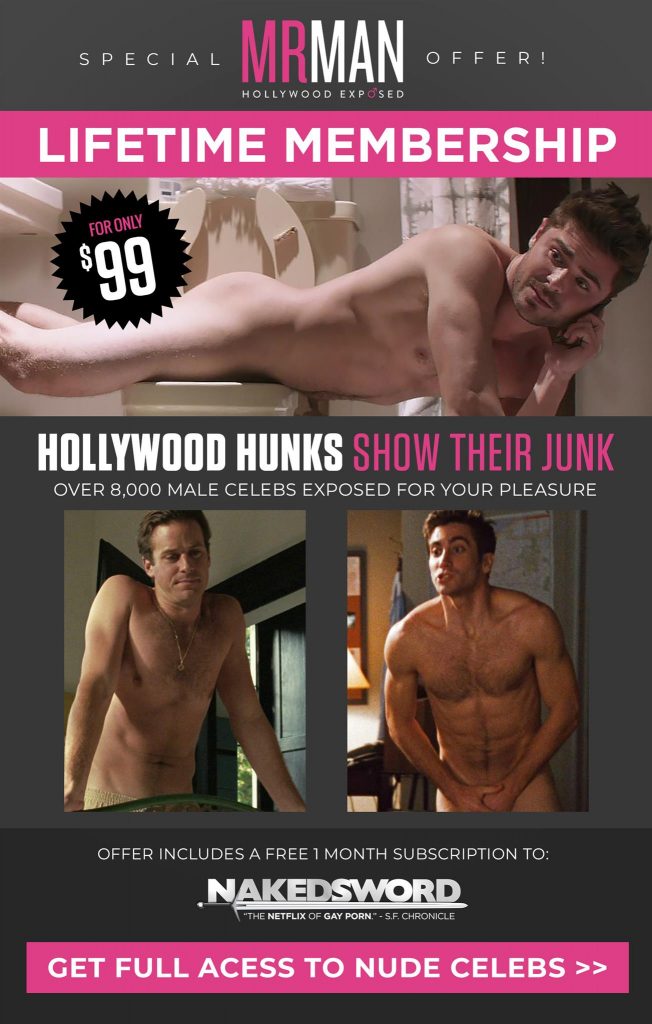 Sign-up above for their gag-worthy offer, and check out a glimpse of their steamy content below: