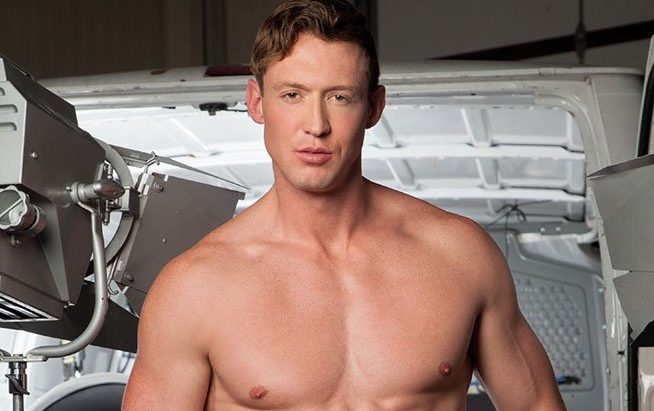 Initially, the Bottle Cap Challenge was just this boring viral trend created by fitness enthusiasts and bendy sluts who can get their leg higher than their waist. But it's actually involved into something so much more poignant…
With men using their vessels to love to open up the empty bottles; its reflective of how much sex robs women of their emotions. Just kidding – they've got their cocks out! Weheyyy! 
Unsurprisingly, Pierce Paris – the creator of the Running Butthole Challenge – has also used his appendage to aid him in turning a relatively boring trend into something much more watchable. Not to mention something you can share in the slutty WhatsApp group and during work presentations.
Anything you can do, @PierceParisXXX can do with his penispic.twitter.com/JjbdtZ4BMW

— Cocktails & Cocktalk (@cocktalk_blog) July 16, 2019