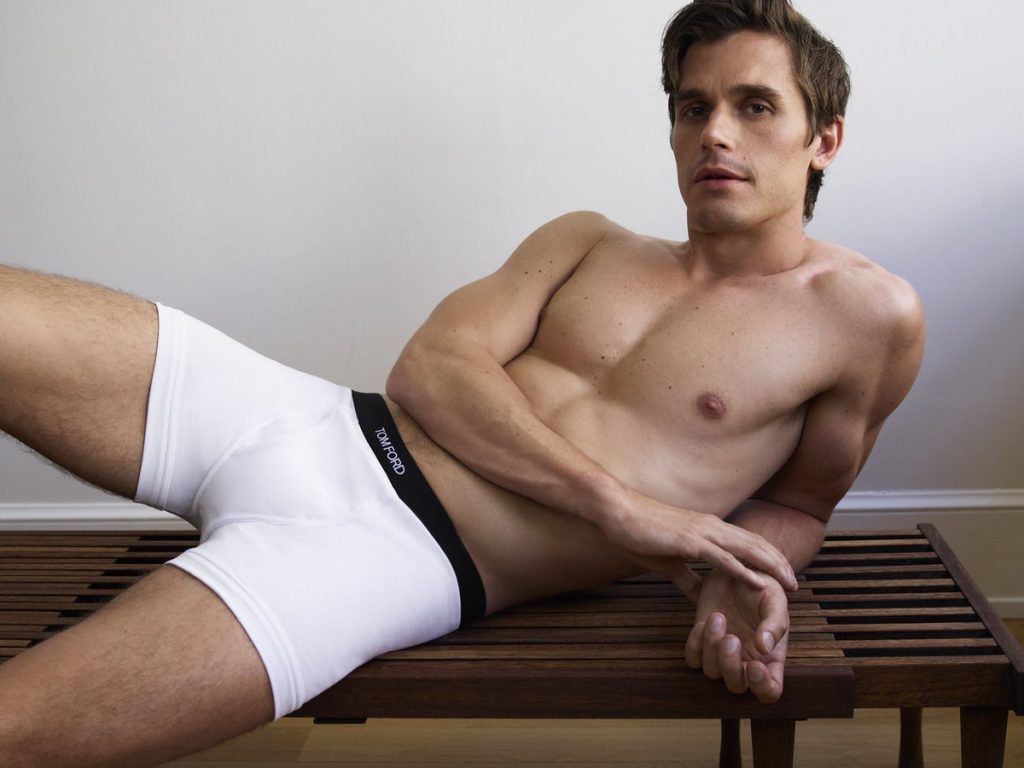 Queer Eye's chef Antoni has cooked himself up another underwear gig. This time for Tom Ford.
The Body of Netflix's makeover show flaunted it in a series of stripped-down snaps for the line, which is in collab with Neiman Marcus.
We're guessing these are what Antoni wears around the gaff when he's preparing a snack and then realises he is the snack. Because we're fairly certain by now he wouldn't overdress with an apron.
Antoni has previously modelled for Hannes underwear, as well as recruited for a short Netflix horror film which saw him half-prepare some food, but mostly stretch in his y-fronts. We're guessing he related to the role on a deep level.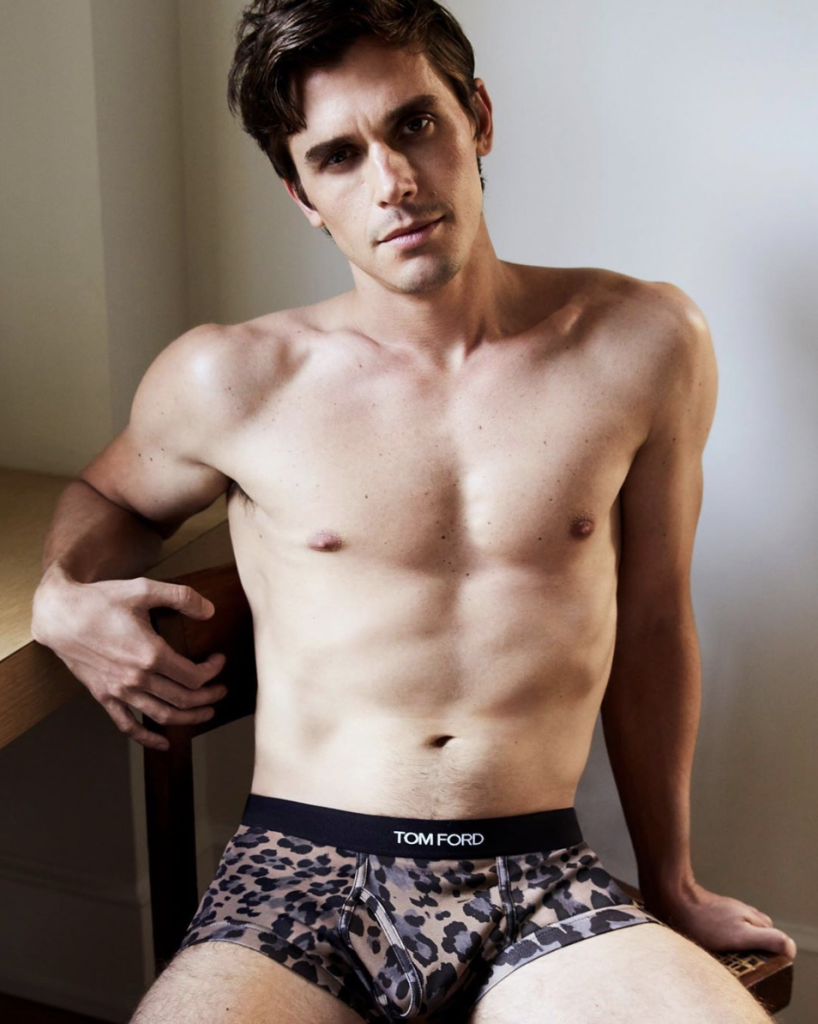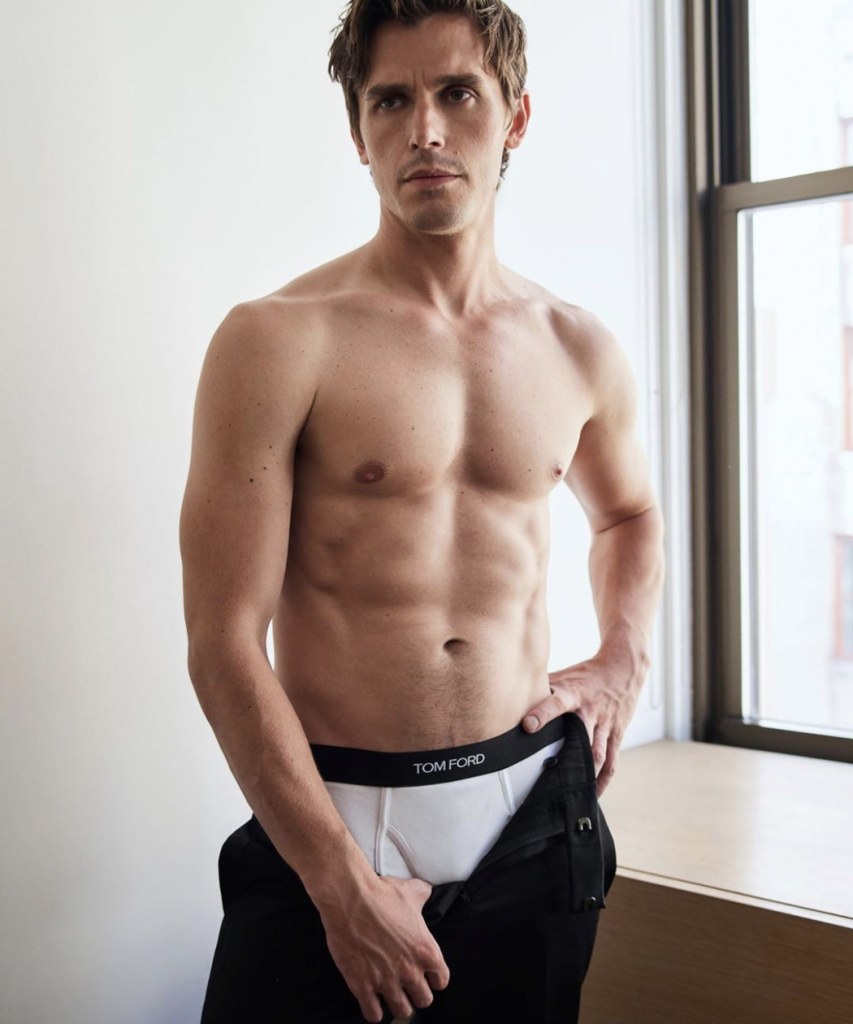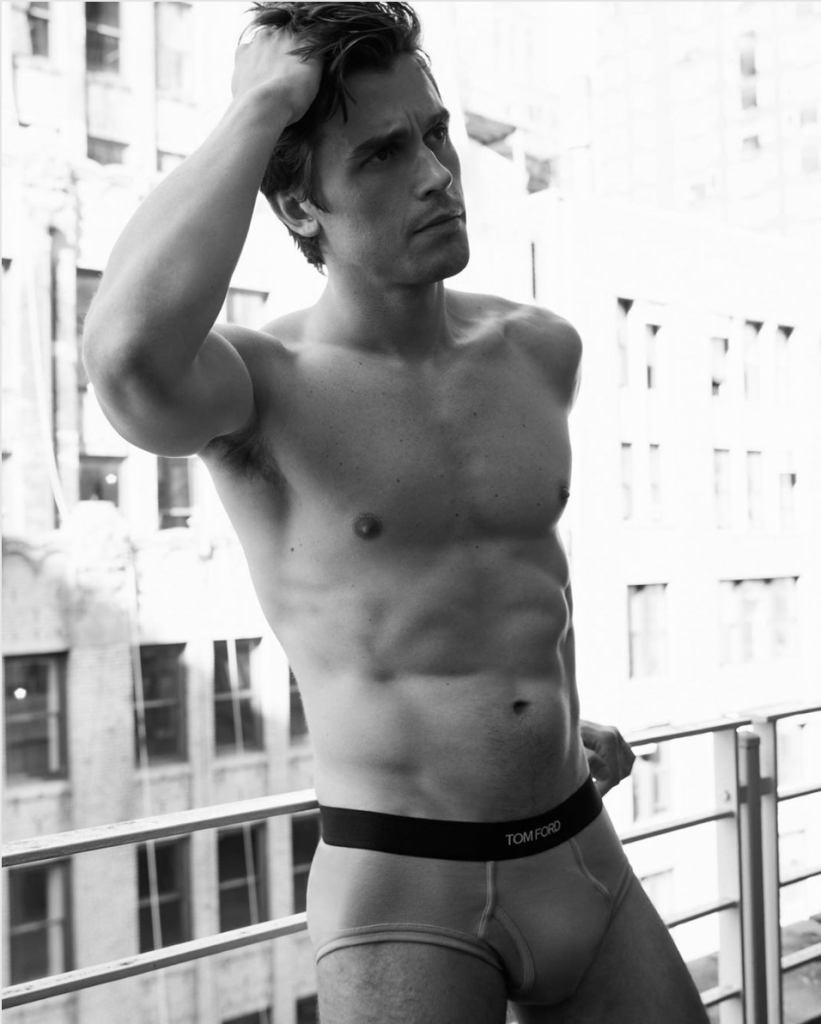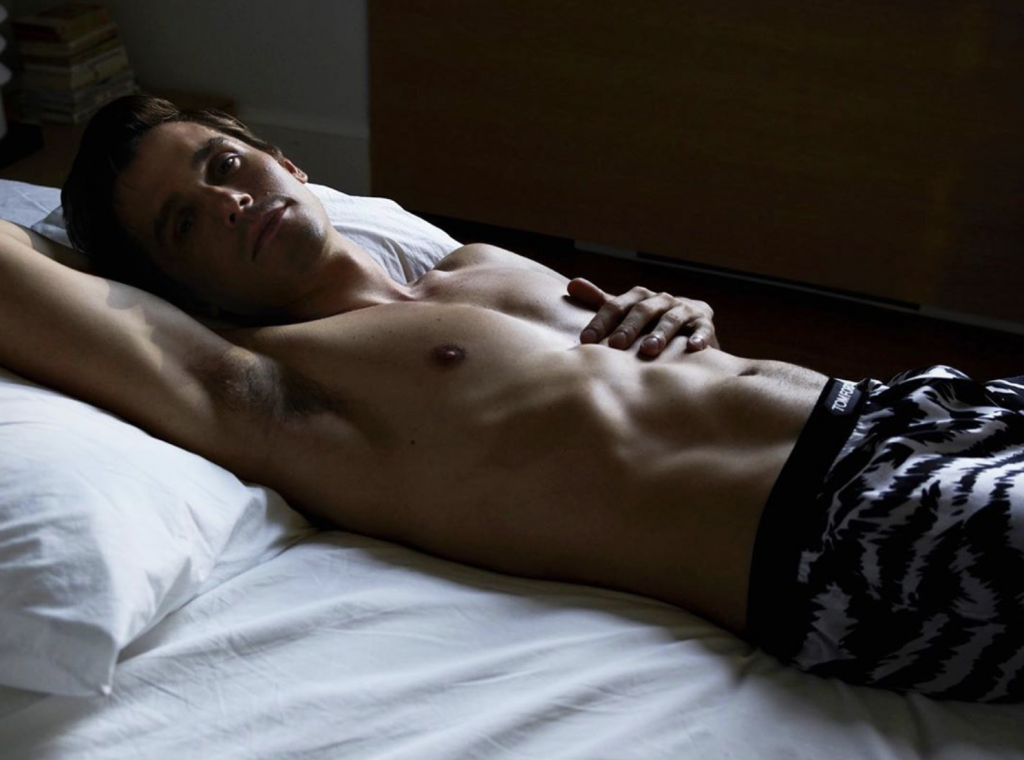 [H/t: Instinct]