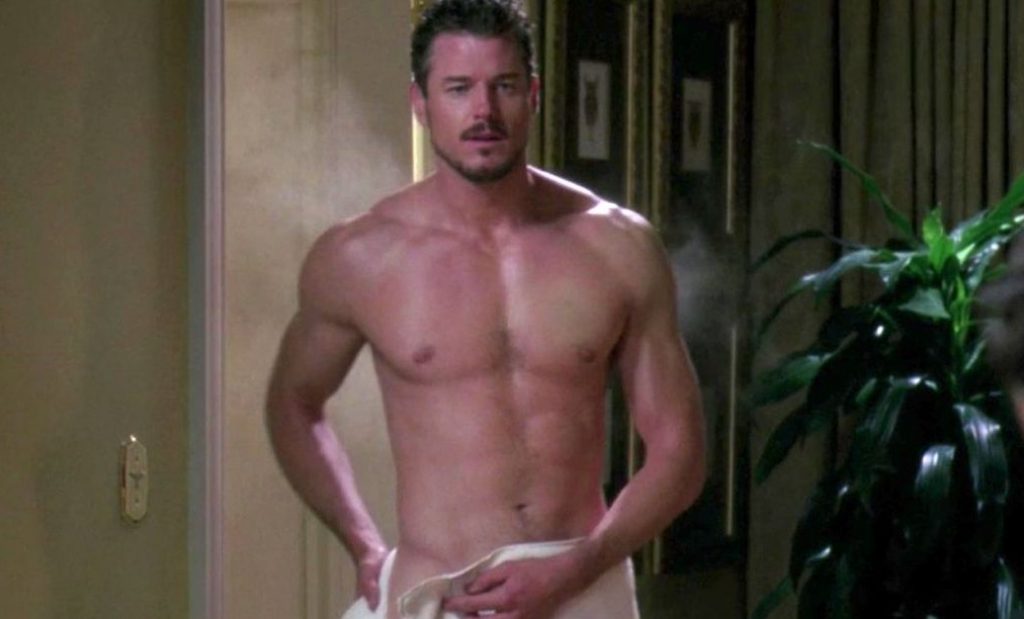 HBO is running with their risque reputation, unleashing Euphoria on the world; a bold teen-drama that's set to make 13 Reasons Why look like a disney movie.
The show, which is produced by Drake and stars Zendaya, features erect penises, graphic sex scenes – including the statutory rape of a 17-year-old trans girl, and a gut-wrenching drug overdose. One episode reportedly features 30 penises, (and was reduced from 80!), so the same amount your best friend encounters on a Sunday afternoon.
The guy baring erect schlong is played by Eric Dane, but apparently, he's using a prosthetic. C'mon Dane, if Fiddy can go au naturel…
But the scenes were even too much for one actor, Brian "Astro" Bradley, 22, a former X Factor contestant and rapper signed to Nas' label, who quit the show on the pilot! Details of his exit are pretty tight-lipped, but sources report that there were scenes that weren't in the original script, plus the suggestion that his character would go gay in future episodes.
He was swiftly replaced with Algee Smith.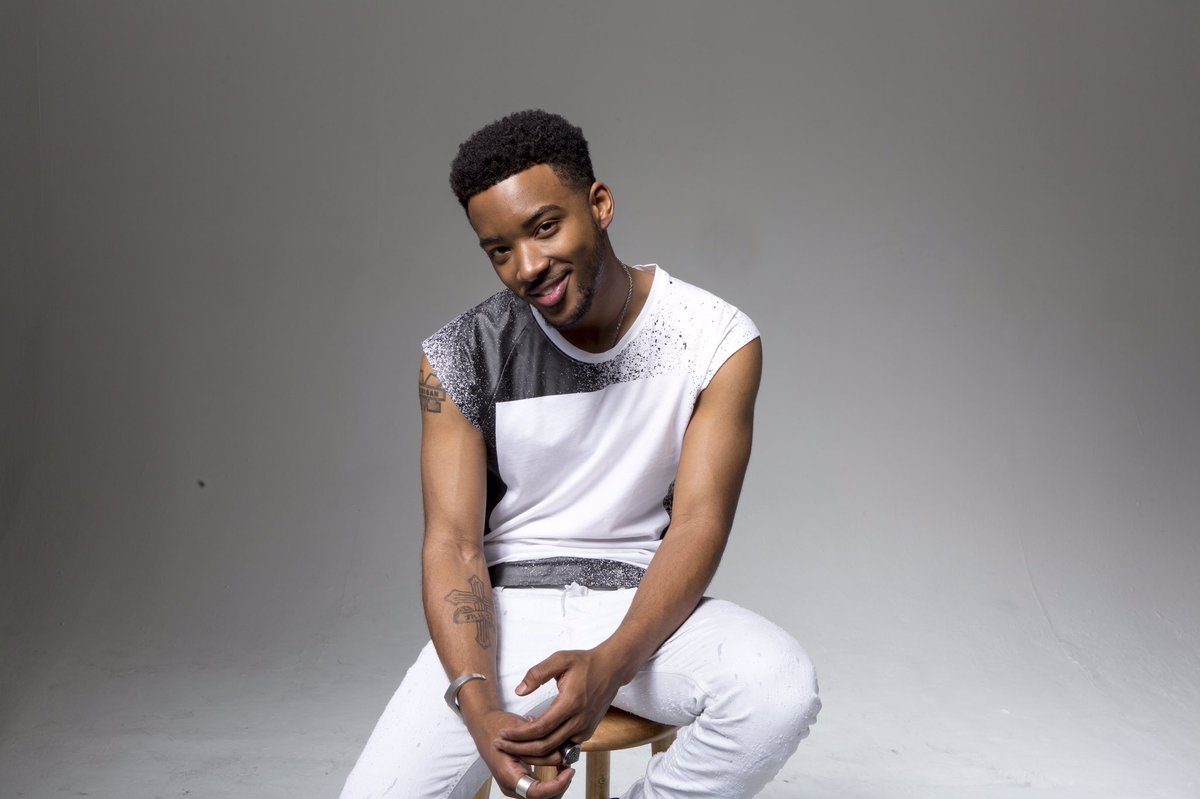 Creator Sam Levington says: "There are going to be parents who are going to be totally f***ing freaked out," but all eight episodes which he penned were based on his own experiences.
While Zendaya is using the show to transition from her 'good girl' image, HBO's president Casey Bloys added:
"We're not trying to put out a Gossip Girl," CLEARLY DARLING!
"It's not for everyone. It's not sensational to be sensational. It may seem boundary-pushing, and the idea of putting them on TV may be, but somebody lived them."
Meanwhile, American organisation Parents Television Council president Tim Winter argues that the series "appears to be overtly, intentionally marketing extremely graphic adult content — sex, violence, profanity and drug use — to teens and preteens."
Yep, that is exactly HBO's mission; get the teens fucking and sniffing as early as possible. *Eye roll* These kinds of shows when they expose the darkness of sex and drug use can work to deter young adults from rebellious behaviour. Apart from Thirteen, that film turned me into a hoe.
Euphoria airs on Sunday 16th June.