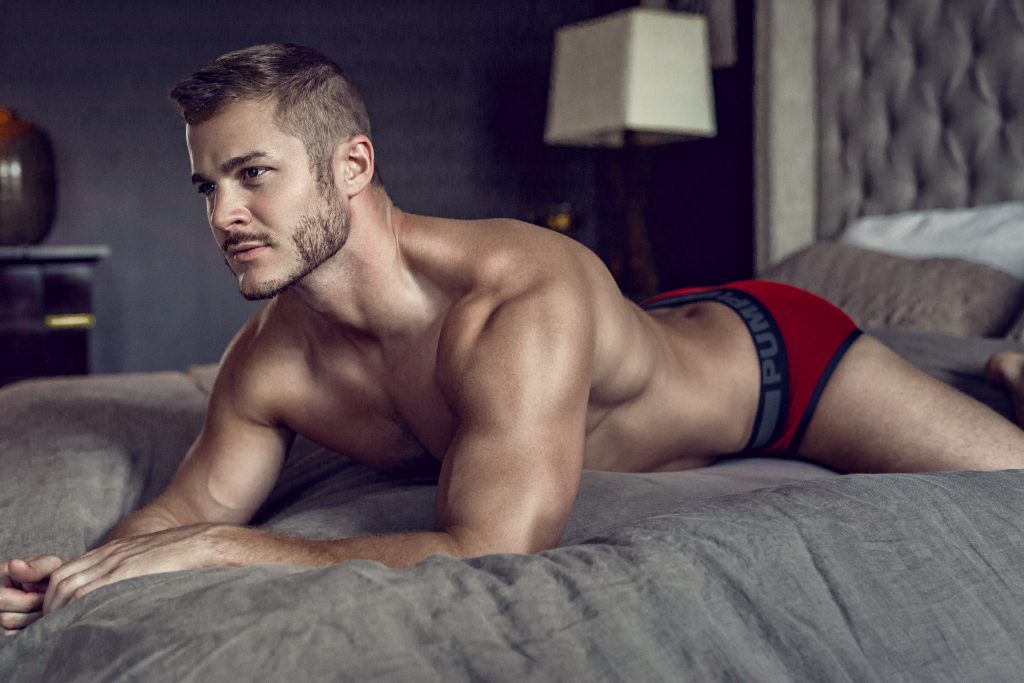 *This is an exclusive, any quotes used from this interview must link to C&C
So tell us about your decision to get an OnlyFans site…
I decided to do OnlyFans because I struggled for a long time with a positive body image. I have rarely been the stereotypical washboard and 30-inch waist "underwear model." Yes, I have done a lot of swimwear and underwear modelling but that is more celebrity endorsement campaigns rather than being hired as a "model."
I am in a healthy headspace with where I am physically and want to share and promote that mindset over being aesthetically perfect. I found this outlet to express my sexuality which was suppressed for so many years while I was married. I am in an LTR now but he doesn't mind me being a solo exhibitionist and exploring the depths of my sexuality.
What kind of stuff can our readers expect to find on there?
I do everything on my website: flexing, showering, solo fun, and more. Also, because I am not a porn star I do more than just sex stuff. I like to show my personality as well & enjoy just chatting to fans who have followed my career.
Who would you most like to 'collaborate' with?
As I am in a monogamous relationship I will not be collaborating with anybody. He and I have an incredible sex life and are quite adventurous together. At the moment, there are no plans for him to be on camera.
You once did a promo for gay sauna Pleasuredrome; do you ever go to the sauna in real life?
From around 20 to nearly 30 I was in a monogamous marriage so haven't had much time to explore that part of our community. When they asked me to be the face of Pleasuredrome I was excited to see what a sauna was like. It was open and running during our shoot so they would close off sections at a time. There were men all around us, naked, watching us so that's as an experience. The video turned out very good and I thought the campaign was fulfilling.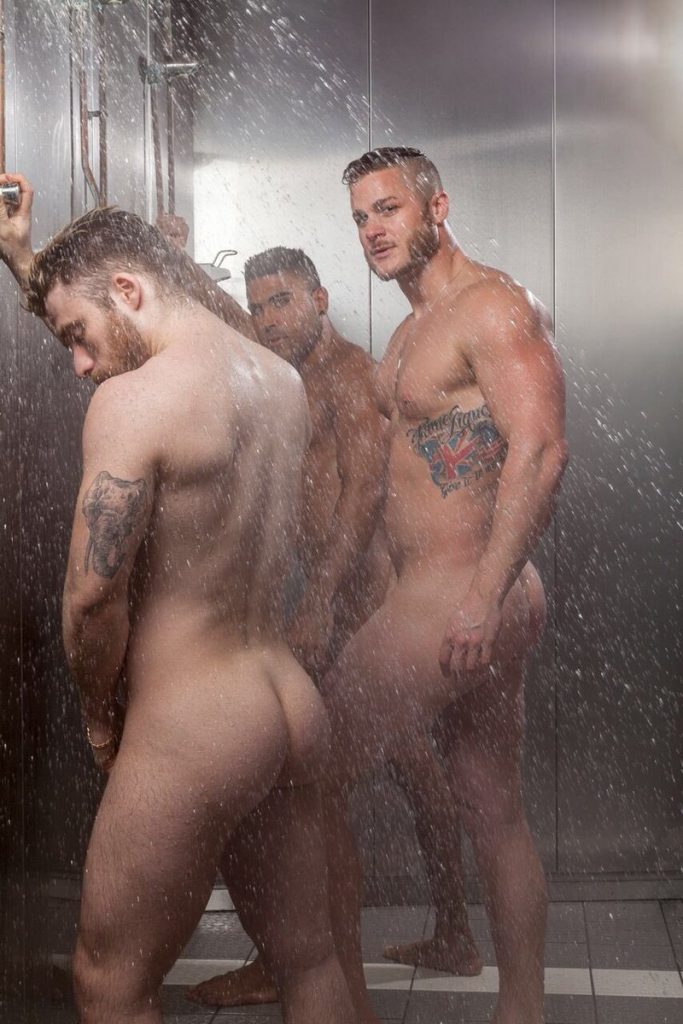 What advice would you give to other gay men about being confident with and in their bodies?
There are dozens of different body types and we are all so different: colour, size, shape, height… so many different ways to be a man. Embrace and own who YOU are and not who you THINK you should be. Being ripped is not everything. Some of the most interesting people I know are big bears & some of the most boring people I know are ripped eight-pack speedo boys.
What's the one thing that always turns you on in a guy?
Confidence! I find the ability to own who you are and embrace all aspects of your character both negative and positive. That is what comes first. Being a good person with a positive personality is most important to me. Now if you're asking physically; I would have to say I am an ass man.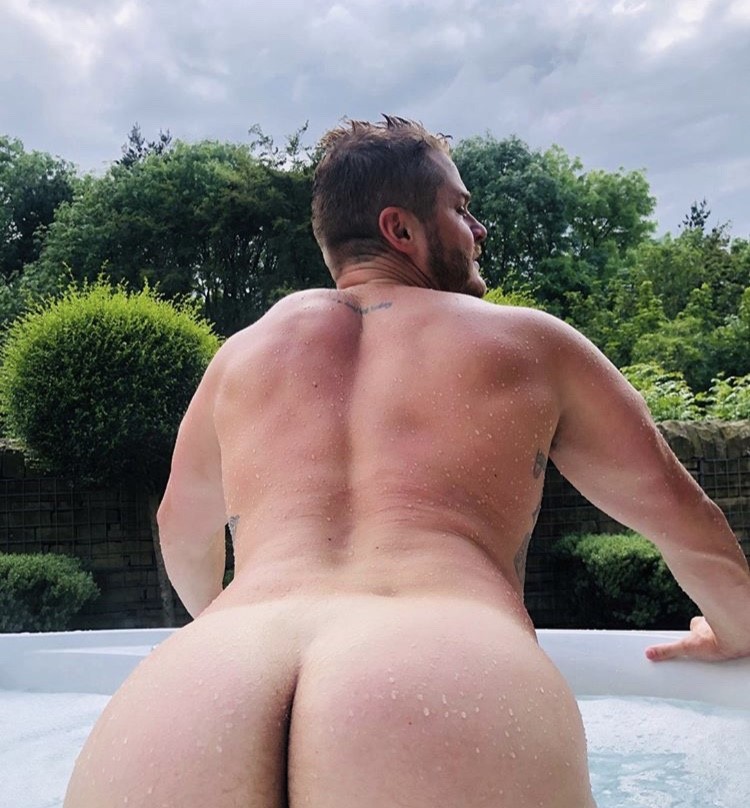 What do you think is the biggest misconception about you?
Ever since I was 19 and dating Marc Jacobs people seem to think I have just been a sugar baby for the last 14 years, [laughs] I do have a job, I own 2 business, and work hard every day to have a great life. Many people also think Darren is my "sugar daddy." He is a successful man, yes, but we are nearly equal financial contributors in our household. I am NOT a sugar baby.
But if he wanted a sugar daddy he could have a sugar daddy because he is what? Sickening. You could never have a sugar daddy because you are not that kind of girl!
Also, his OnlyFans has been extremely successful.