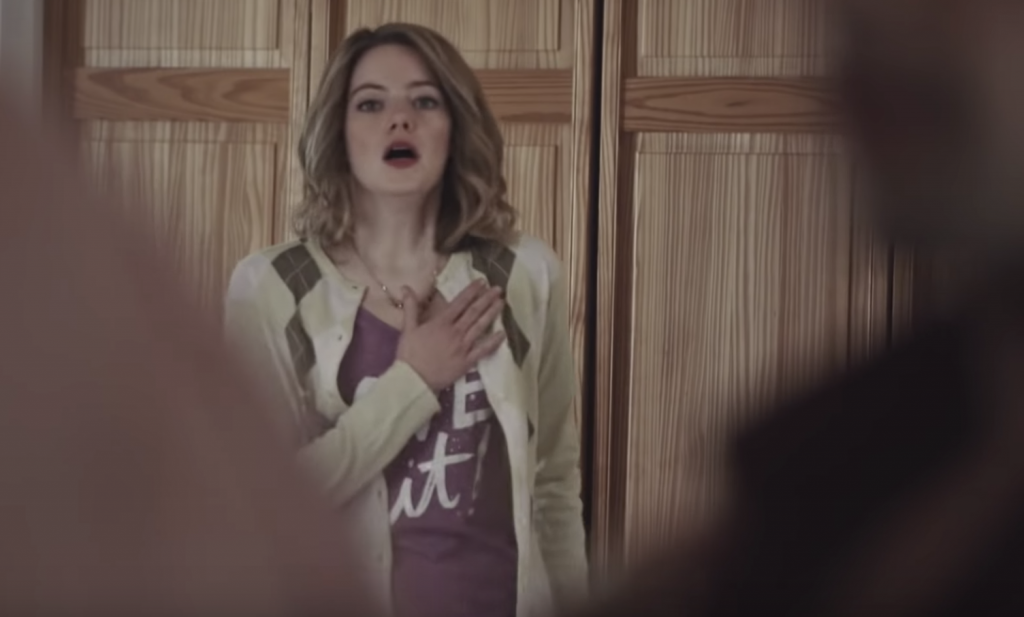 Emma Stone proves she can do just about anything by making an SNL skit actually funny.
The sketches – which are often hit and miss – sees Stone as a woman who's being cheated on by her husband, and her godson. Stone plays an actress awaiting her big break while taking the craft super seriously. While on a porn set, she struggles to find her character with a hilarious outcome.
Big props to Stone for making us smile on a Monday.