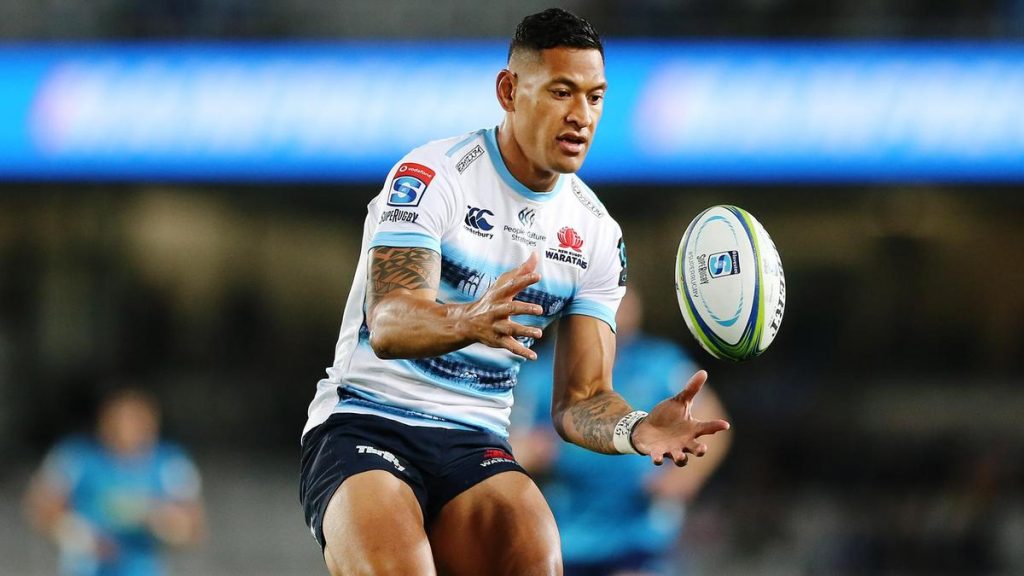 Israel Folau, the Australian rugby player who has made no secret about his anti-LGBT+ views, has officially been sacked by Rugby Australia.
Folau received a warning last year, when he posted on social media that being gay is a sin. Last week, Folau uploaded another post which informs gay people that "hell awaits" them unless they repent their sins.
"Israel was warned formally and repeatedly about the expectations of him as player for the Wallabies and NSW Waratahs with regards to social media use and he has failed to meet those obligations.
"It was made clear to him that any social media posts or commentary that is in any way disrespectful to people because of their sexuality will result in disciplinary action."
Australian rugby coach Michael Cheika, blasted the "disrespectful" posts, claiming it's "not what our team is about".
He went on, "When you play in the gold jersey, we represent everyone in Australia, everyone. Everyone that is out there supporting us, we don't pick and choose."
Well, I think I speak for everyone – apart from the batshit Christians – when I say: GOOD RIDDANCE.