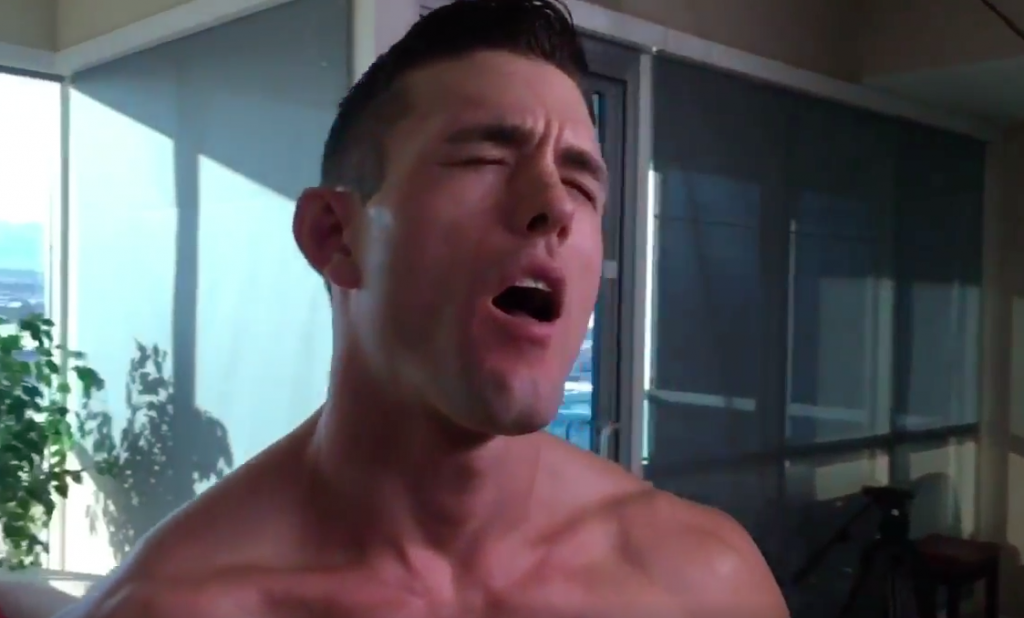 If you're wanting to film your sexcapades, but using a tripod isn't intimate or exciting enough, and you just don't have a hand free to hold your phone, this new invention for the bedroom could be perfect.
The Cock Cam is a standard cock ring, with one added extra: an in-built camera to record all the POV action from never seen before angles. Although we're sure not we want a close-up of our eyes bulging out our head while we deepthroat.
It also has a night-vision mode if you really wanna get that retro One Night In Paris effect.
The device connects to WiFi and will record your shenanigans in hi-res, before automatically saving them to the product's app. (So if a man presents one to you, be aware that it's he who'll hold the evidence).
Manufacturers write: "A revolutionary sex toy that allows you to record all of your erotic moments at never seen before angles, store and view videos on your mobile device through the Secure Mobile App, taking your sexy home videos to the next level."
We can't wait to see the influx of OnlyFans videos using these. The Cock Cam is available now online.