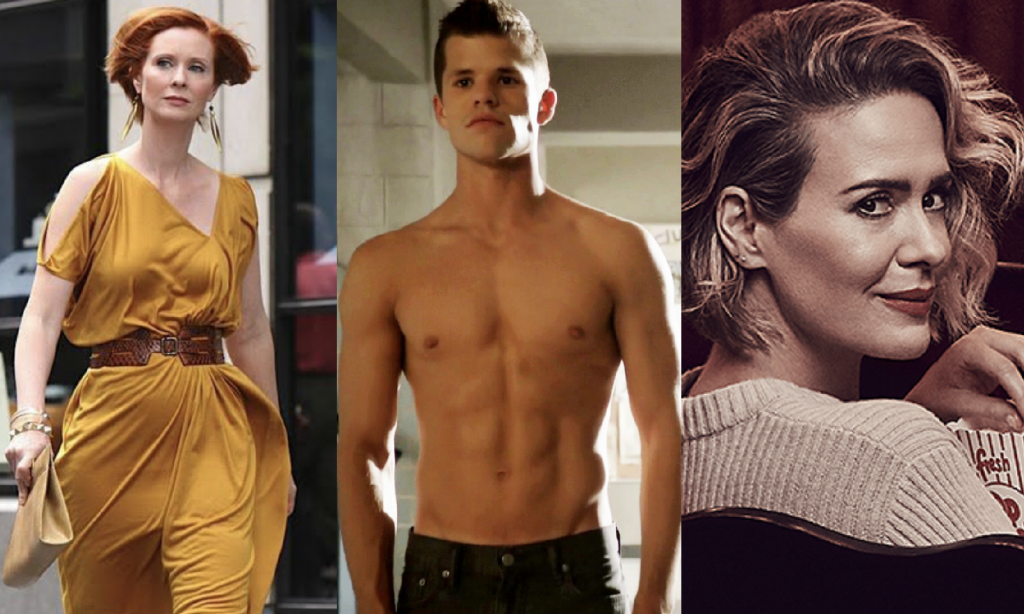 Ryan Murphy has another show on the way! This time, his One Flew Over The Cuckoo's Nest prequel, will air on Netflix.
Obviously, the cast will be led by Sarah Paulson (Murphy's muse bar Jessica Lange), alongside Cynthia Nixon – the cynic of Sex And The City – and that hot twin from Desperate Housewives who came out as gay. It'll also feature Finn Wittrock who's popped up in a few of the American Horror Story series, fanny-flasher Sharon Stone, and Aussie queen Judy Davis.
Set around 1947, Netflix has already ordered two 18-episode seasons which will detail how Nurse Ratched became so bitter and twisted. We cannae wait. Murphy announced on Instagram that filming would commence in the next couple of weeks.