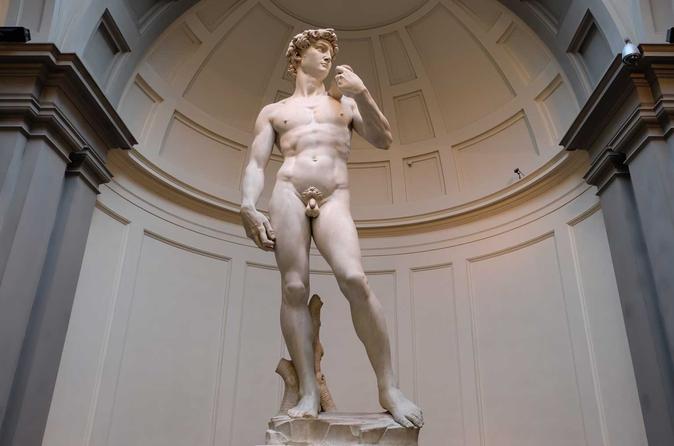 Tumblr finally announced what was long-suspected, that it will ban adult content from December 17th.
The platform, which had a reputation for its amateur porn reblogging, confirmed their users mean nothing to them when there's cash at stake.
The statement read: "Over the past several months, and inspired by our storied past, we've given serious thought to who we want to be to our community moving forward and have been hard at work laying the foundation for a better Tumblr," Tumblr CEO Jeff D'Onofrio said in a blog post published on Monday, December 3.
For those of you who don't work on the internet, "a better Tumblr" means more cash for D'Onofrio.
"We've realized that in order to continue to fulfil our promise and place in culture, especially as it evolves, we must change … Today, we're taking another step by no longer allowing adult content, including explicit sexual content and nudity (with some exceptions)."
The exceptions being classical statues and political protests. Fun. Can't wait to crack one out over the Statue of David.
[RELATED: 'Perfection. Lust. Desire. Pleasure' Is The Visually Seductive NSFW Tumblr You Need Right Now]
What a lot of people don't realize how difficult it is to monetize things that cross the NSFW boundaries; it can definitely be done, as we're sure Tumblr was doing just fine, but the pay packet for PG shit is ten times thicker, so Tumblr snatched the bag and deleted countless accounts without warning.
Although with confirmation of their censorship, Tumblr is offering those who don't comply with the guideless to export and/or preserve their content.
Earlier this year, Tumblr disappeared from the app store after child pornography was found on their platform. But rather than work with law enforcement to persecute those guilty, they've silenced the sexualities of millions.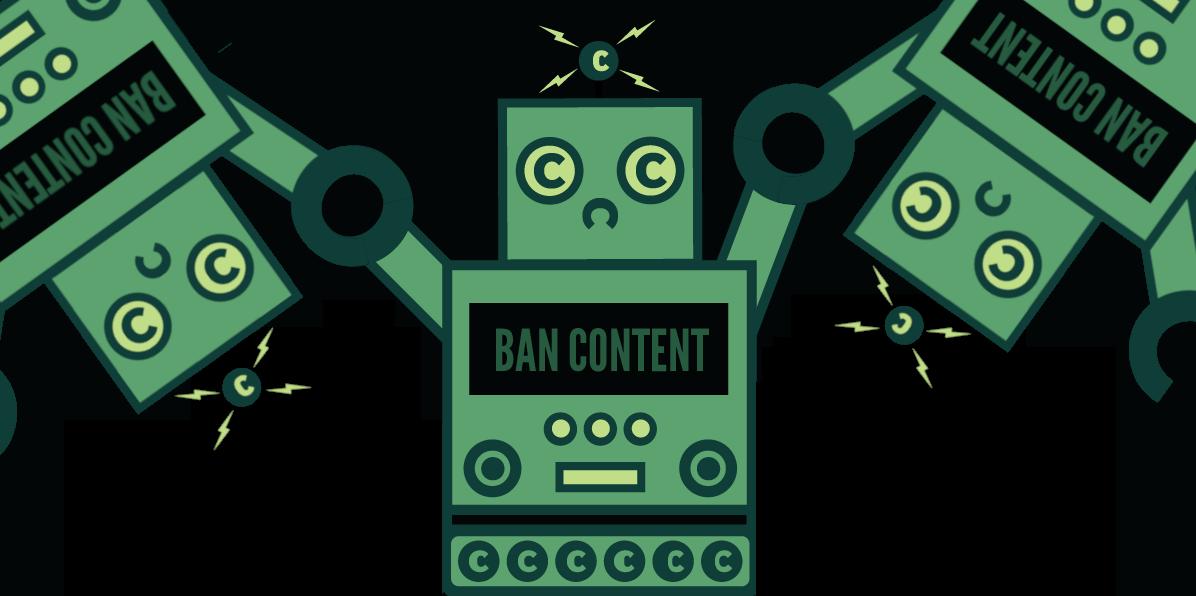 The CEO's bottom line was that: "There [is] no shortage of sites on the internet that feature adult content," he wrote. "We will leave it to them and focus our efforts on creating the most welcoming environment possible for our community."
Welcome, who?! We are not here for your dry SFW picture sharing platform. There is no shortage of sites on the internet that feature picture sharing without adult content.
As suspected, this change may have some impact on the content that we bring our readers as much of it was sourced from Tumblr. But we'll continue to do our best to keep our site fresh, funny, entertaining and sexy regardless.
Well, it was fun while it lasted. Bye Tumblr.