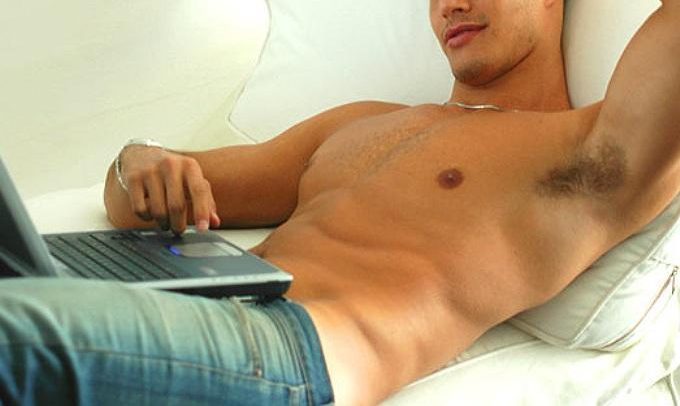 Last week Netflix unveiled a disturbing depiction of the world of digital exhibitionism, Cam. Which, although highly dramatized in the image of Black Mirror's stylized representation of the dangers and dark sides to technology, it does reflect current issues within the online cyber sex community.
In recent years, digital exhibitionism has sky-rocketed thanks to like of OnlyFans, which has become wildly popular with attractive social influencers monetizing their DNA. With subscribers paying a monthly fee (often between $8 – $15) to access the model's uploaded content, it's a lucrative option for many. But is it a little more complex than just selling a few nudes?
"A lot of TV shows and films don't show sex work for what it is, which is a job," explains Isa Mazzei, the former sex-worker behind Cam. "Some people think sex work is easy, that you just take off your clothes and money falls from the sky, and that's not what it's like at all."
"If you want to destigmatize something then it's important that you show it for what it is, and sex work is work," she says.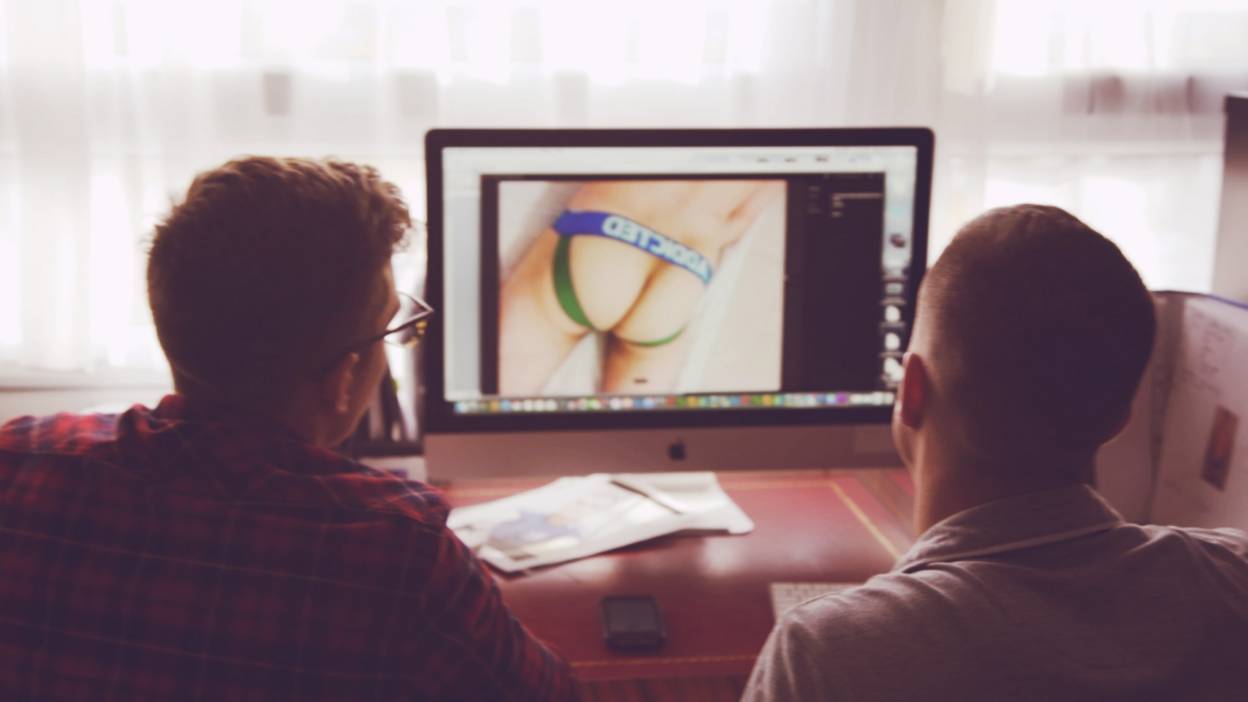 One factor of that work is personal relations; interacting with your audience and keeping them interested, something that recent digital sex workers are being obstructed by.
"I was doing OnlyFans for a while," Adam* tells C&C in an exclusive chat, "and it was great. I was so surprised at the money I was making! I'd gone from barely affording my rent, to wearing designer brands in a couple months".
Quick and easy injections of cash are what attracts many young guys who are struggling to survive increasing real estate values and the atrocious cost of just staying alive in a capital city. But not to mention that nobody wants an ordinary lifestyle these days when we can seemingly travel the world for doing the bare minimum: a pressure that becomes so crippling amongst our generation it creates desperation.
And clearly, an example or standard is being set, as  Timmy Champagne who we interviewed earlier this year, told us he got his OnlyFans on his 18th birthday.
But it isn't all dollar signs and D&G, as Adam began to notice that his subscriber number was plummeting…
"Gradually people stopped renewing their subscriptions and I could see my income starting to drop. At first, I couldn't understand, because I'd been doing the same kind of things since I'd started. Then I realised, that was the problem."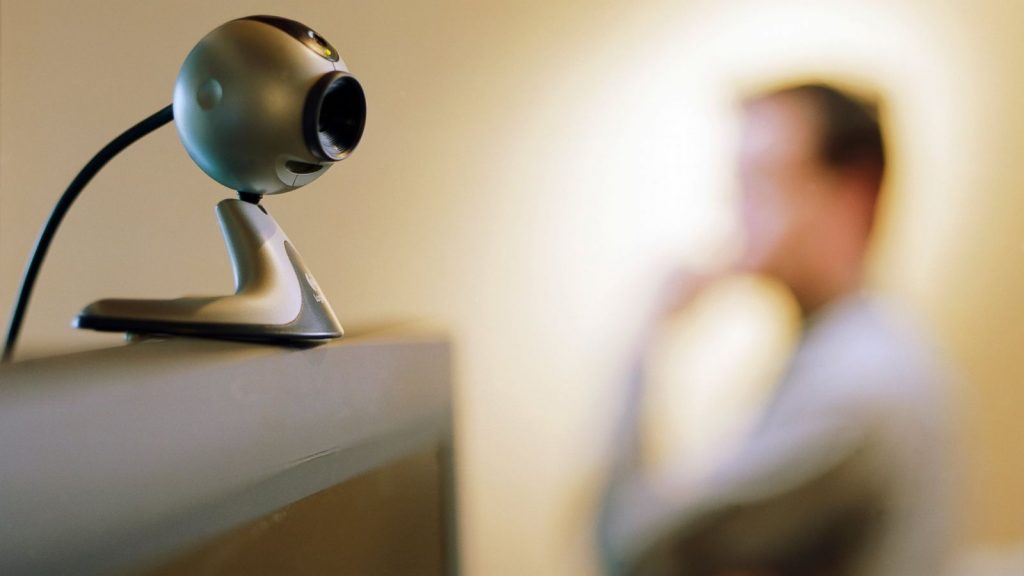 With more and more people – including familiar famous faces – signing up to the platform, (who fans are eager to see undress), the competition was getting fierce.
"I began feeling that I had to do sleazier shows and make kinkier content just to keep the numbers up. I only really did softcore stuff before, but I started bringing in other guys. Then it became toys. Followed by fisting, then double-fisting, just stuff that I never thought I'd do in front of so many people…"
It's a theme that is echoed in Cam as Alice desperately tries to improve her rank among the other girls by persistently pushing her boundaries, sometimes to the point of discomfort.
Adam also recounts how friends of his that have used OnlyFans slipped into depression when a similar thing happened to their subscriber count.
"His numbers began dropping when he broke up with his boyfriend, who he used to share an account with. But when most of their fans followed his ex to his solo account, it hit [him] really hard. Suddenly having no boyfriend and no disposable cash completely deteriorated his mood."
Another commentator, Philip, notes how he's witnessed similar behaviour in other influencers: "There's this one guy, who always used to be so subtle, giving glimpses of his ass, and now he's getting all tied up and bent over – all quite full-on things."
And as subscribers share the content on more public platforms, such Twitter and other celeb forums, with the same enthusiasm they do streaming movies online, performer's acts are no longer kept for their private audiences; especially if they have pre-existing followings.
While the alluring promise of instantaneous, easy money may be a reality for many, the belief that it will remain that way long-term is likely mythological. Sex work isn't easy. Even those comfortable in their exhibitionism have to keep content fresh, deal with online abuse, and cope with having their images and videos unwillingly shared.
As we watch the Gen Z glide into effortless success with the use of social media, we often feel like we're failing. But it's important to remember that no quick-fix comes without some kind of cost. Digital exhibition is just one form of 'trendy' lucrative income, but it comes with many of the risks and responsibilities that other sex work does.
And perhaps one of the biggest risks that come to sex workers, is having their online work and audiences erased, as we hand over all power and control to platforms, like Tumblr that can erase it all without a second thought.