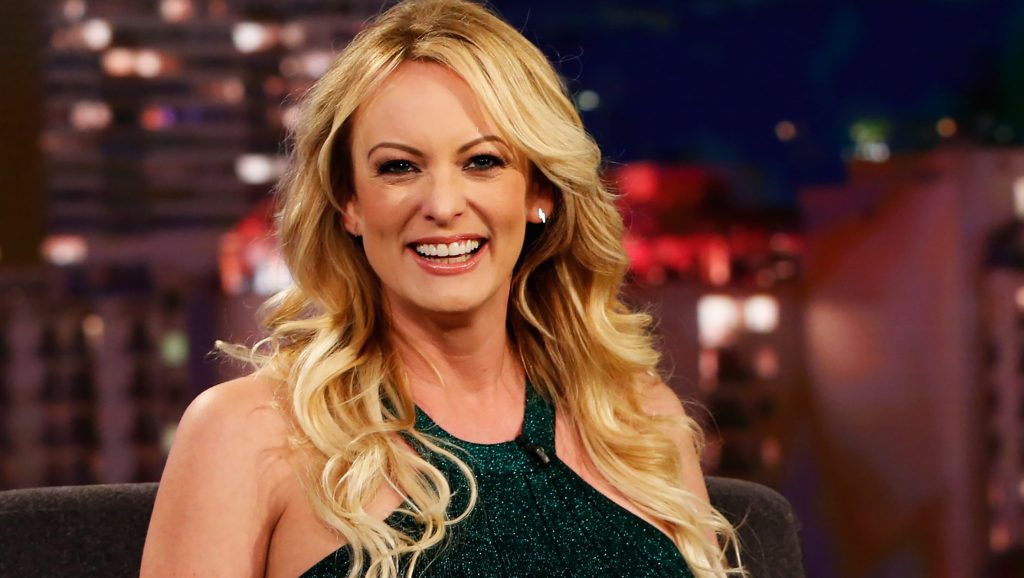 The current reigning queen of 2018, Stormy Daniels cancelled a PA in a Floridian nightclub when the owner called her assistant a "fucking faggot".
Daniels, who's notorious affair with Donald Trump was aired to the public this year, was set to perform at Goldfingers, a strip club. Perhaps Fishfingers would have been more appropriate.
But, they allegedly then expected Daniels to make an appearance in the VIP room (when all the extras take place), which she refused as was when the owner made the slur. Taking to her Instagram:
Yes, bitch. Sorry guys but she's just an icon.
A comment released by the club's management onto Facebook denying the claims has since been deleted. When one commentor suggested that Daniels' should have performed for her paying fans, she replied:
"I'm very sorry to those who paid to see me tonight but keep in mind that I forfeited a $6800 paycheck by doing what I felt was the right thing to do for someone I care about. … How is it that people seeing my tits matters more than that?"
We stan forever.