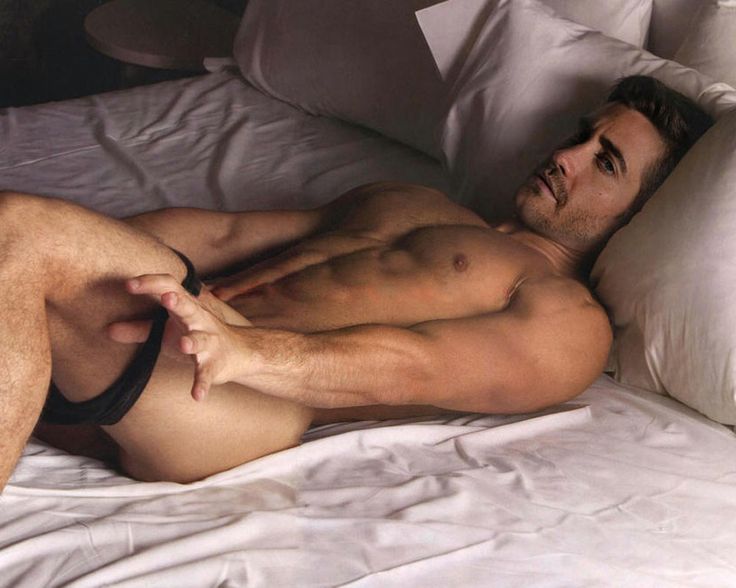 Jake Gyllenhaal celebrates his 38th birthday today, so in light of that, we're reminiscing all the times Gyllenhaal has proved his worth in the Hall of Fame (of our wank bank). Tom Ford once named a lipstick after him, claiming "every woman should have a little Jake on their lips". AHEM. Why gotta be women tho? Needless to say, we see where his pitch comes from… Welcome to our Jake Gyllenhaal appreciation post, from top to bottom toe.
Gyllenhall doesn't get his kit off loads for editorial (that's our first request, right there), but thankfully he barely stays dressed on the big screen.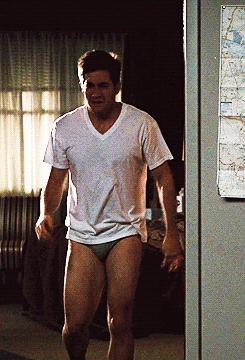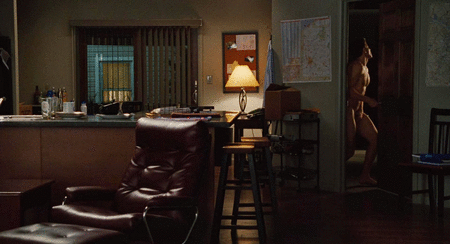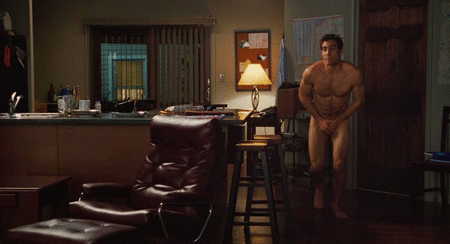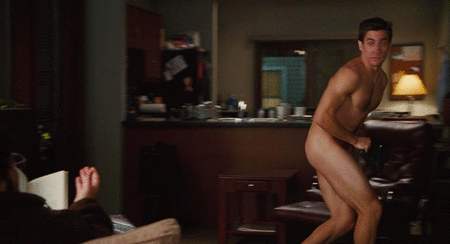 "URGH, just move your hand Jake"… What, you say, girl? Oh, wait we heard you…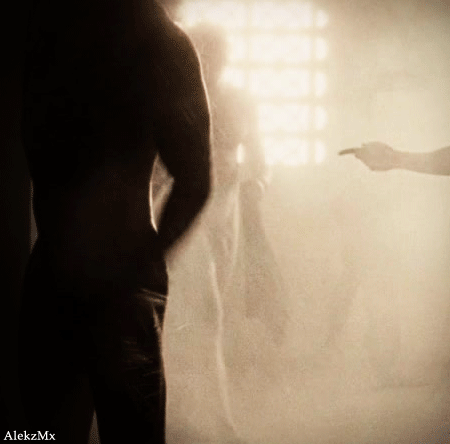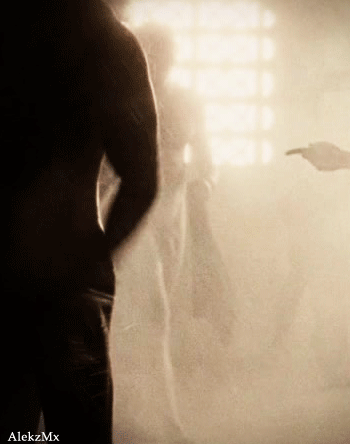 These ones will surely get you in the Christmas mood. THAT'S our kinda Santa… Can we sit on your lap?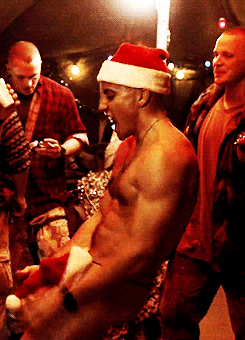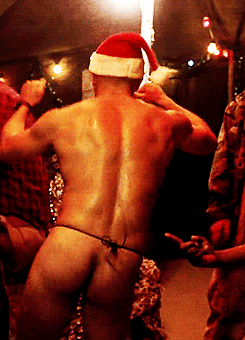 Remember when these scenes gave us hope? 'Cause, you know, if he'll fuck Anne Hathaway, then he's definitely bisexual at least.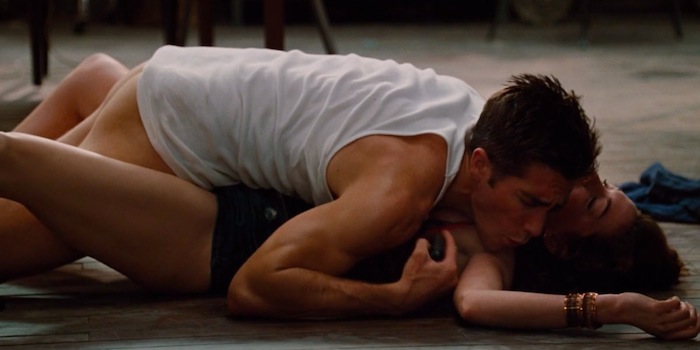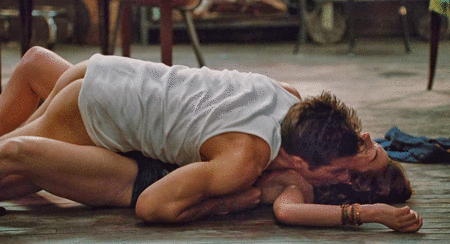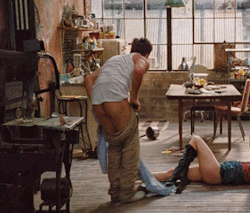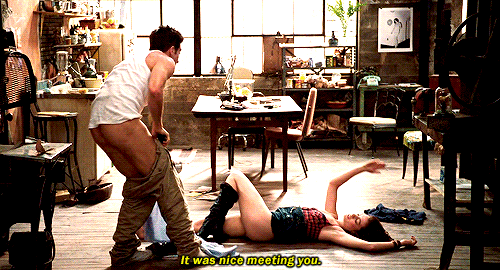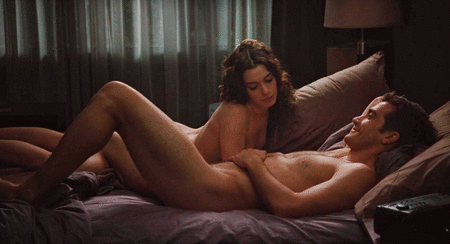 MORE BOOTY?!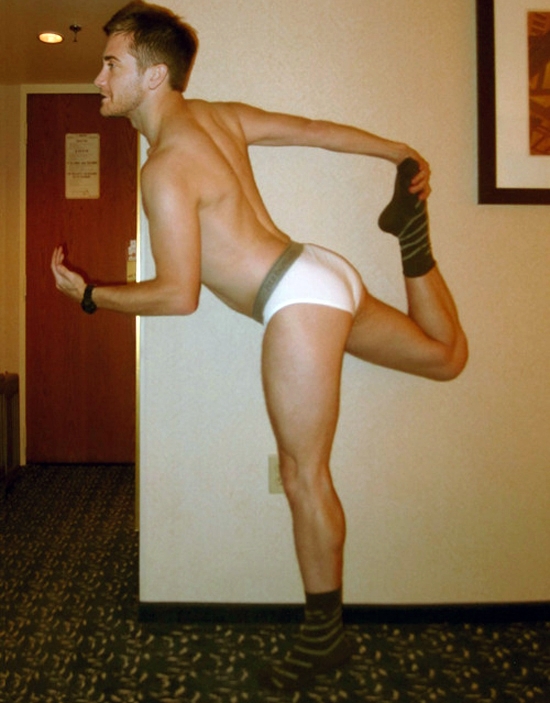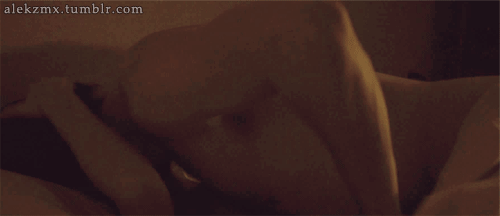 He's never been shy of that body-ody-ody though…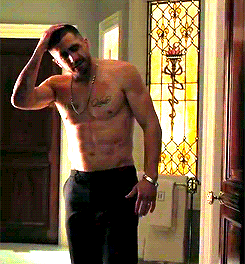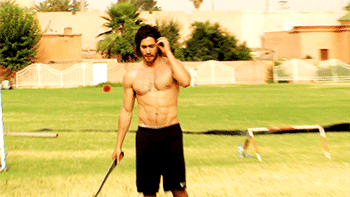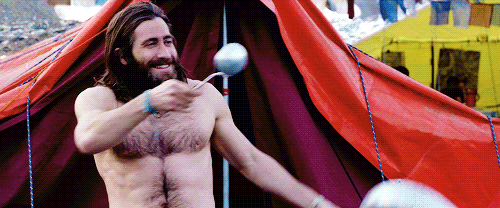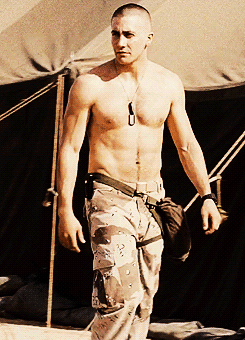 And let us not forget his epic portrayal in the heartbreaking love story that touched every gay man… *SOBS*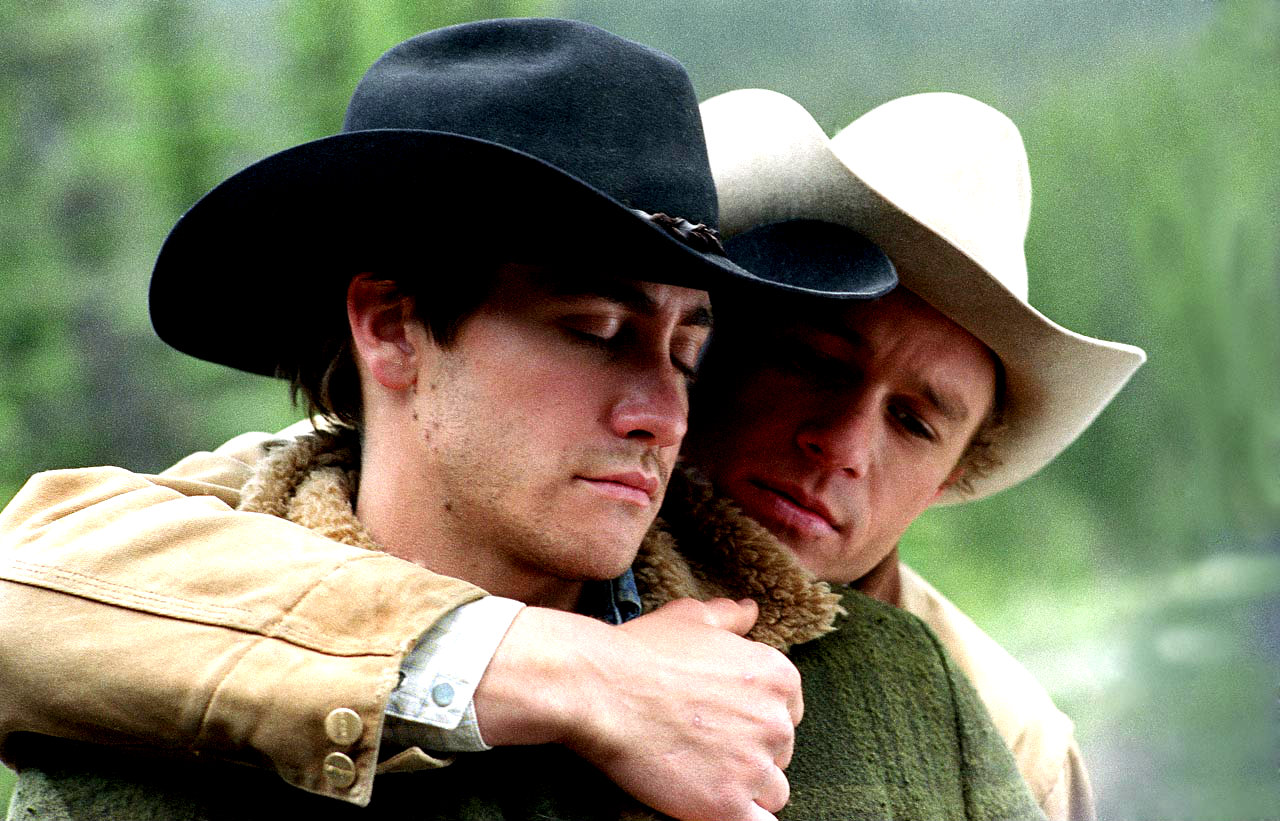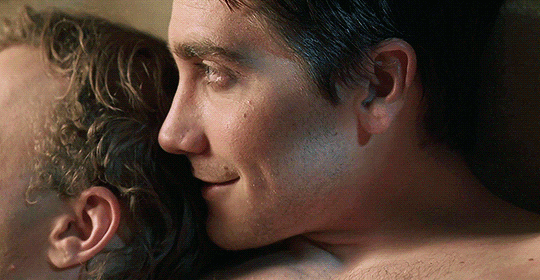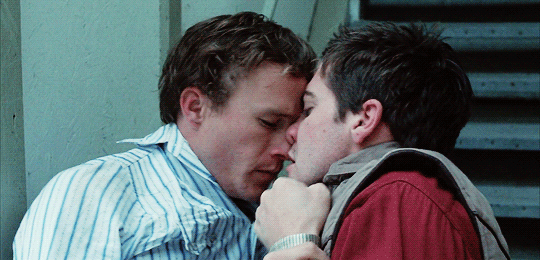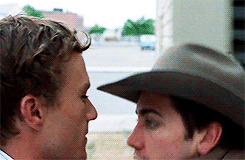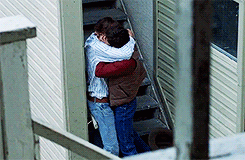 And that lip-lick…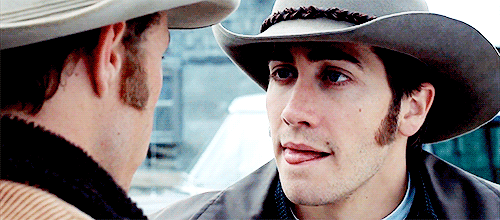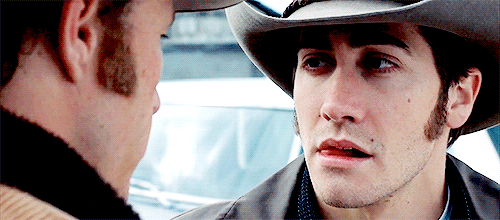 MHMM, we'd show him how to pitch a tent in the desert, tho.