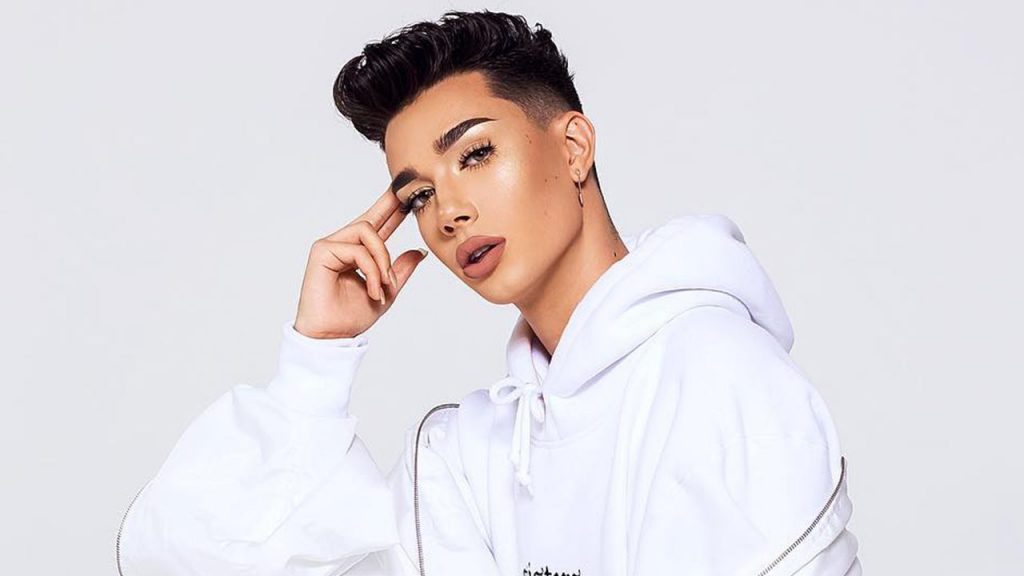 Judging from YouTuber James Charles tweets, we're gonna assume he's on Santa's naughty list. Or he certainly will be should his Christmas wish be fulfilled.
The successful beauty blogger shared with his followers that his one want this festive season wasn't make-up… but it is something he'd put on his face.
all I want for christmas is a good dick to suck tbh

— James Charles (@jamescharles) December 24, 2018
Not sure how we'd gift wrap it, but ok.
The tweet garnered the attention of Kathy Griffin and over 115,000 others. We're sure many of our readers can relate, so it just goes to prove that even the rich have poor people's problems.