We're gearing ourselves up *sniff* for 2019, but a new chapter cannot begin until one closes, so here's our editor Anthony Gilét's top editorial picks from 2019.
Loving Ourselves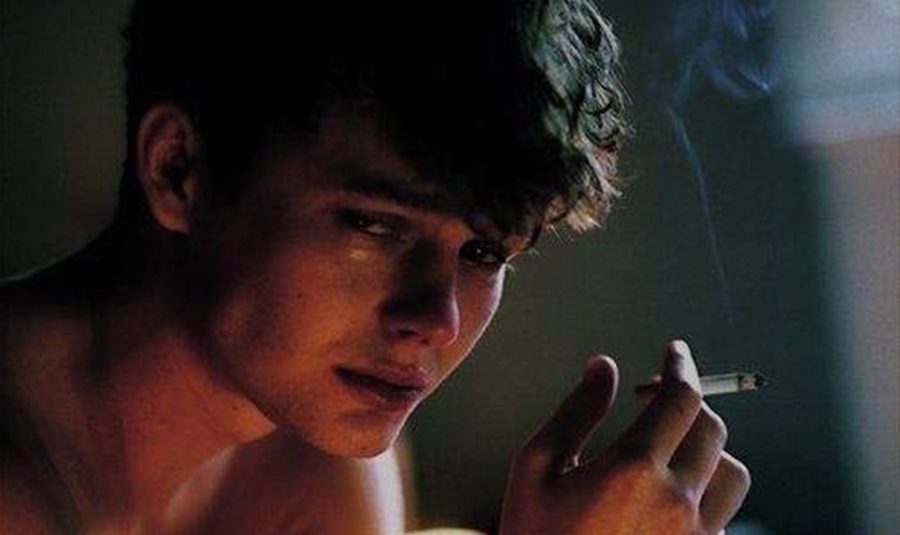 As part of mental health week, I wrote about how being a part of the gay community makes it difficult for us to love ourselves. Between unrealistic body ideals, clicky cliques, preferences and judgement, it's no surprise that gay men are three times more likely to have poorer mental health? [READ]
The Delta Airways sex tape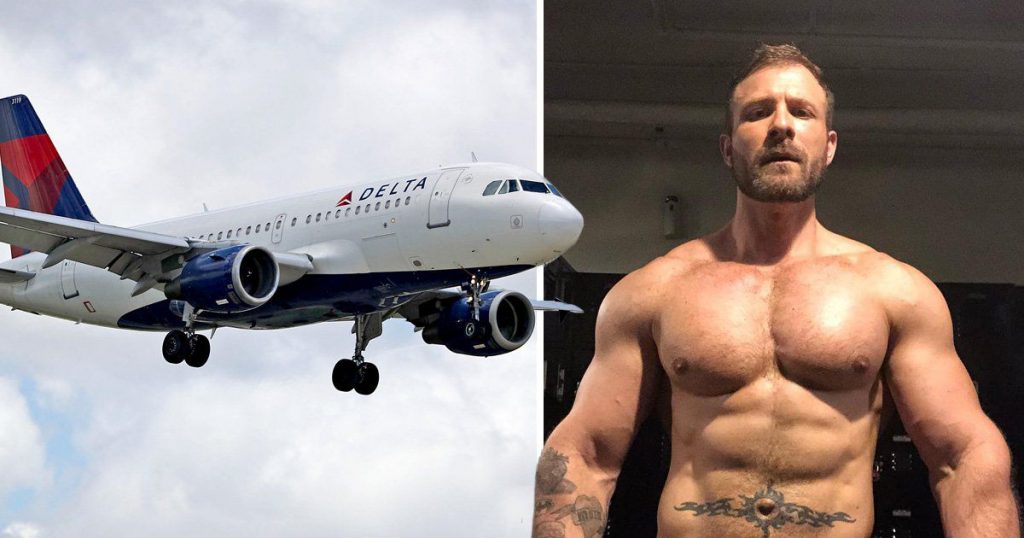 Delta Airways took a blow this year – quite literally – when a member of their staff was caught servicing a porn star in the toilet. The act was recorded and posted to Twitter by Austin Wolf (porn star) and became international news. Somehow we don't think it'll lead to a Kardashian career… [READ]
Straight men are the rim jobs biggest fans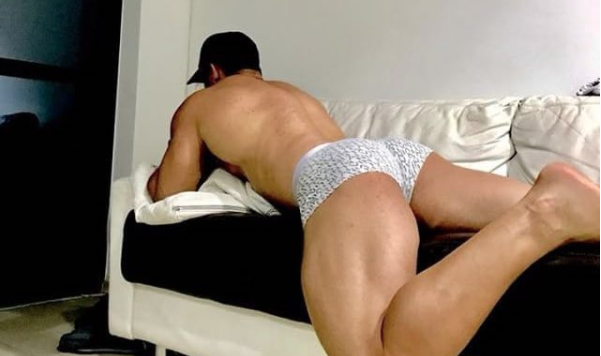 This year saw a rise in straight men seeking booty maintenance treatments. Along with Charlotte Crosby boasting about eating her man out on social media, and our girlfriends confessing to sampling their men's groceries, hetero-analinugs was definitely a trend of 2018…
5 ways to enhance your sex life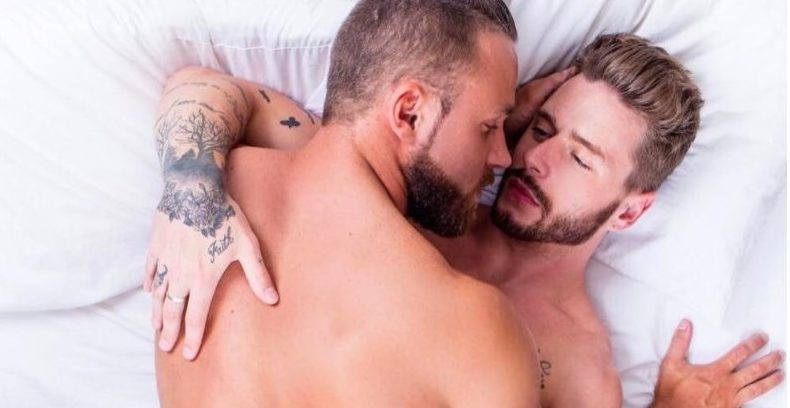 We offered up a handful of techniques, (including utilizing your hands more) to help improve your sex life. Other tips include elongating your… foreplay, introducing toys (it's like an unenthusiastic threesome, where nobody cheats!) and edging. [READ]
The MPI Guy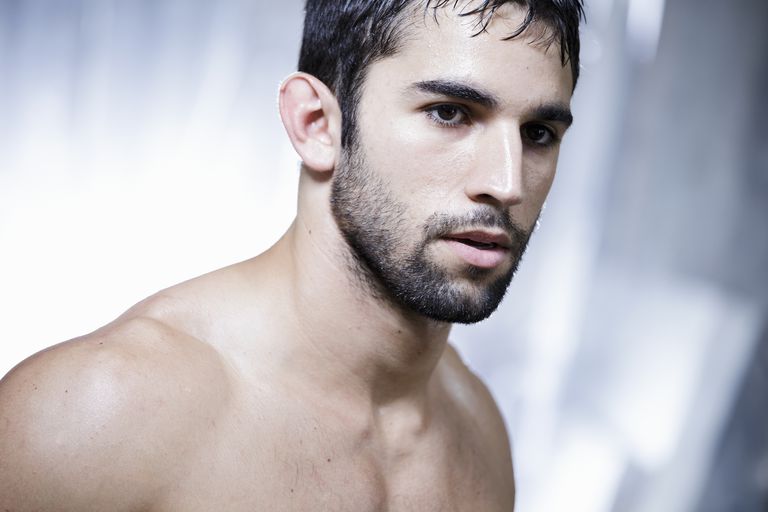 This year we uncovered what's really going on when he texts sporadically, but just enough to remain in your thoughts. The Minimum Possible Investment guy is one that most of us know too well; doing the bare minimum in exchange for your feelings and validation.
Fuckfriends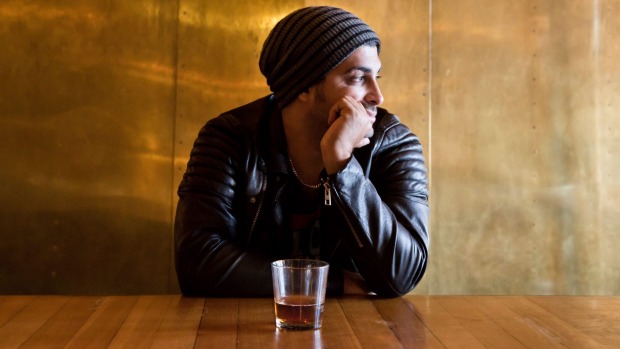 We've become so accustomed to fuckboys disrespecting our time that we don't even notice when our friends start doing it too. The 'fuckfriend' is a unique type of friend, usually one you've known for a substantial amount of time, or once had a close bond with, but all you're getting from the friendship lately is negative energy, cancelled plans and insensitivity.
Friends who wank together, straight together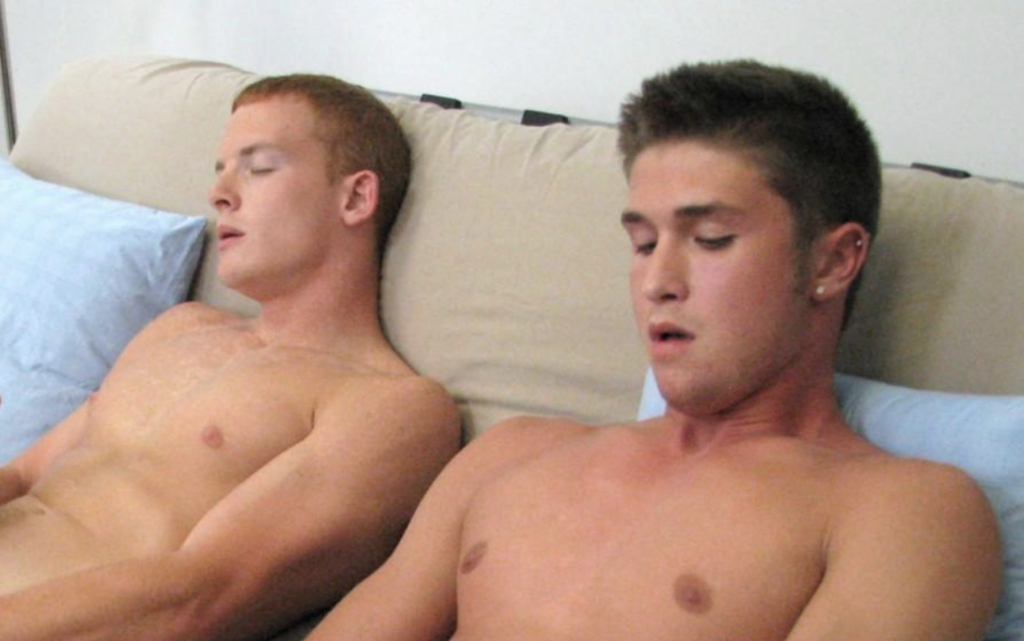 A recent study claims that 4 in 5 men don't think that mutual masturbation is gay. Well, unless you catch feelings. According to some of the men surveyed, it's only gay if you kiss – not if you play with your penises next to each other. Legit. [READ]
Are hand-jobs over?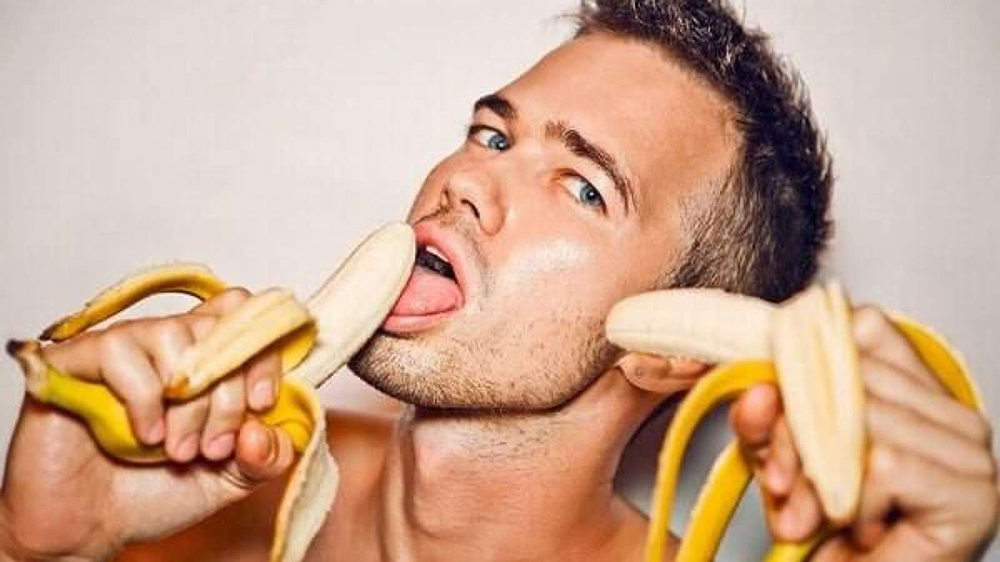 Would you go to Nandos and just order olives? Hand-jobs are olives. We question whether the old school sex staple has served its purpose, after all, the best way to give a hand-hob? Use your mouth. [READ]
Needing dick more than oxygen…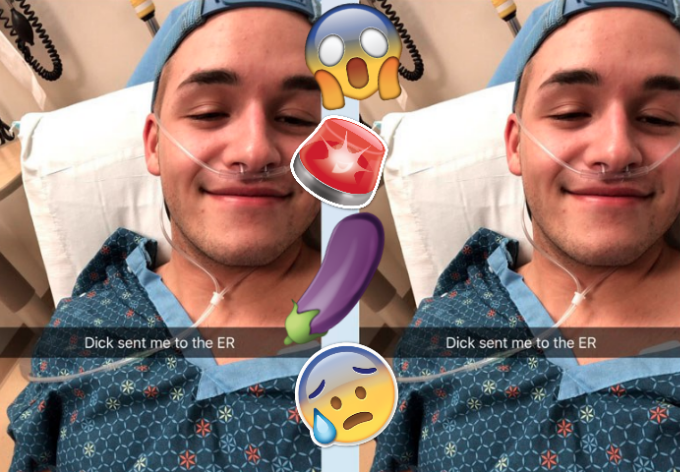 This year saw the story go viral of a young guy who ruptured his airwaves giving head to a monster D and ended up in the ER room. He was – naturally – branded a legend by the internet. And we thought we'd had Grindr experiences gone wrong… [READ]
5 Influencers rent an apartment for OnlyFans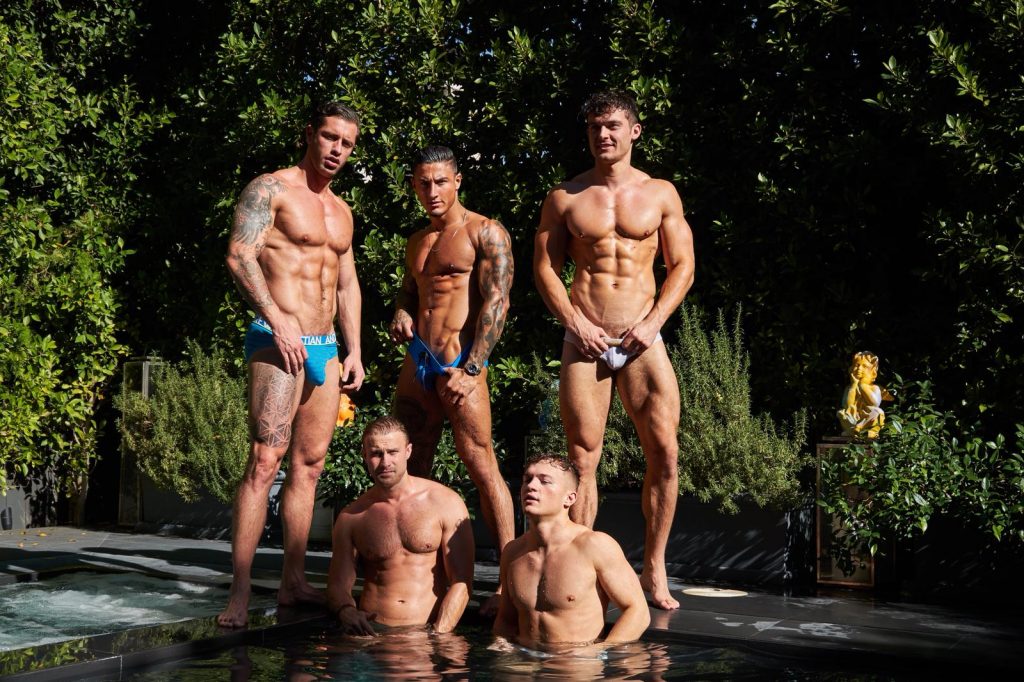 Collaborations are the future, and these five straight influencers know that, which is why they rented a bouji apartment in LA to film each other getting off for their fans. Well, it certainly seems less stressful than any of the group projects we've worked on…
Thank U, Eggs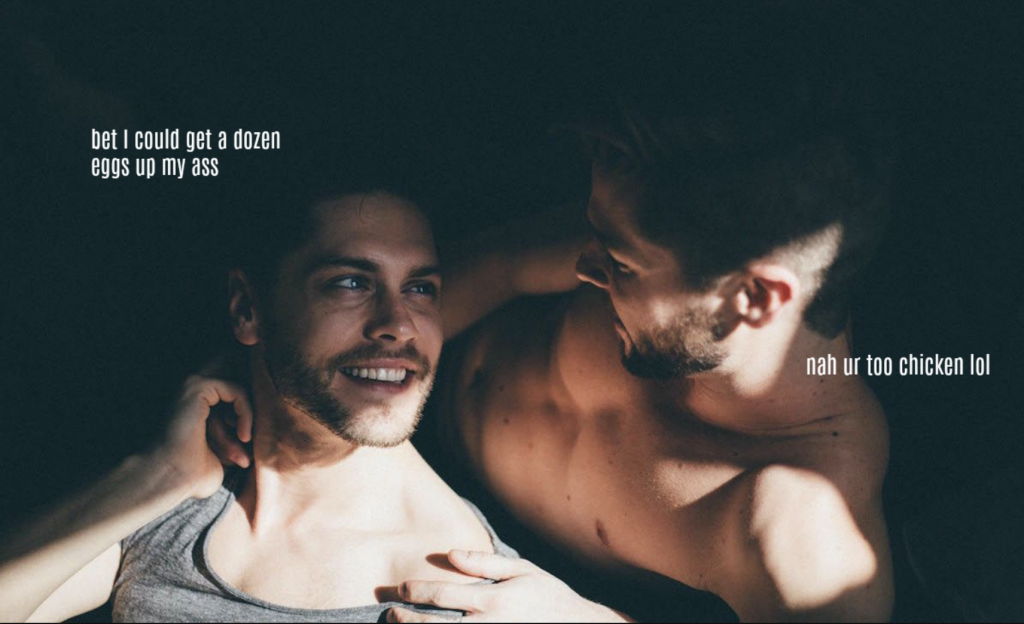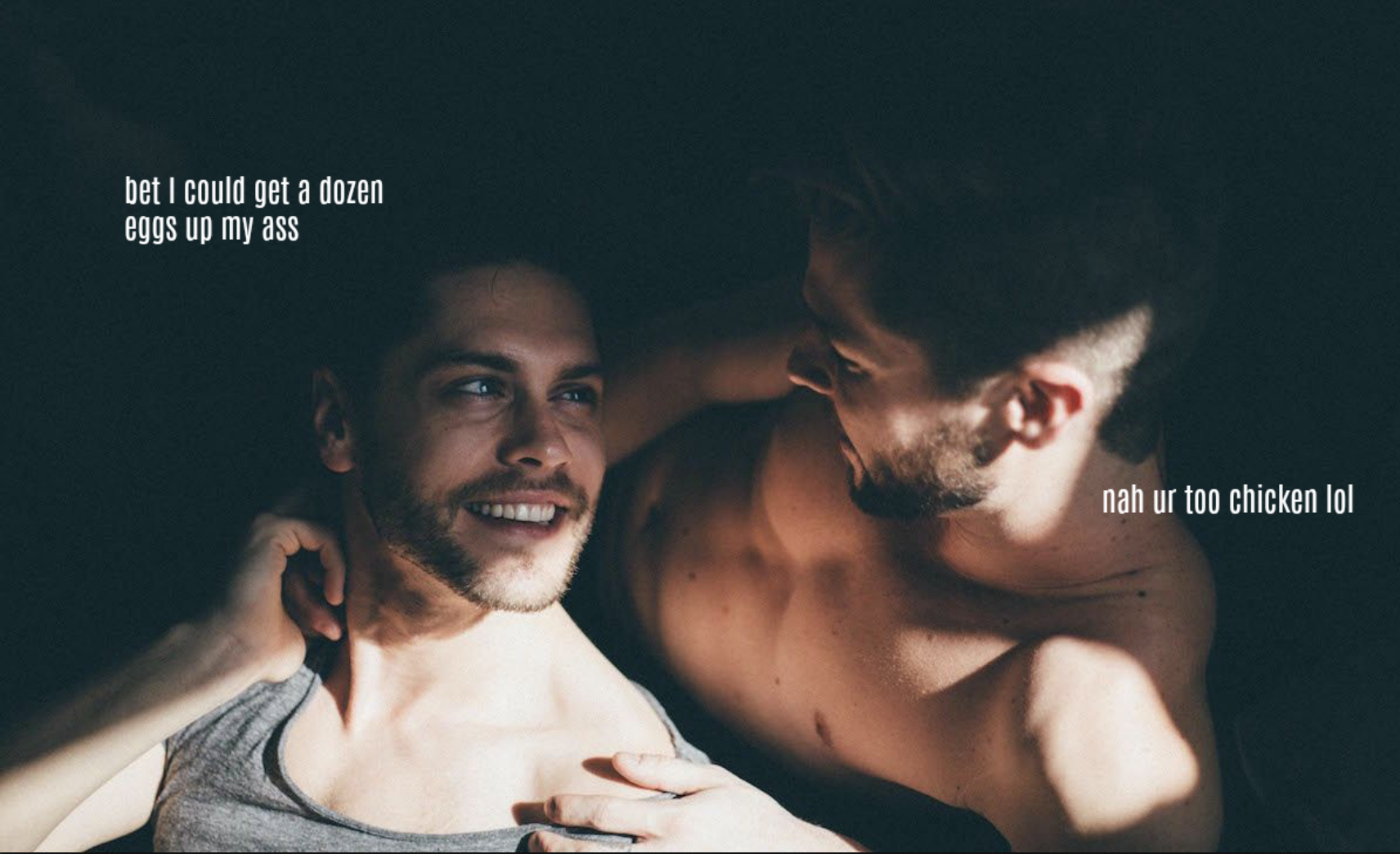 Earlier this year, a Dutch man made headlines when he put 15 eggs up his bum while high on G, making it one the year's biggest face-palm stories… [READ]
Post-sex Pleasantries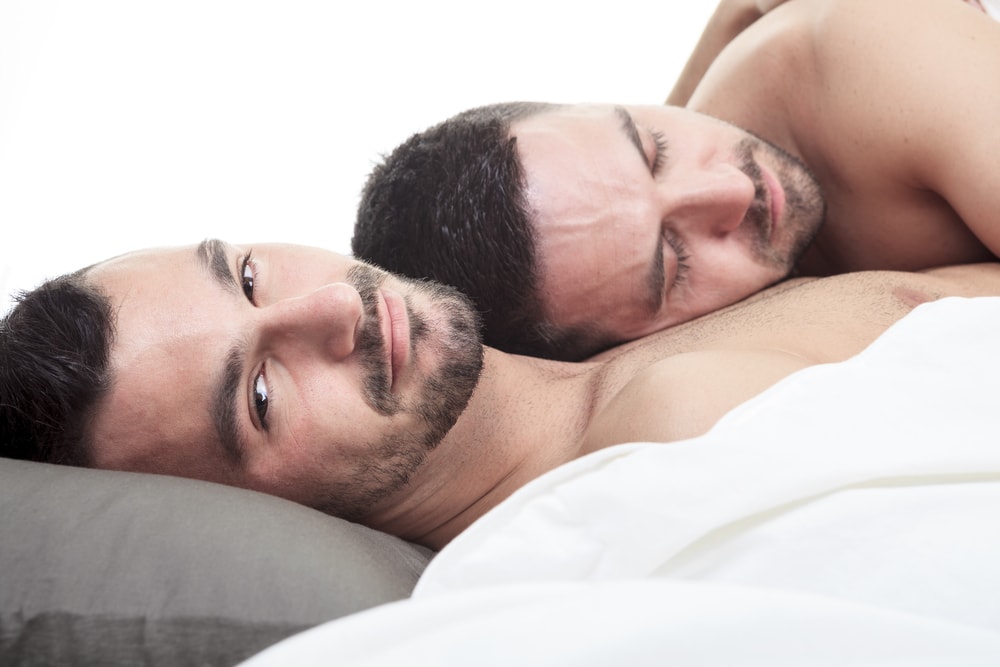 After an encounter with a thankful lover, we couldn't help but wonder… why do men say thank you after sex? Most of you were actually more than happy to exchange thanks for oral sex, but others – like us – found it a little, transactional… [READ]
Russel Tovey's Fiancé and his porn past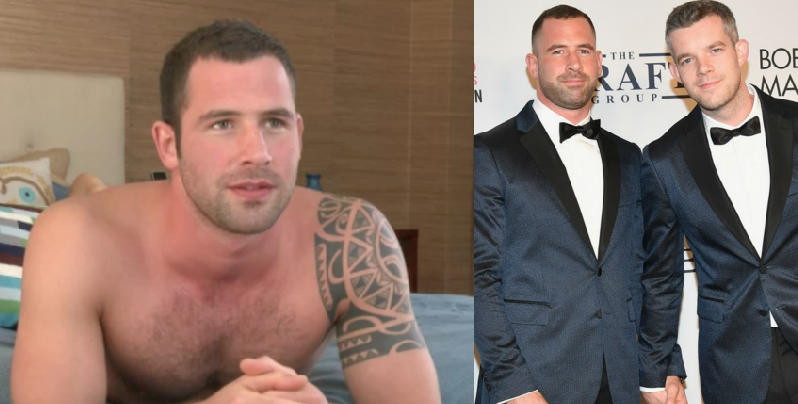 This year, Russell Tovey got engaged to rugby player Steve Brockman, who it didn't take long for us to find out, that he had an amateur porn past. [READ]
The Queen's Guard
And Russell Tovey's bae wasn't the only one who had a side hussle in the porn industry. A soldier for the royal wedding was also uncovered as an adult film star, though it was allegedly no secret. In fact, we bet Ma'am was chuffed! [READ]
BONUS: Sexy Santa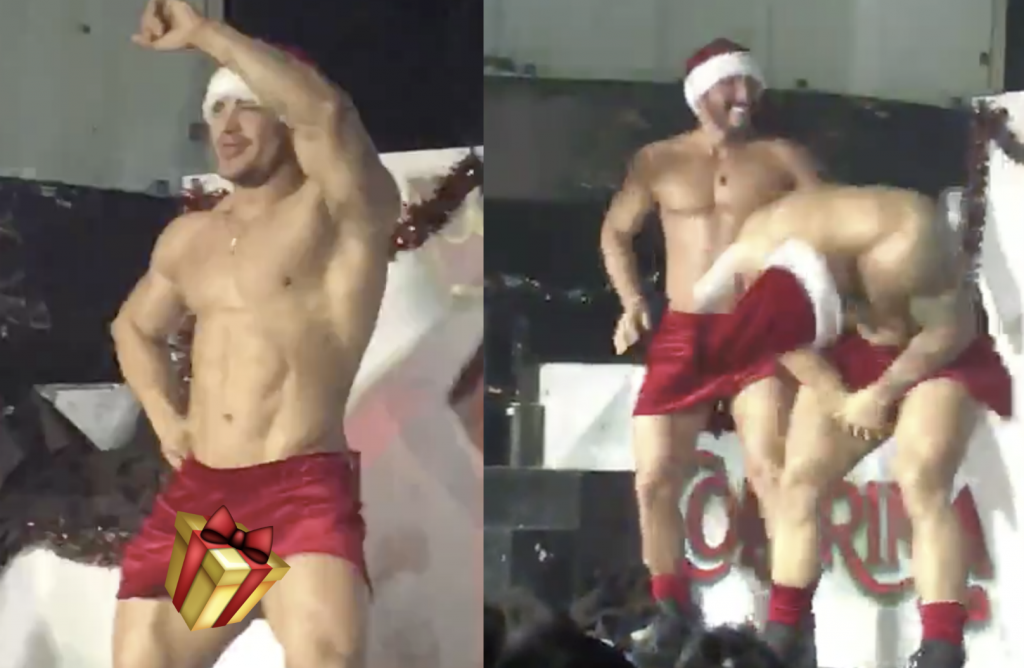 Less than a week ago, it's hard not to include this post that went viral of a sexy Santa exposing his sack on stage: y'all definitely been chillin' on that naughty list. [WATCH]