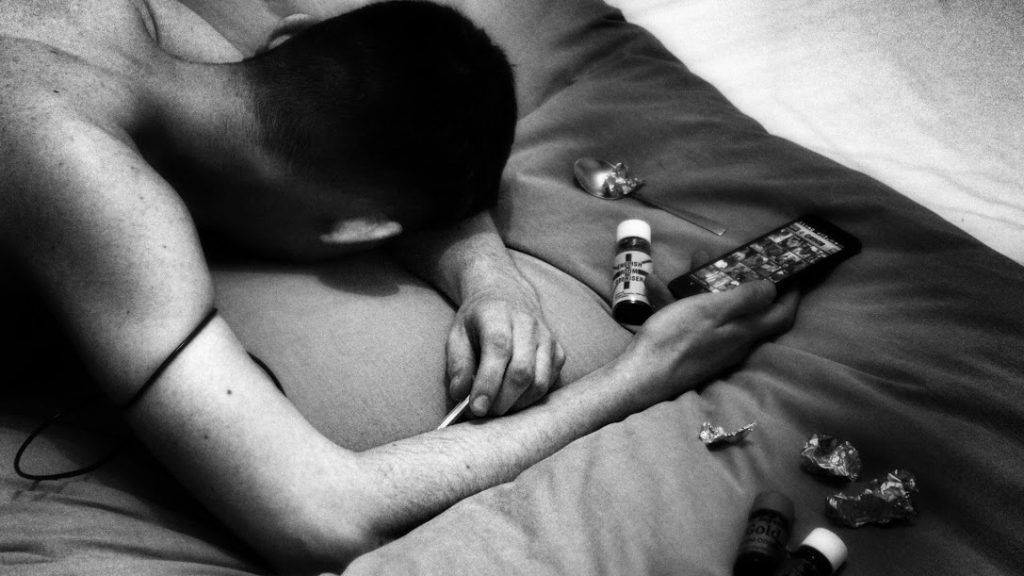 Another day, another political scandal.
This time a British politician has been found guilty of multiple underage sex charges with minors. Southhampton Crown Court heard how 49-year-old Mark McCormick threw a number of sex parties in a bid to seduce boys from 14-17 years old.
And clearly, the boys were in a position of vulnerability, because… well, he's not seducing them with his oil painting looks:
The judge refused bail on the former chairman of Bursledon Parish Council (Hampshire), for his "extremely serious" offences between 1997 and 2001.
The BBC reports: "McCormick pleaded guilty to seven counts of indecent assaults on boys and four counts of inciting boys to commit acts of gross indecency. The other three offences were the rape of a girl, a sexual assault on a man and taking an indecent photo of a boy."
The former DJ allegedly seduced the victims by offering them the position of "roadie" (on road assistant) and later forced them into sexual acts. As well as throwing lavish parties at his home, to allure the victims before supplying them with alcohol and sexually assaulting them.
[RELATED: Boy, 13, Raped in Front Garden by Man he met on Grindr]
McCormick also drove victims (mostly 14 – 16-year-old boys) to known dogging spots, where one reports that he was forced to give oral sex to strangers. When he threatened to tell police, McCormick ensured him that nobody would believe him.
Many of the victims now report having flashbacks and panic attacks due to what he did to them.
But this isn't the first time the police have heard crimes against McCormick. Back in 2002 police failed to investigate reports further as his young victims were too scared to take the stand; hence McCormick walked freely and into a position of power as council chairman, where he had access to schools and libraries.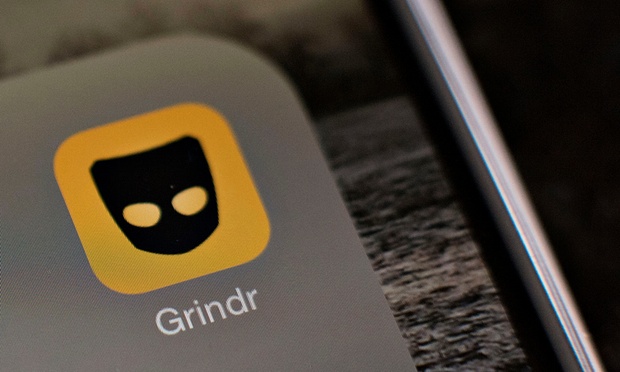 McCormick then opposed DBS checks which were proposed in 2014 – a dispute which cost taxpayers thousands of pounds – while evidence produced in court showed he had "a clear interest in young people" as he advertised 'daddy/son' fantasies on Grindr.
But even in 2017 when he was interviewed, McCormick denied all allegations, stating: "I am a caring person, a father figure who has cared too much."
He now faces 17 years in jail. Nowhere enough if you ask us. A man that reoffended countless times, caused numerous victims lifetimes of pain and post-traumatic stress, then lied about it on countless occasions gets 9 years with good behaviour?
Fuck the justice system.