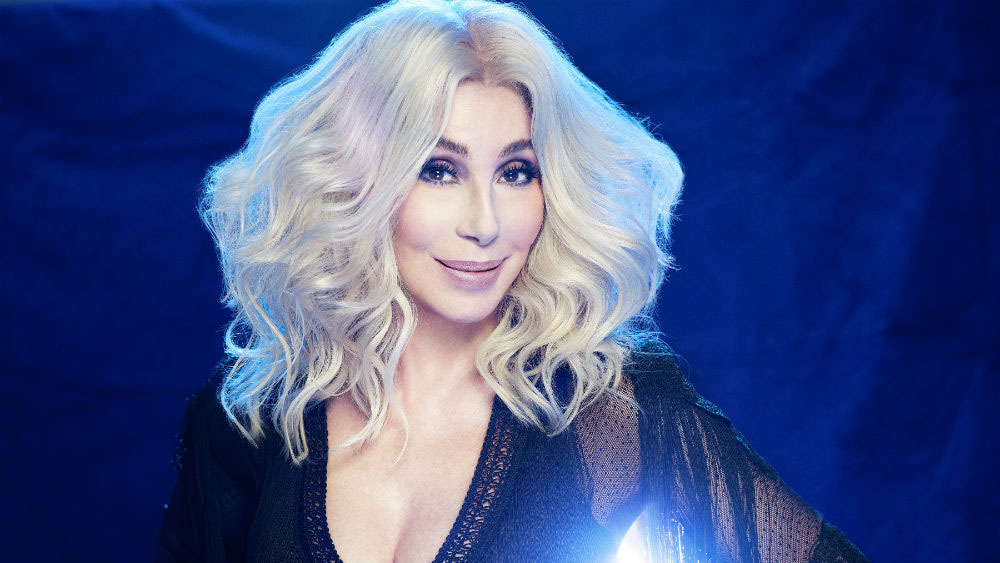 Cher's album of ABBA covers has arrived.
The pop legend dropped the album yesterday, but did Dancing Queen have you dancing, queen? Cher's 26th studio album is one hell of a trip, starting in the 80s and ending up in Waterloo.
It's definitely great to hear Cher singing again, and although we might have preferred some original music, she does unearth our deeply-buried nostalgic love of ABBA; you know, it's kind of one of them things, where you were like 'ABBA, like yeah they're OK, I know they're songs, but like I'm not streaming on Spotify. Like ever.' But what Dancing Queen does is remind us, now with a maturer (and Drag Race-influenced) attitude to music, how great – and oh so fabulously camp – they were.
There's a few songs Cher does better than the originals, (Waterloo, Mamma Mia) but then there's also those she's just not getting us with (What's The Name Of The Game, Dancing Queen).
While it would be hard to seriously unpack an album of covers – and one that is so gay – what Cher's Dancing Queen is, is good fun. But as someone that loved Cher's early work, it doesn't compare to her originals.
Find the album on iTunes, Spotify or at HMV if that's your deal.